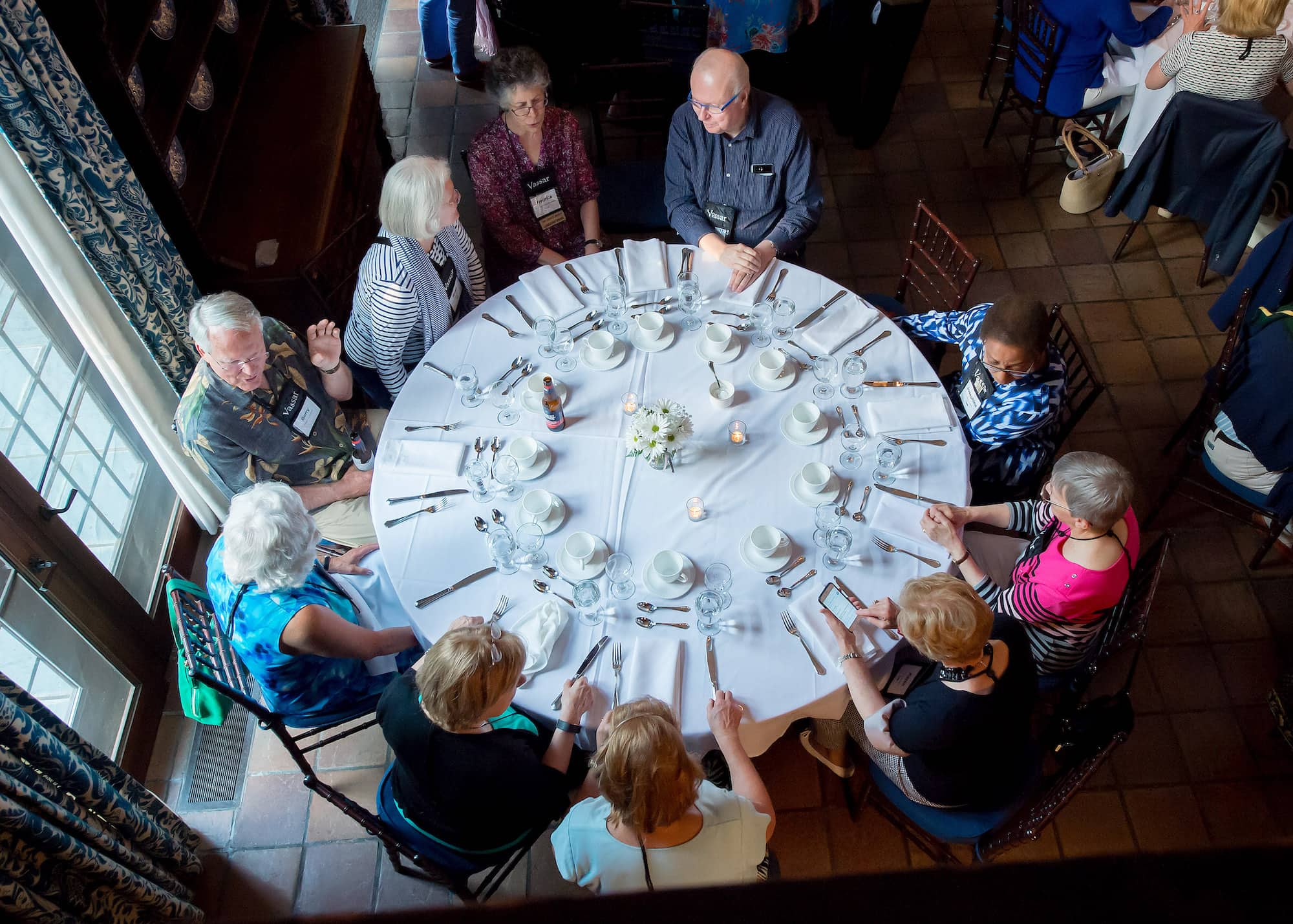 Events at Alumnae House
Alumnae House has served as the quintessential meeting place for Vassar College alums throughout the last century, and is open to the public for catered events. The iconic building offers an array of stylish settings and services for small to large gatherings, special occasions, and meetings.
To reserve space or for more information, contact Martha Barry, Alumnae House Manager, at (845) 437-7150 or mabarry@vassar.edu.