Admission & Financial Aid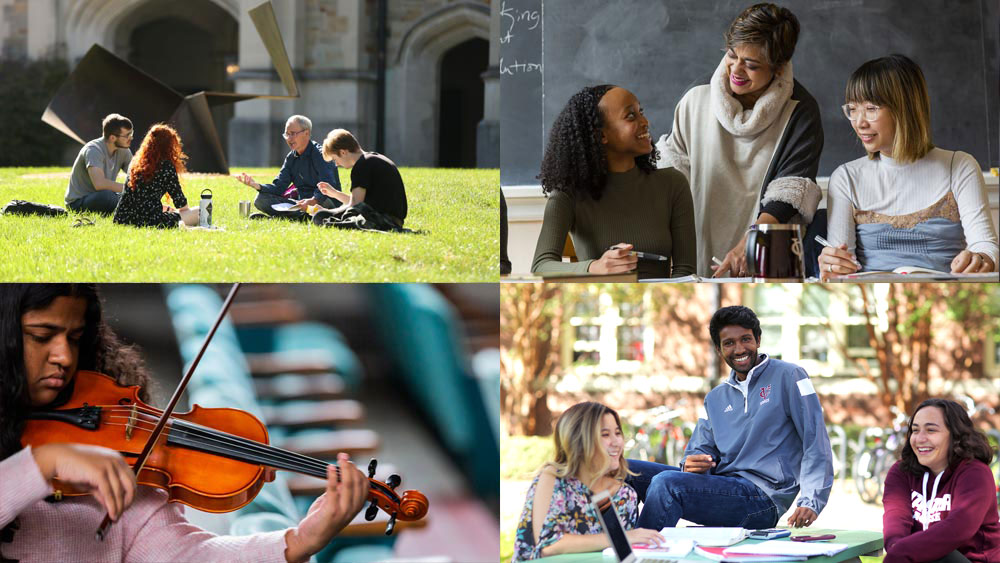 A Vassar education opens minds and doors.
Facts & Stats
Students

2430

Faculty

369

Student:Faculty

8:1

Average AID Award

$55K

Majors

50

Varsity Teams

27
This is Vassar
Vassar is fueled by an abundant energy, a creative force, a curious spirit, propelling our pursuits, hobbies, studies, and artistic endeavors. As we feed off one another's energy, we further ignite our own fascinations. We can be uncommonly motivated and passionately inspired. We can also be laid back, but we are never just one thing. We are people who live out loud and introspective old souls. And no matter who we are, how we're feeling, or what we're doing, we share that universal spark that illuminates the world around us. Come take a look.
This Is Vassar, our monthly email newsletter, has feature stories and news updates about our vibrant community. Browse the archive or subscribe!
Athletics
Vassar College Men's Rugby pulled off an incredible upset against Hofstra University to capture the Fall 2023 Tri-State Conference Small College 15s championship. Read more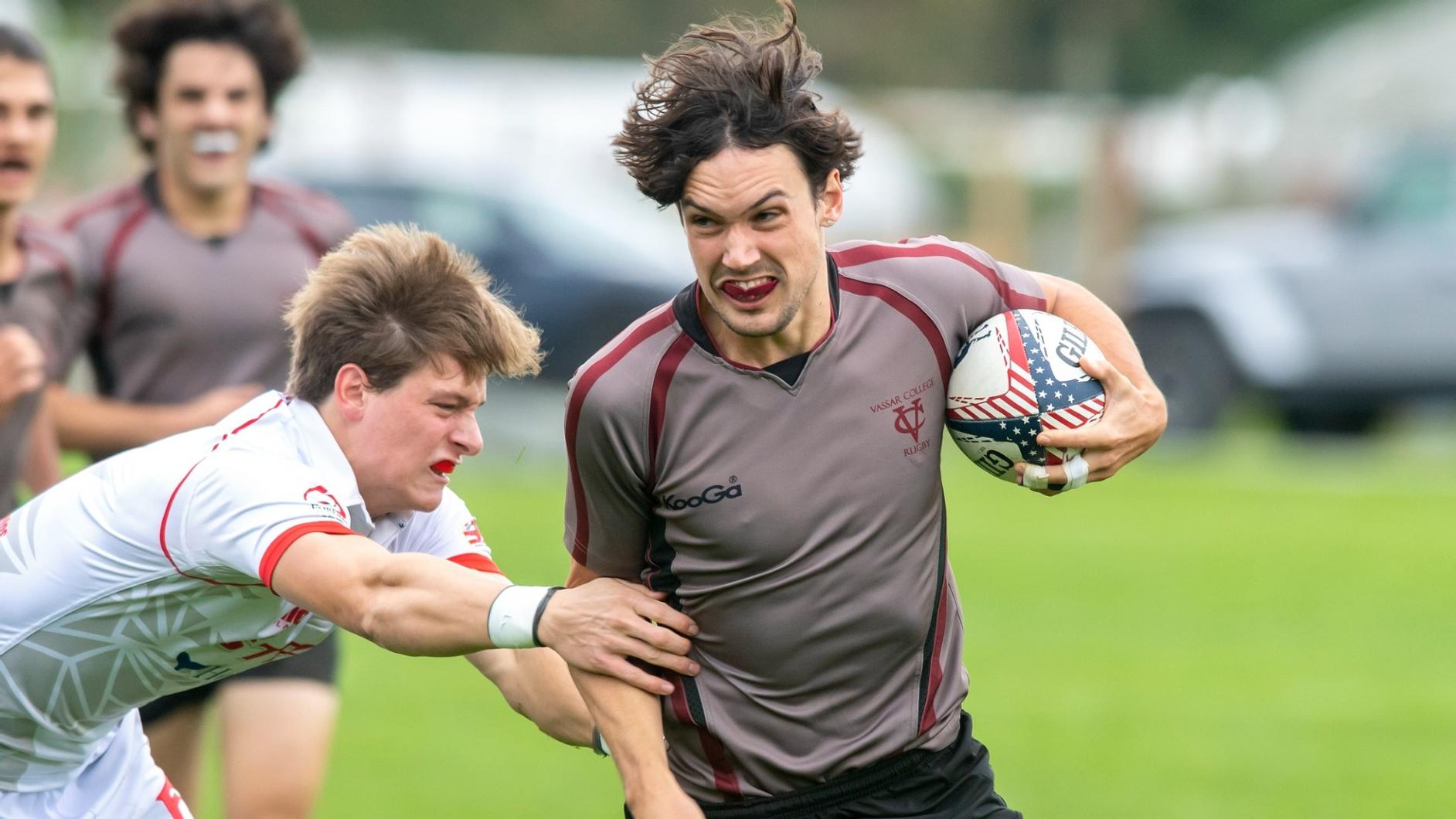 Campus Life
We at Vassar are committed to attracting, supporting, and retaining a strong and inclusive campus community.
The Arts
There are over 1,000 campus-wide events annually. You will find arts-related events sponsored by the departments of Art, Music, Dance, Drama, and Film; exhibitions and events at the Frances Lehman Loeb Art Center, the Palmer Gallery, and the Archives and Special Collections Library.
Background image: detail of Testimony [Figure on a horse with hands controlling the puppet], Photogravure on Hahnemühle paper, Artist: Kara Walker (American, b. 1969), Purchase, Horace W. Goldsmith Foundation Fund, 2009.25.5.