Happy 150th Anniversary to the Alumnae/i Association of Vassar College!
From its earliest days to the present, AAVC has promoted the interests of alums and the College alike. As it celebrates its 150th year, we honor the influence and impact of AAVC and its members. (Pictured: AAVC President Steve Hankins '85, P'13, P'17 with President Bradley.) Read more
Photo: Karl Rabe
Spotlight
Andrea Orejarena '17 and Caleb Stein '17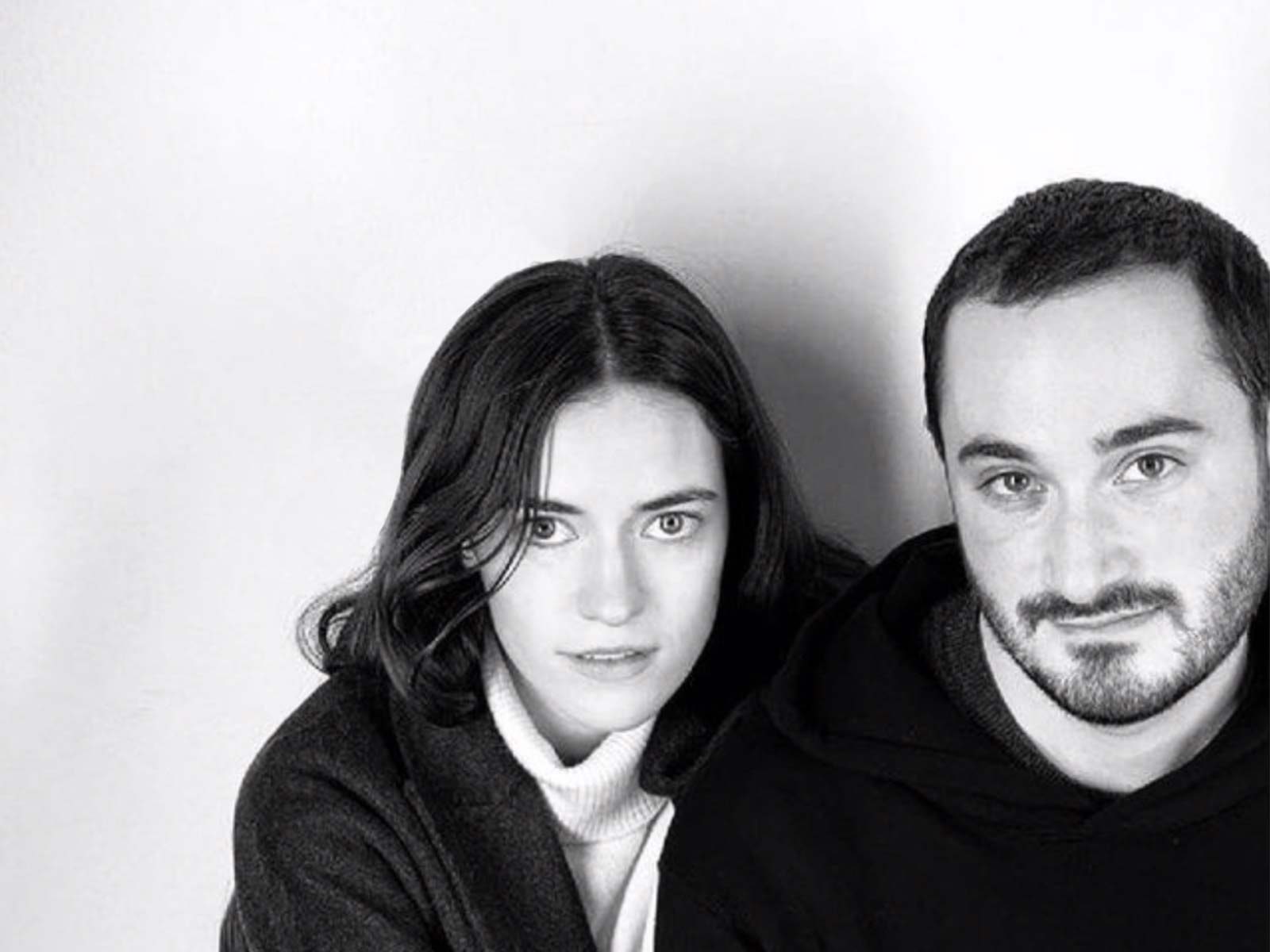 Port Magazine interviewed the visual artists about their latest collaboration, what it's like to work with one's "other half," and how they met as first-year students at Vassar.
Photo: Matthew Leifheit.
In the Media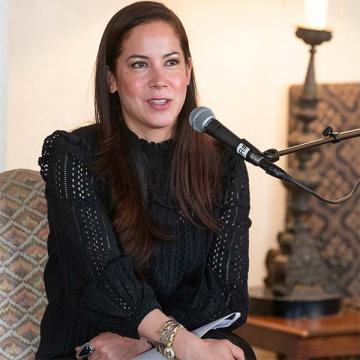 Business Insider Australia and District Chronicles noted Zendaya's upcoming movie role as Anita Hemmings, class of 1897, the first African American woman to graduate from Vassar. The film is based on the novel The Gilded Years by Karin Tanabe '02.
Discover magazine highlighted research by Professor of Psychological Science Randolph Cornelius that can help explain why humans are the only animals that cry.
Camilla Selian Meeker '22, a self-described "history nerd," wrote a Tempest article on why she finds historical TV shows unsatisfying.
Assistant Professor of Sociology Catherine Tan's ice-breaker questions that can avoid revealing class backgrounds were highlighted in Code Like a Girl's tips for creating a more inclusive workplace.
Associate Professor and Chair of Anthropology April M. Beisaw spoke to American Archaeology Magazine about the importance of addressing archaeology's legacy of racism and colonialism.
CNN, E! Online, and many other media outlets noted the recent wedding of actress Grace Gummer '08 and DJ/producer Mark Ronson.
Kat Hand '07 and the cider business she runs with her spouse were featured in the Berkshire Edge.
Centrum announced its 2021 Emerging Artist Resident recipients, including Jaleesa Johnston '11.
The Georgetown University Health Policy Institute Center for Children and Families announced that Tomás Guarnizo '16 will be first its first National Urban Fellow.
Curator Katharine Kuh, class of 1925, was featured in the WTTW Chicago Public Media article "Two Avant-Garde Women Who Took Big Risks in Chicago's Art Scene."
Women You Should Know profiled anthropologist Ruth Benedict, class of 1909.