Alumnae/i
Two Alums Awarded Fulbright Fellowships
Hattie Goodwin '21 (left) and Julie Morel '19 (right) became the most recent Vassar grads to receive this honor. Read More
Photos: Goodwin, courtesy of the subject; Morel by Jackson Hardin '19.
Spotlight
President Elizabeth H. Bradley on How to Boost College Graduation Rates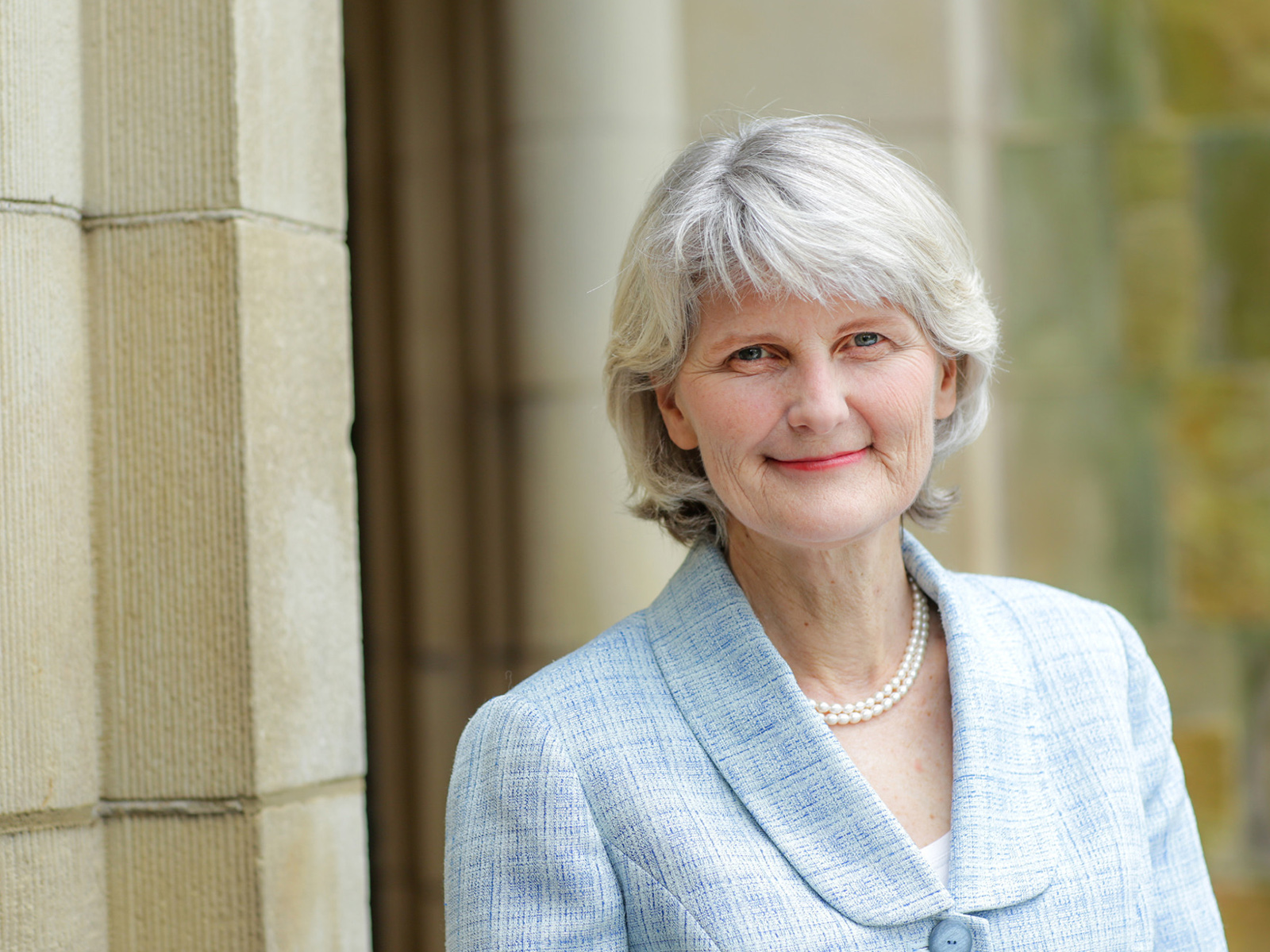 In an op-ed published by the Brookings Institution, President Elizabeth H. Bradley argues that colleges can do a lot more to help students finish their degrees. Photo: John Abbott
In The Media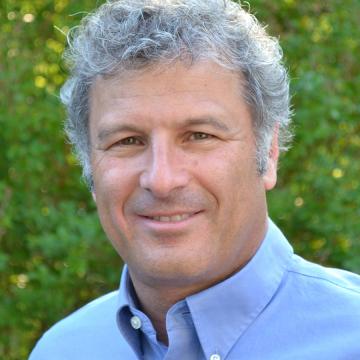 Leonard Steinhorn '77 (pictured), Professor of Communication and Affiliate Professor of History at American University and CBS News Radio Political Analyst, talked about baby boomers and their role in social change on PBS NewsHour.
President Elizabeth Bradley was quoted in a Vox article about the importance of food and housing assistance.
Margaret Richardson '65, who worked as a lawyer and IRS commissioner, was remembered by the Washington Post.
Jordan Pavlin '90 was named Editor in Chief at Knopf, as noted by the New York Times.
Dr. Jeffrey Brenner '90, CEO of The Jewish Board of Family and Children's Services, Spirit of Vassar Award winner, and MacArthur Fellow, wrote a Daily News op-ed about homelessness and how to solve it.
TechCrunch featured Anu Duggal '01 and her Female Founders Fund, which provides seed capital to tech companies and lifestyle brands founded by women. Duggal also talked with Inc. about the early stages of fund-raising.
Soen Shunryu Colin Garvey '07, a Zen Buddhist priest and sociologist in Japan's Niigata Prefecture, was the subject of a Mainichi article.
The Rev. Daniel Park '02 was named the new campus pastor for Restoration Church in Reston, Virginia, as noted by Digital Journal.
John Long, Professor of Cognitive Sciences on the John Guy Vassar Chair of Natural History, was quoted in a Great Courses Daily story about police robots with artificial intelligence.
Kaki Dimock '91 was named Director of Social Services for Albemarle County, as noted by WINA.
Labor and women's rights pioneer Crystal Eastman, class of 1903, was the subject of an Elmira Star Gazette story.
Elizabeth Anderson '11 was quoted in a Business Insider story about recruiting.
The Vassar College app received Modo 2021 Appademy Awards, including first place for Best Health and Wellness App and second place for Best Unified App, as noted by Yahoo! Finance and Businesswire.com.