Alumni
Vassar Celebrates 50 Years of Neuroscience and Behavior
Several alumni of the program were on hand for a day-long conference to mark the occasion, including (left to right, next to Professor of Biology Kathleen M. Susman) Bindy Crouch '97, Eve De Rosa '91, Jillian Shaw '09, and Lisa Randolph '14. Read more
Photo: Grace Adams Ward '24
Spotlight
TV CEO Jonathan Littman '85 Offers Career Tips to Students
During a campus visit, the producer of The X Files, Melrose Place, The Amazing Race, and the CSI franchise discussed his life in the entertainment industry. Photo: Jannette Swanson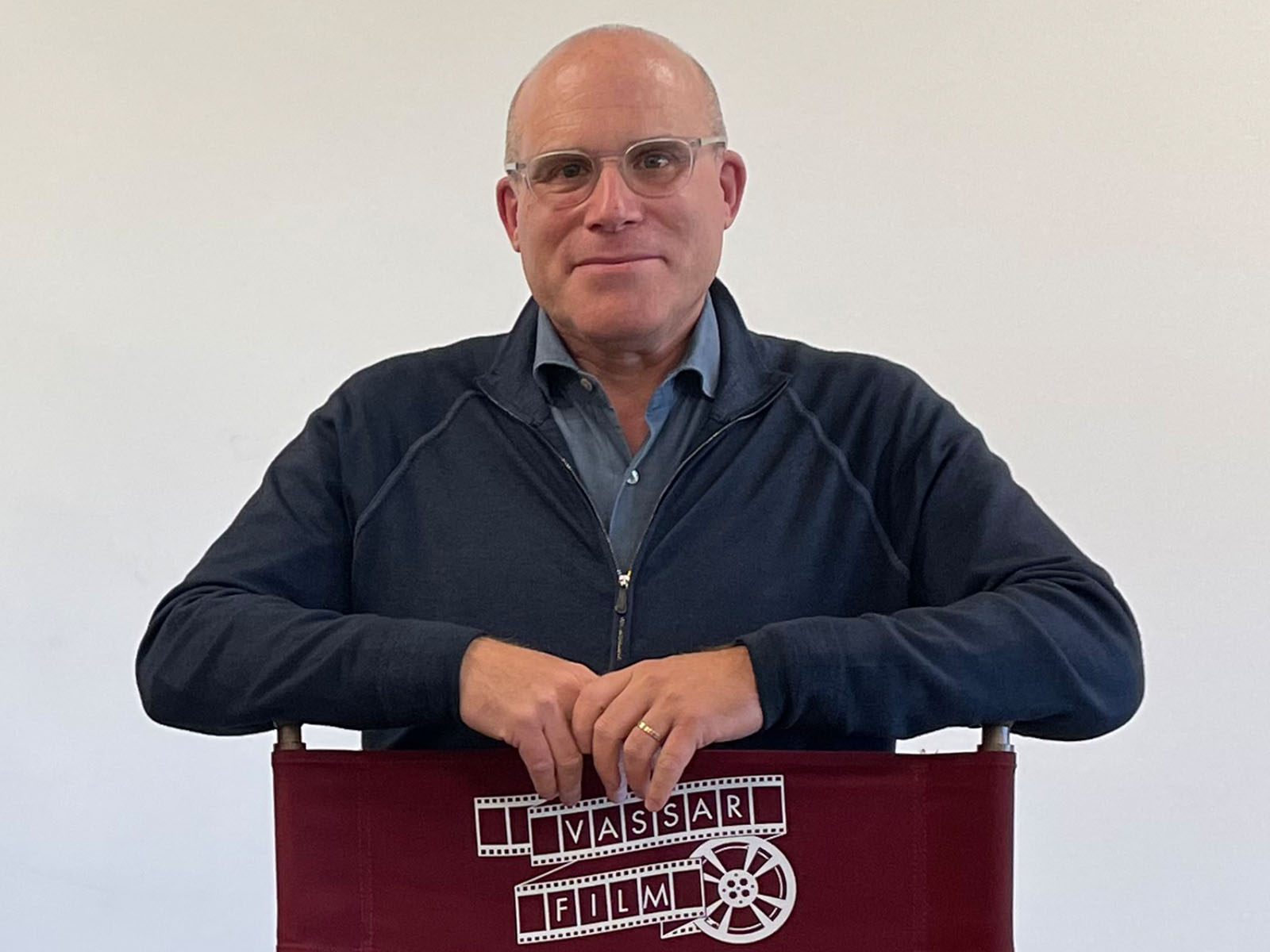 In The Media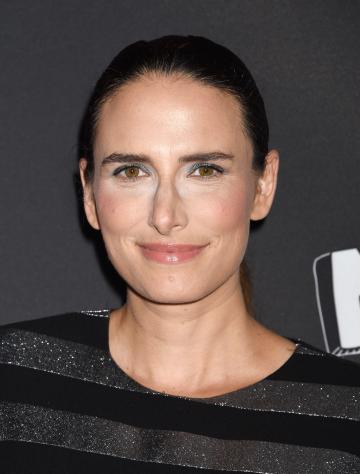 Writer and comedian Jessi Klein '97, the former head writer of Inside Amy Schumer and a lead voice on the Netflix series Big Mouth, discussed her new book of essays about motherhood, I'll Show Myself Out, on NPR's Fresh Air.
Jason Blum '91, Blumhouse Productions Founder and CEO, wrote a New York Times op-ed about why Netflix should change the way it compensates creators.
Veronica (Plaut) McDaniel '01, Teacher Supervisor at Atlanta International School, talked about human trafficking awareness and action at school with CNN.
Public defender Jason Wu '07, co-chair of Gay Asian & Pacific Islander Men of New York, discussed the roots of anti-Asian violence in a Nation article.
The latest documentary series by A&E Networks/History Executive Producer Jeff Cooperman '84, The American Presidency with Bill Clinton, was the subject of stories in The Wrap and BroadwayWorld.com.
Karl Strovink '95, CEO of Blue Bottle Coffee, was quoted in Fortune, Yahoo! Finance, and Coffee Talk stories about the company, which didn't lay off any employees during the pandemic.
The latest book by author Camille Guthrie '93, Diamonds, was reviewed by Seven Days.
Ruby Cramer '12 was named national political enterprise reporter at the Washington Post, as noted by Talking Biz News.
Sarah Roth '21 co-wrote a Fast Company story about the poor quality of Tinder's background checks.
Dr. Simon Rabinowitz '75 was recognized by Continental Who's Who as a Top Pinnacle Healthcare Professional in the Medical Field, as noted in Yahoo! Finance.
MB Caschetta '88 wrote a New Scientist** article about having long COVID and seeking answers in clinical research.
**Article behind a paywall