The Arts play an integral role in Vassar's curriculum and culture. Just 90 minutes away, New York City is a compelling backdrop to Vassar's vibrant arts and culture scene.
Events
From Requiem to Solace: Artwork Inspired by the Ashokan Reservoir. Artist Kate McGloughlin will speak about how the devastation endured by her ancestors during the creation of the Ashokan Reservoir influences and inspires her work. Sponsored by Late Night at the Loeb and the Consortium on Forced Migration, Displacement, and Education.
Vassar Repertory Dance Theatre performs works selected from the current repertory by faculty, students, and guest choreographers, including a special appearance by the Heidi Latsky Dance Company. Tickets are free but must be reserved.
Hailed as a 'personable polymath' in the London Times, Bill Barclay '03 is a director, composer, writer, and producer. He joins us to discuss his work Le Chevalier, a full-length play detailing Joseph Bologne, Chevalier de Saint-Georges' true friendships with Mozart and Marie Antoinette, and his unknown contribution to the abolishment of slavery.
Art
The Art Department offers majors or correlates in art history and studio art, as well as a track in architecture. Enriched by a comprehensive college art museum, both majors culminate in a one-semester senior thesis or independent studio project.
Art History
The art history program offers courses that encompass topics and periods ranging from the arts of the ancient world to those of Asia, Africa, early modern Europe, and contemporary art in a global environment. It provides students with knowledge of significant works of art, and architecture and their historical developments.
Studio
The studio program offers classes in drawing, painting, sculpture, photography, printmaking, and video. It introduces the practices of the artist and the creative process by emphasizing ways of seeing and conceptualizing the processes entailed in making art.
Collections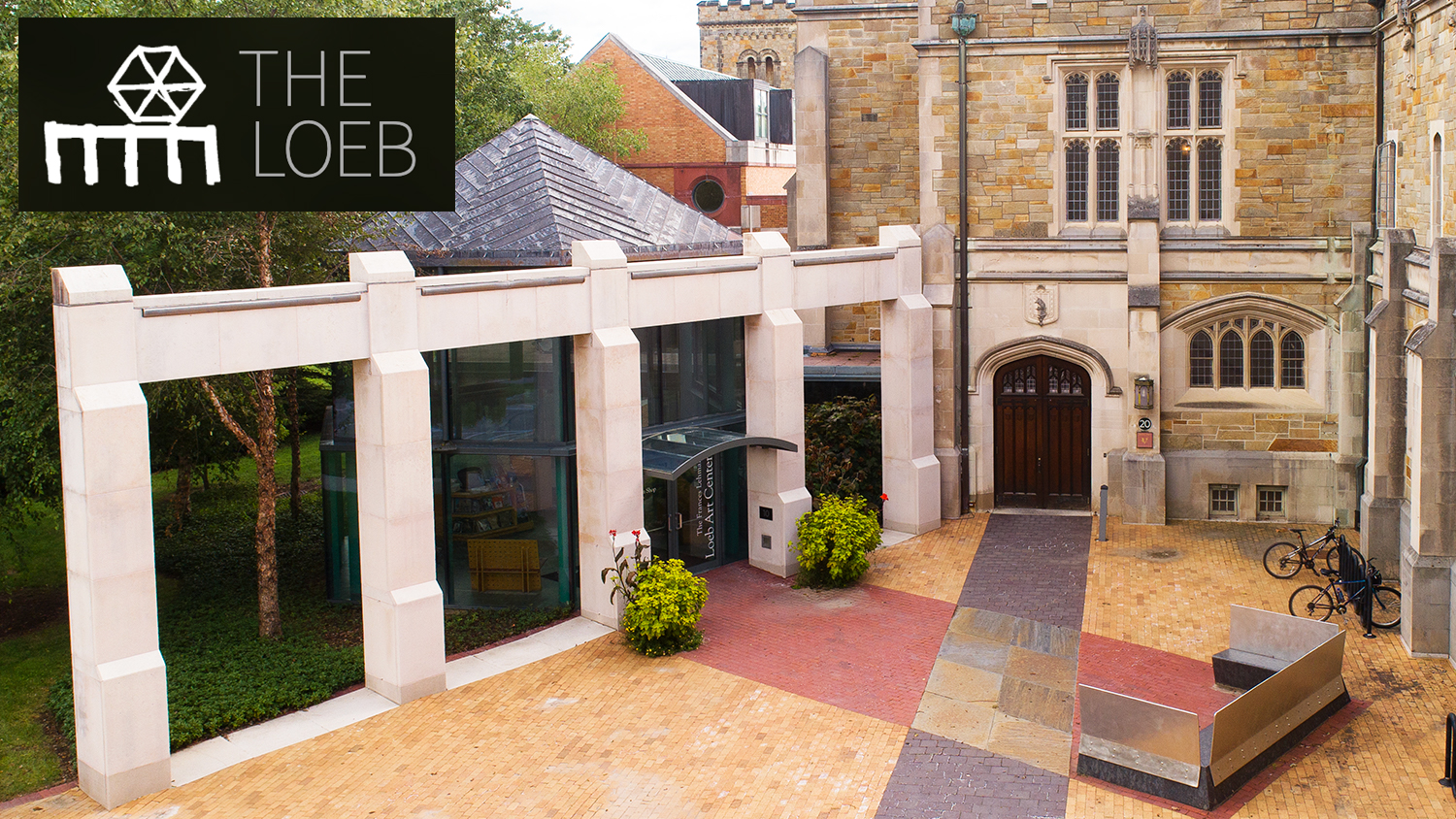 The Frances Lehman Loeb Art Center
Vassar was the first college or university in the country to include an art museum as part of its original plan. Called "a symphony of architecture" by the New York Times, The Loeb Art Center is home to one of the finest teaching collections in the nation.
Palmer Gallery
Situated between the North Atrium and the Retreat cafeteria, the James W. Palmer III Gallery is at the heart of the College Center. Serving as an exhibition space for artwork created within and beyond the Vassar community.
Creative Arts Across Disciplines
CAAD is an experimental laboratory for trying out new models of research, pedagogy, and practice, that foreground critical making and doing as complementary activities to critical thinking. CAAD programming is loosely organized around the senses, with 2014-15's theme of "Vision," 2015-16's theme of "Sound," and 2016-17's theme of "Touch."
The Collaboratory
The Collaboratory is a retrofitted art trailer used for site-specific performance or installation, gallery-style project display, film screening, and all manner of creative workshops.
Dance
The Dance Department offers a range of courses in movement, ballet, modern dance, jazz, and choreography. The Vassar Repertory Dance Theatre, a performing company of ballet, modern, and jazz dancers, is a credited course offering experienced dance students opportunities to perform in a variety of professional repertory as well as present their own choreography in the dance theater and off campus.
Drama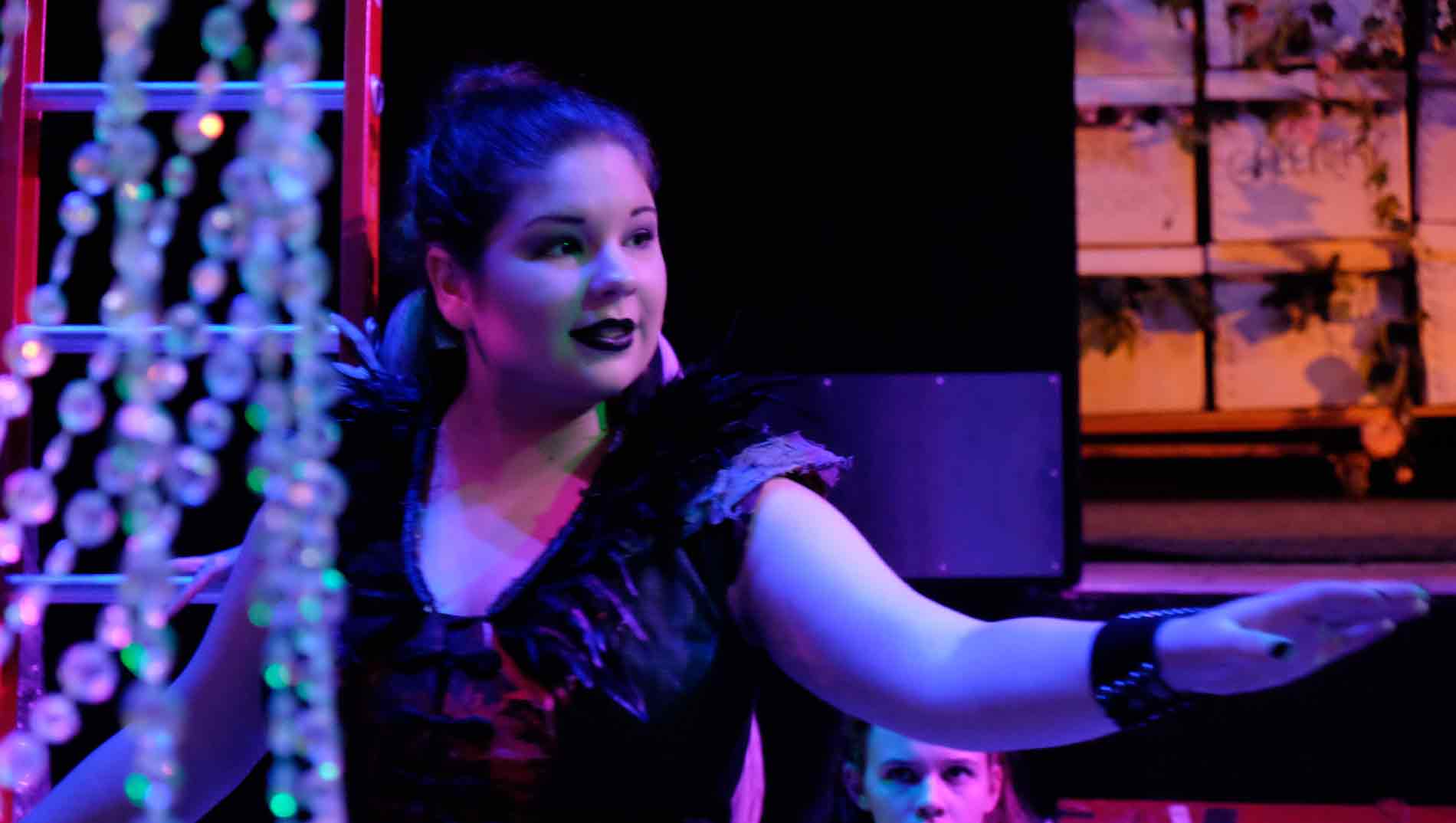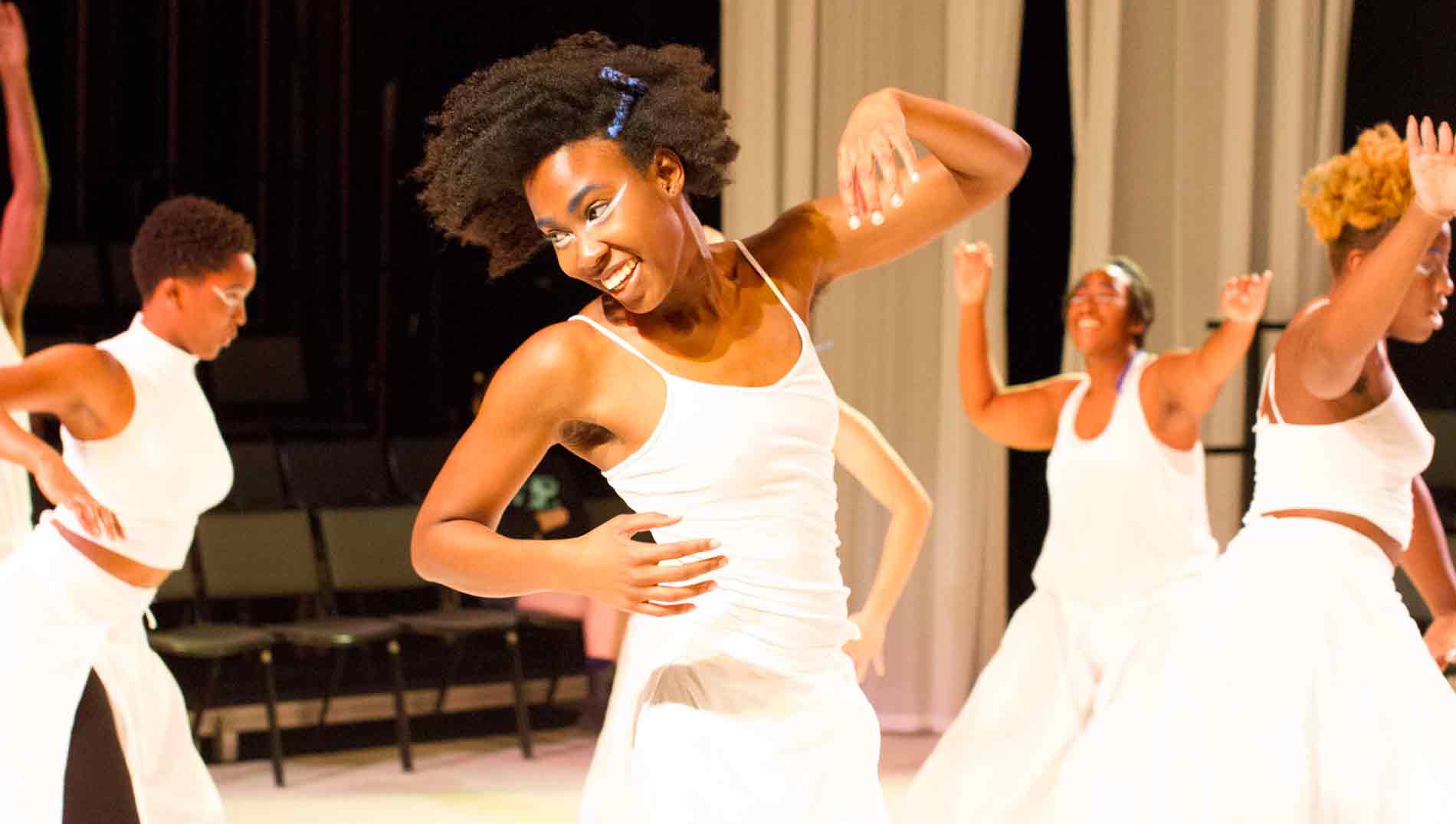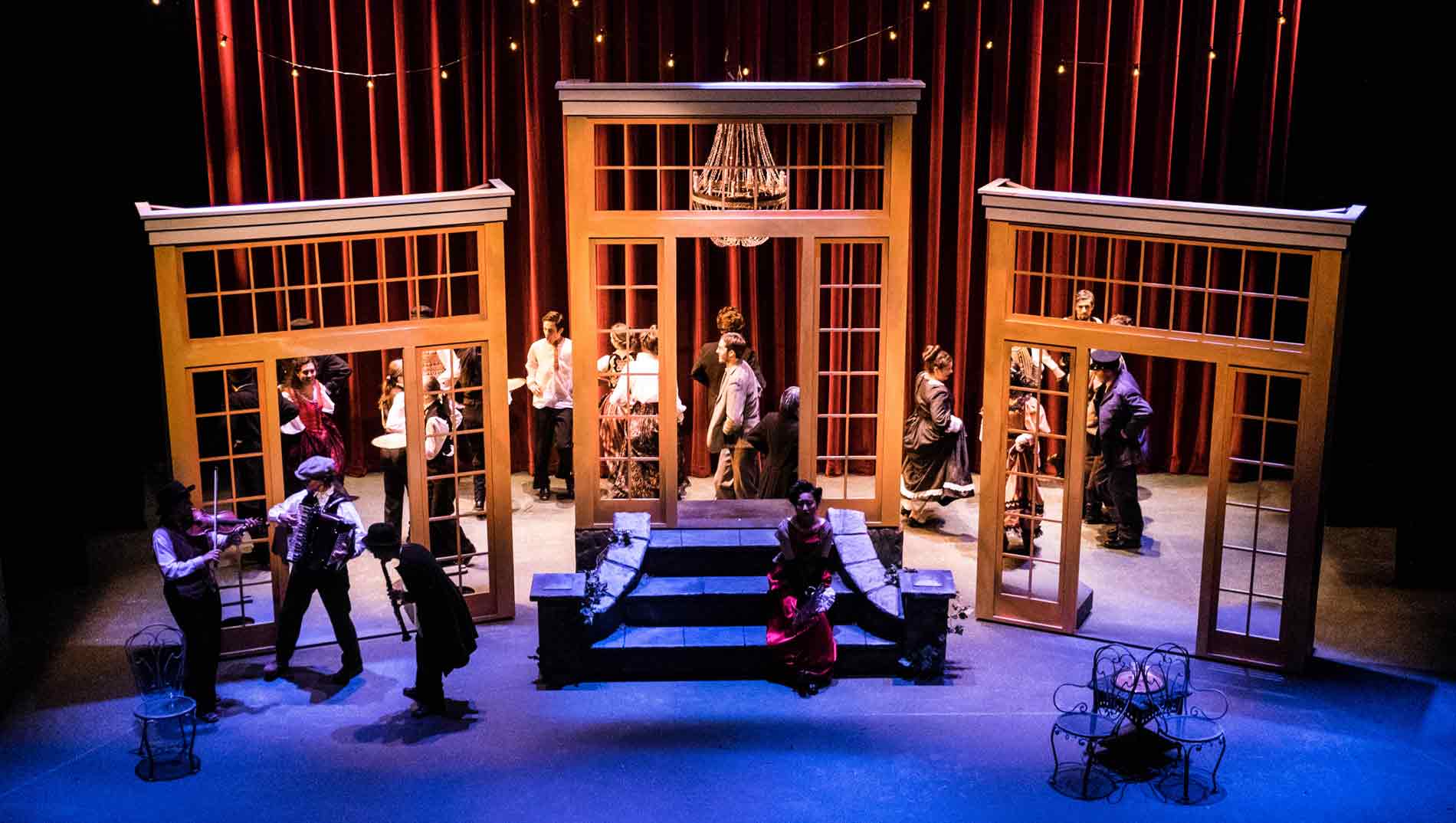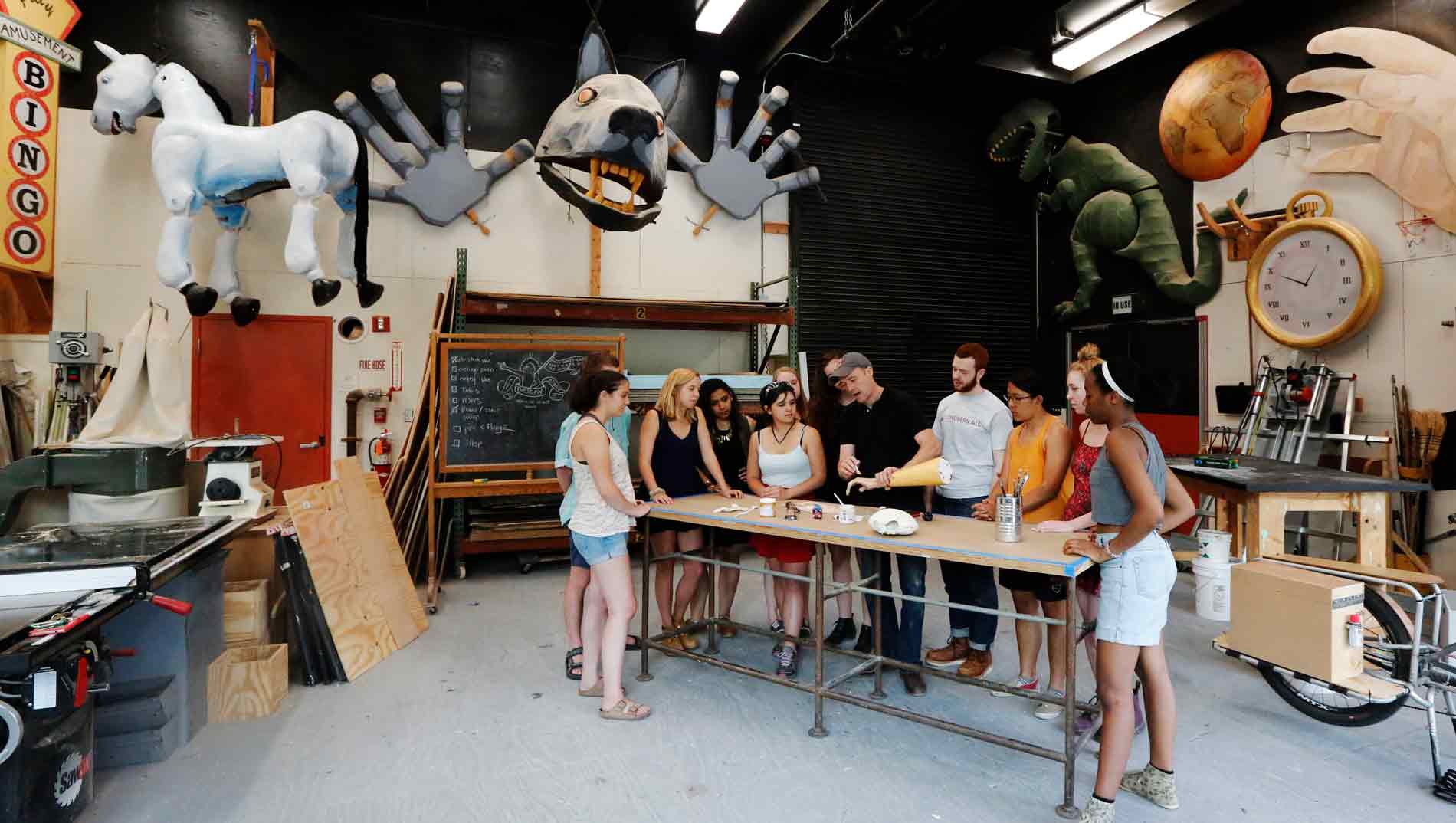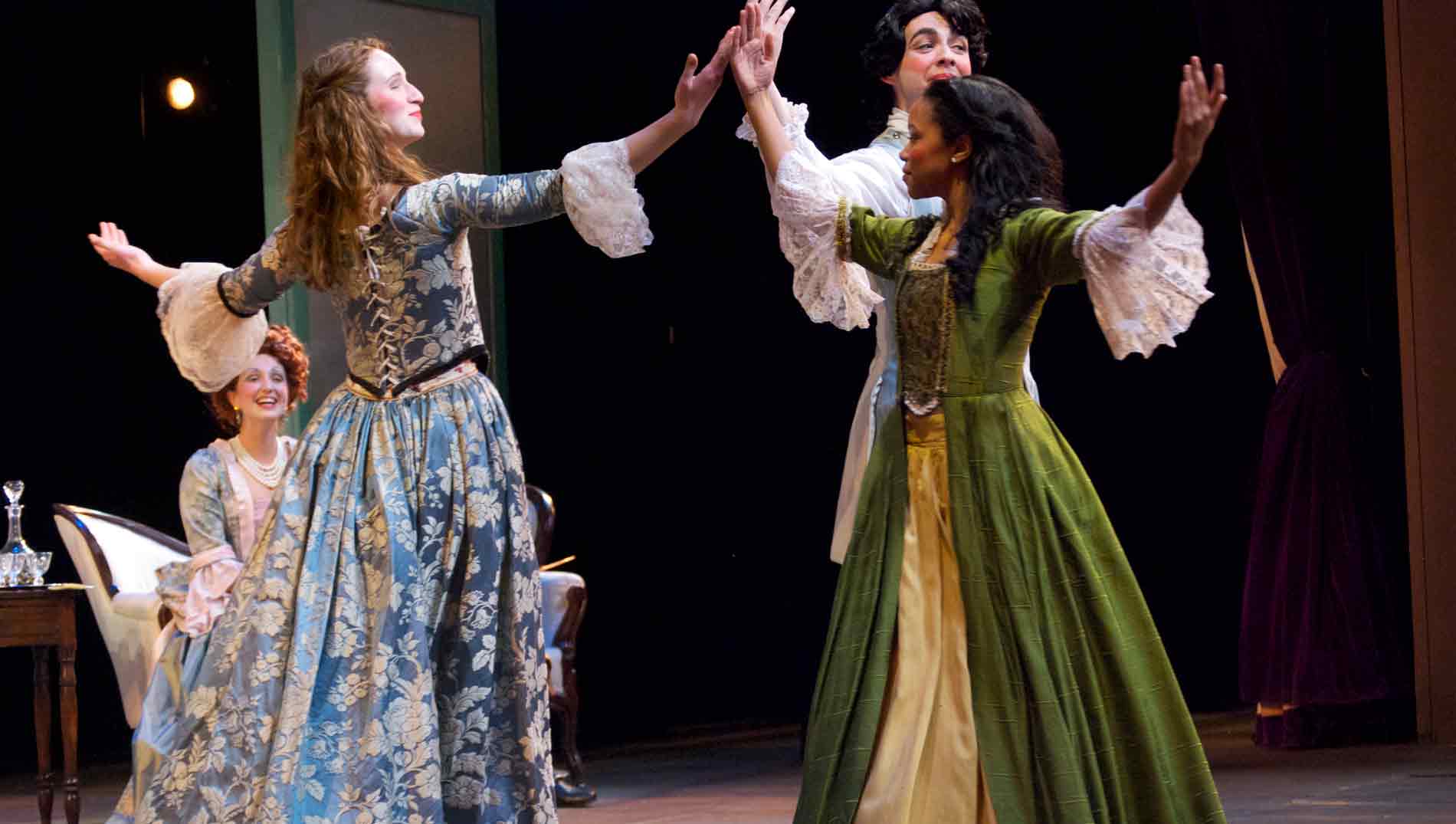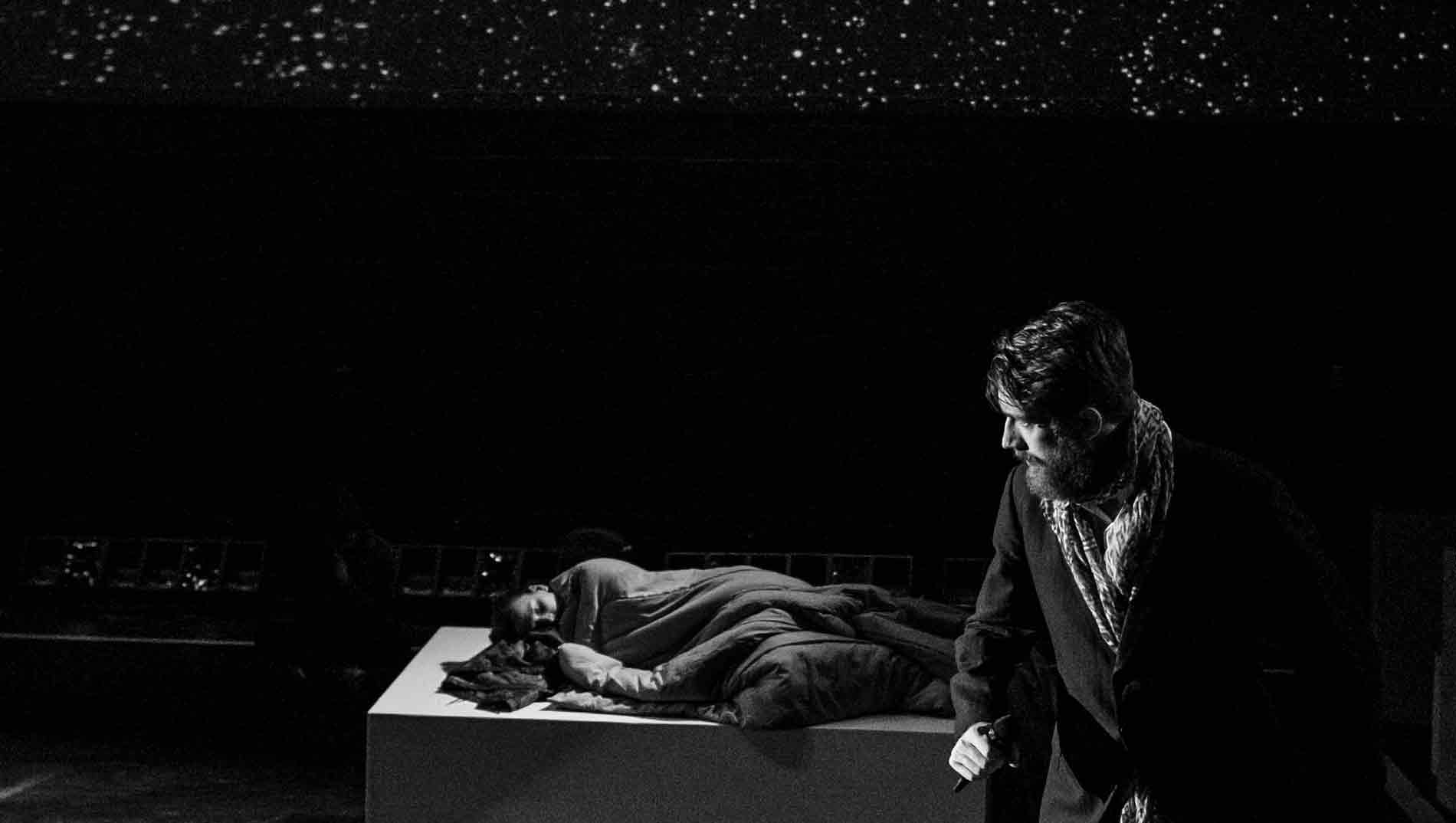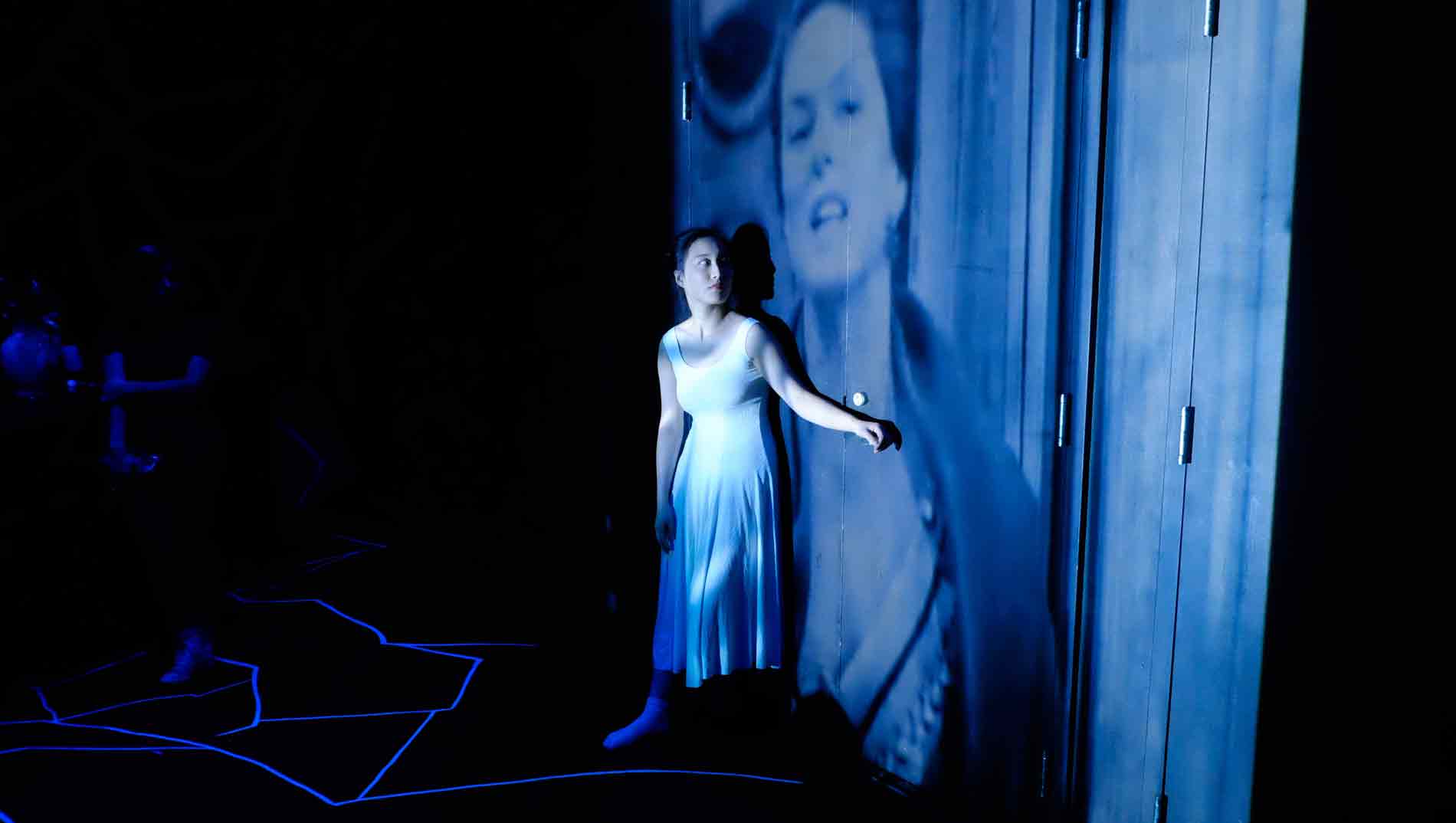 The Drama Department balances the practice of theater-making with the study of theater history, theory, and dramatic literatures. Vassar's study of theater is multidisciplinary and requires students to engage politics, social sciences, and philosophy, as well as other art forms.
Film
The Film Department is international in scope, stressing a diverse canon ranging from silent films to television to webisodes. As film majors, students are grounded in film history and theory and then take intensive courses in documentary and narrative production in 16mm and digital, as well as screenwriting for shorts or feature films.
Music

Music occupies a place of prominence at Vassar in its curriculum, faculty, student activities, and facilities. The Department of Music offers an extensive program encompassing opportunities for majors and non-majors to explore performance, composition, history, and theory in depth.