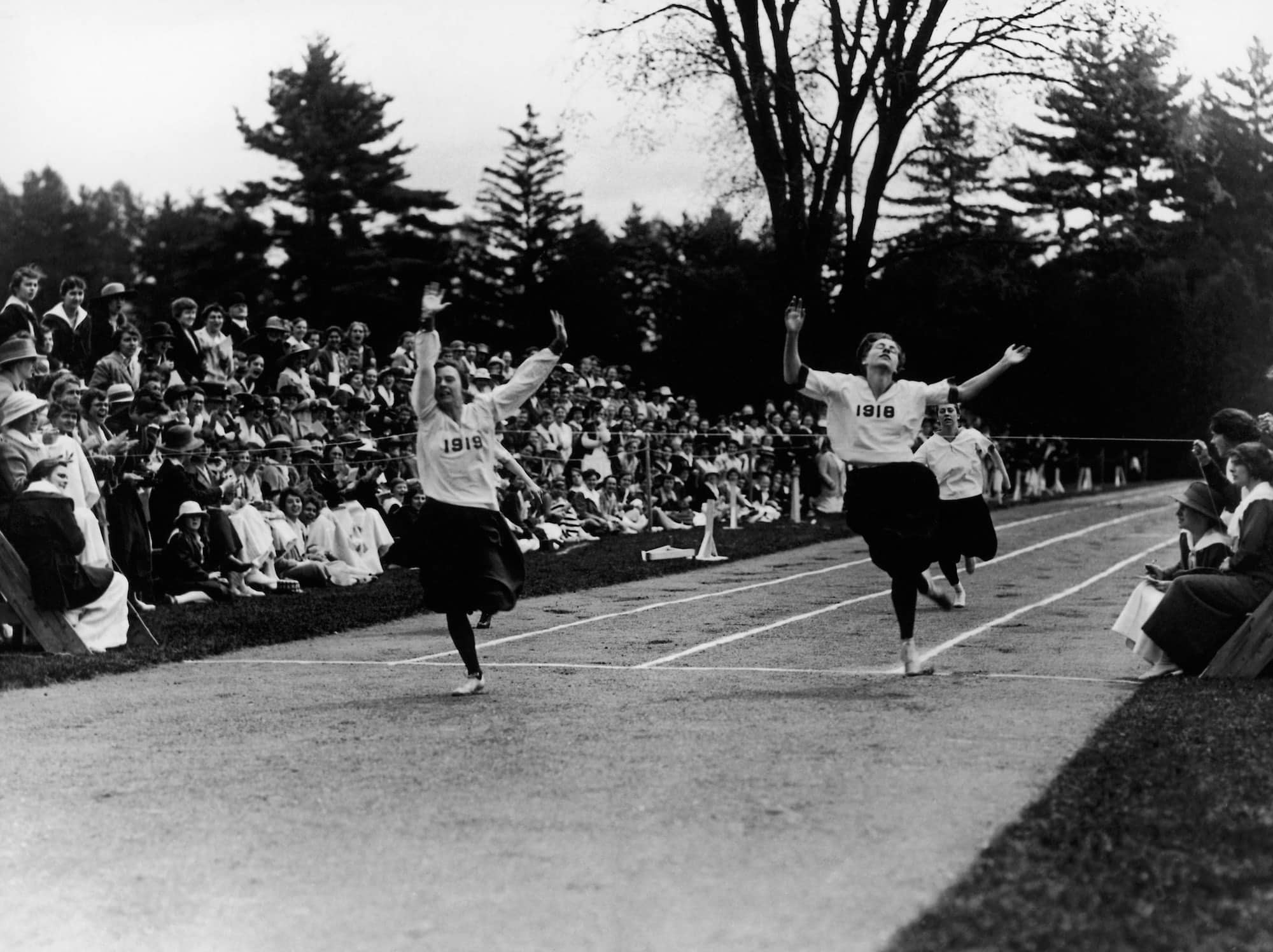 Rising to the Challenge
Generation Vassar is a month-long Vassar Fund participation challenge in February that encourages friendly competition between classes in each decade. The class with the highest percentage of donors is crowned that decade's champion. Your support at any level can affect the value of your degree, have a big impact on current students, help influence major donors and foundations, and keep tuition costs down.
Join thousands of alums spanning nine generations who accept the Generation Vassar Challenge!
Visit Generation Vassar