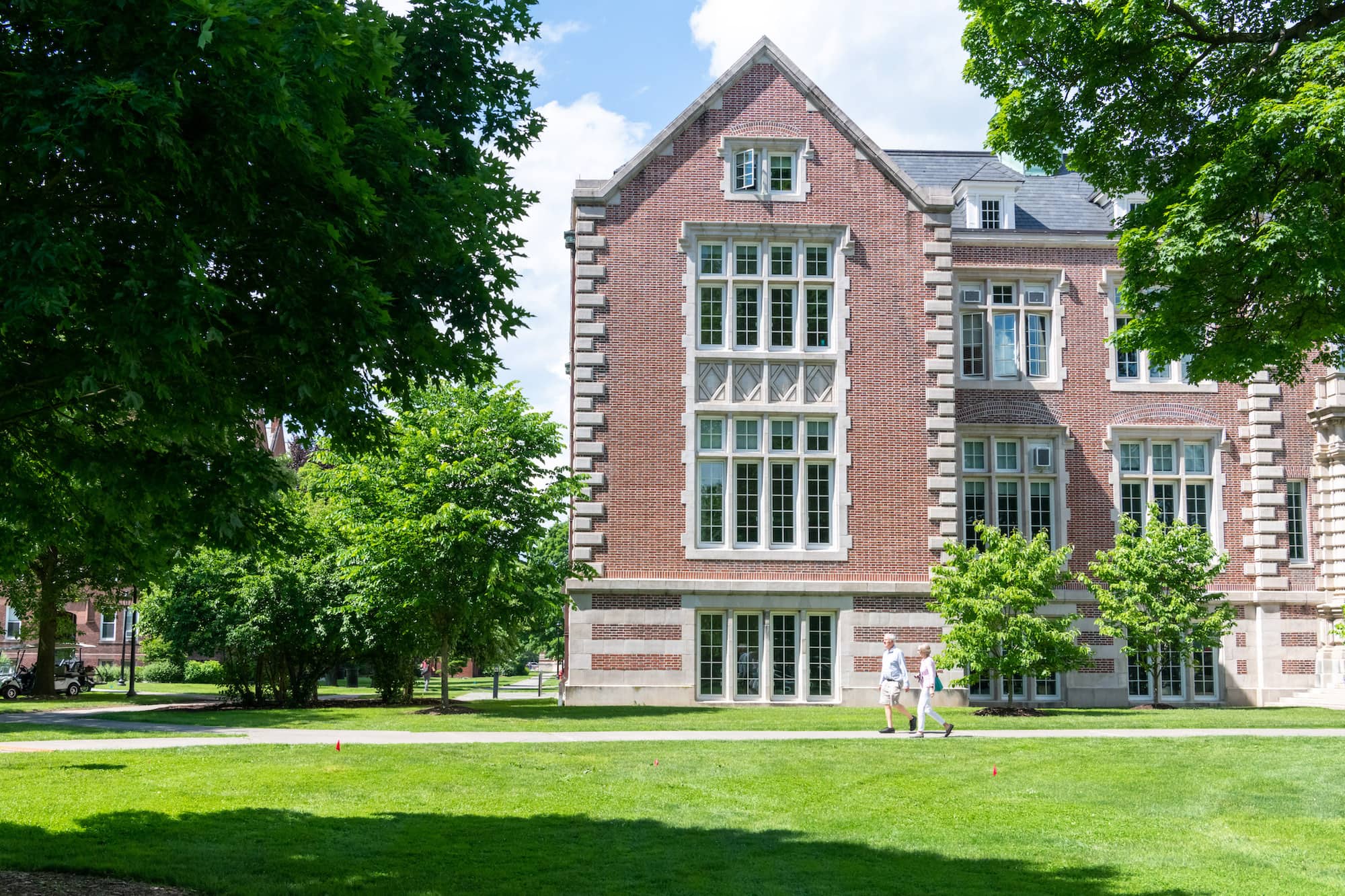 College Search 101 for Vassar Families
Offered annually in the fall by the Office of Advancement in association with the Office of Admission, College Search 101 is designed to familiarize Vassar alum families and their high school juniors with the college admission process. This program provides valuable, general information to your family as your college search process begins.
This program is being offered virtually. Register by Wednesday, November 8 to receive the webinar link(s).
Sunday, November 12, 2023
11:00 a.m.–4:00 p.m. ET
Registration for College Search 101 is Open!