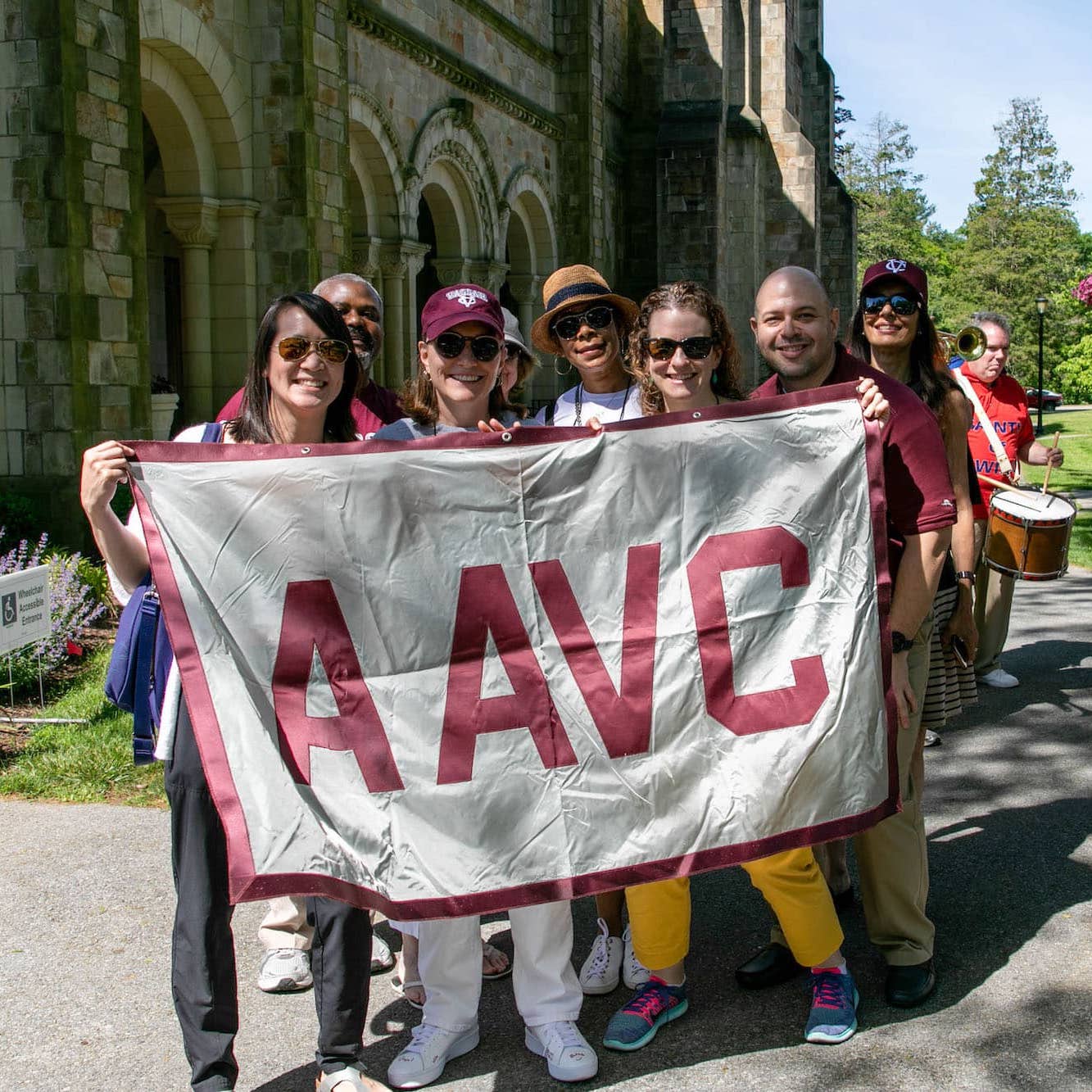 A Dynamic Global Network of 41,000+ Members!
Since its founding in 1871, the AAVC has been dedicated to connecting alums to the College and to each other, sustaining lifelong relationships and shared Vassar experiences.
Through class, regional, multicultural and affinity, career, and educational programming, the AAVC partners with the Office of Advancement to offer a robust array of opportunities for all alums to engage, both in-person and virtually.