Want to Volunteer?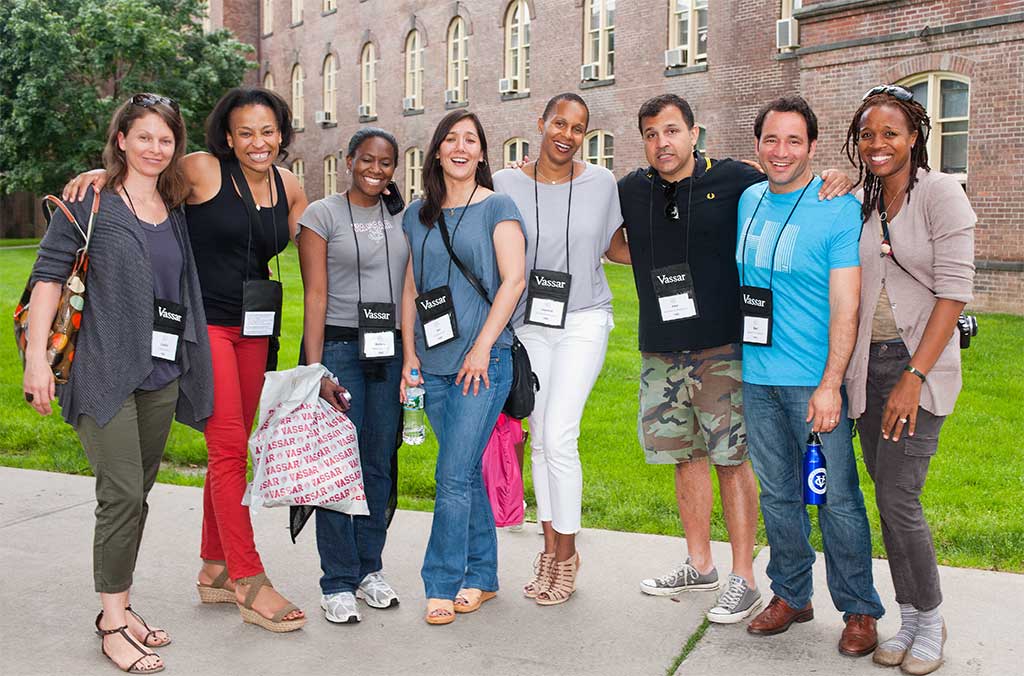 Volunteer Opportunities
If you are interested in learning more about volunteer opportunities at Vassar, please contact Willa Vincitore, Senior Director of Alumnae/i Engagement, at wvincitore@vassar.edu or (845) 437-5441.
Join a Team of Class Agents Supporting the Vassar Fund
Want to help sustain the college and the education of its students ... and reconnect with your classmates in the process? Learn more about how you can help your class support The Vassar Fund.