Anthony J. Friscia '78
P'15, AB; New York, New York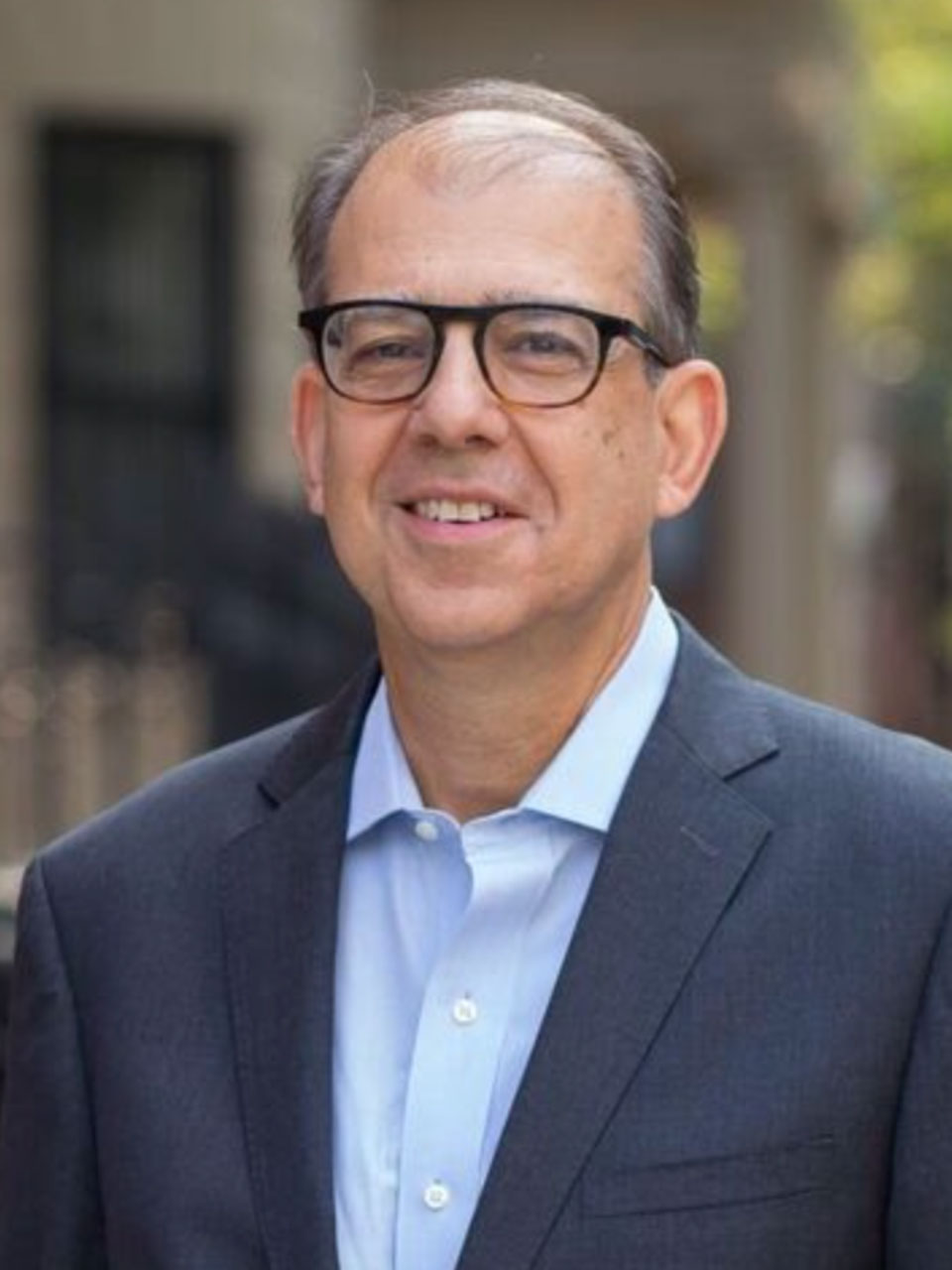 Anthony J. Friscia '78 was elected a trustee of Vassar College in 2009 and became Chair of the Board of Trustees in 2018.
Tony is a successful entrepreneur with extensive experience in business leadership and in providing strategic advice to senior executives.
He served as CEO of Eduventures, a research and consulting firm focused on higher education from 2014 until the company was acquired in 2016. Prior to that, he spent three years at The New School in New York City as a consultant and special advisor to the President. While at The New School, he served as Interim Chief Operating Officer, helped to re-structure all administrative functions, led the Communications and External Affairs organization through a leadership transition, and consulted on a number of strategic issues.
My six-word story

"Much done; Far to go; Optimistic."
Tony founded AMR Research, an information services and market analysis firm, in 1986 and served as President & CEO until the company was acquired in 2010.
Tony is a Board member of Forrester Research and focuses his philanthropic activities in education and the arts. Prior to serving as Chair of the Board of Trustees at Vassar, he was president of the Board of New York Stage & Film, and Chair of the Board of the 21st Century Education Fund in Brookline, MA.
He began his career in 1978 at IBM's Systems Communication Division in Kingston, NY.
Tony is married to Carol Travis Friscia. They have two daughters.