Winston Clement '09
AB, MS; Philadelphia, Pennsylvania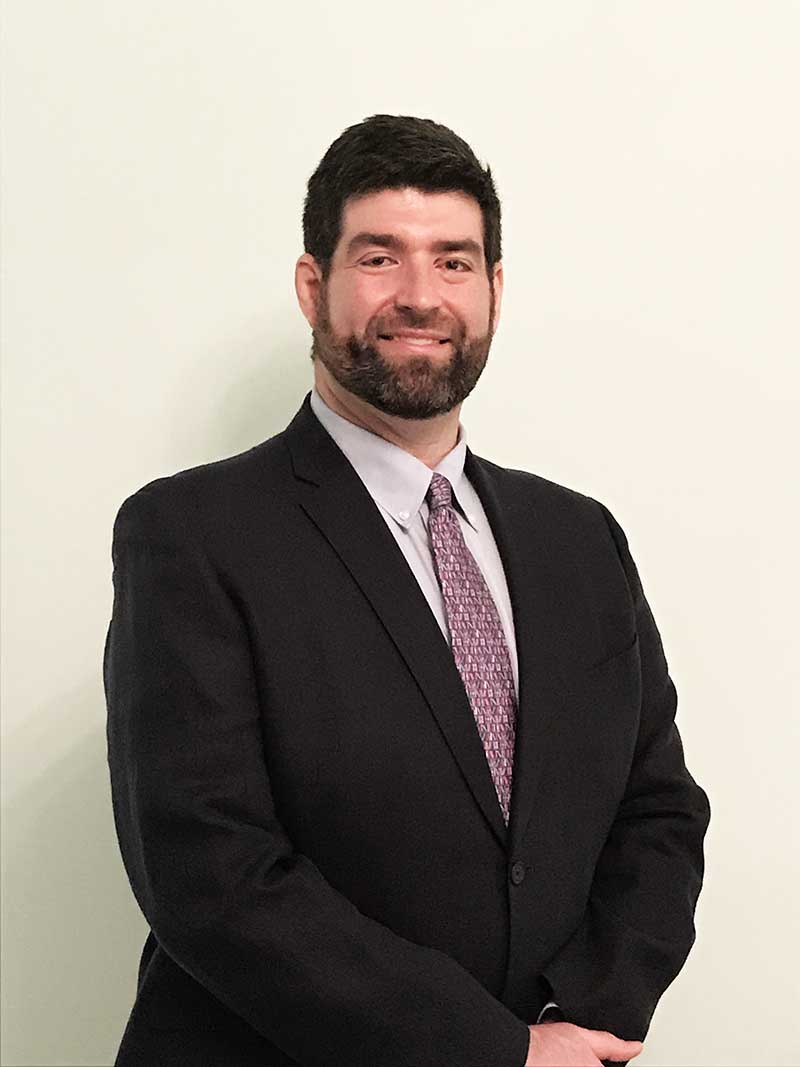 Winston Clement '09 is Supervisory Project Manager at Independence National Historical Park in Philadelphia, PA. Each year, approximately five million visitors come to Independence Park to see Independence Hall, the Liberty Bell, and associated historic sites. Winston leads a team of engineers and architects that designs and manages historic preservation and capital construction projects on some of the most significant structures from the early Federal period.
My six-word story

"Building a family, fixing old buildings."
He began his historic preservation career in the private sector before joining the National Park Service. He holds a Bachelor of Arts from Vassar College and a Master of Science in Historic Preservation from the University of Pennsylvania. He lives in Philadelphia with his wife, Elizabeth G. Clement MD '09, and their two daughters.