The Beckman Scholars Program
The Arnold and Mabel Beckman Foundation has selected Vassar College as a 2022 Beckman Scholars Program award recipient.
The prestigious Beckman Scholars Program will provide robust faculty-mentored research experiences for a total of six exceptional undergraduate students in the fields of Biology, Chemistry, Biochemistry, and Neuroscience & Behavior (two per year for the next three years).
This program will provide students with generous stipends, robust mentorship, funding for supplies and conference travel, and an unprecedented opportunity at Vassar to pursue their research interests across two summers and a full academic year.
Vassar first year and sophomore students planning to pursue studies in biology, chemistry, biochemistry, or neuroscience & behavior are invited to apply for a generous 15-month stipend to pursue independent research with a Vassar faculty mentor (see below for the full list of mentors).
For more details about the program and how to apply please visit our informational webpage.
Research Projects
These teams began their research in Summer 2022.
Eukaryotic Initiation Factor 3 and its Role in mRNA Recruitment by Using a Recombinantly Reconstituted Complex.
Sufana Noorwez '24 and Colin Echeverría Aitken
My name is Sufana Noorwez '24 and I am a 2022 Beckman Scholar working in the lab of Dr. Colin Echeverría Aitken to study the molecular machinery responsible for translating genetic information into proteins. Specifically, I'm studying eukaryotic initiation factor 3 (eIF3), and its role in mRNA recruitment by using a recombinantly reconstituted complex. The specific subunit functions of eIF3 are as yet unknown, and discovering more about this complex will allow exploration into its role in errant protein translation that can lead to a host of human diseases, including specific kinds of cancer, viral infection, and neurodegenerative diseases. I have previously worked in the lab of Dr. Eric Eberhardt at Vassar College, studying the chemical kinetics of the SARS-CoV-2 protease, as well as the lab of Dr. Ann Sheehy at the College of the Holy Cross, studying the protein APOBEC3G and its role in the viral infectivity factor of HIV. In the future, I plan to pursue an MD-PhD with specific emphasis on virology. Outside of the lab, I am a member of the Vassar women's golf team, an assistant opinions editor for the Miscellany News, and a member of Aircappella, Vassar's premier all-whistling acapella group.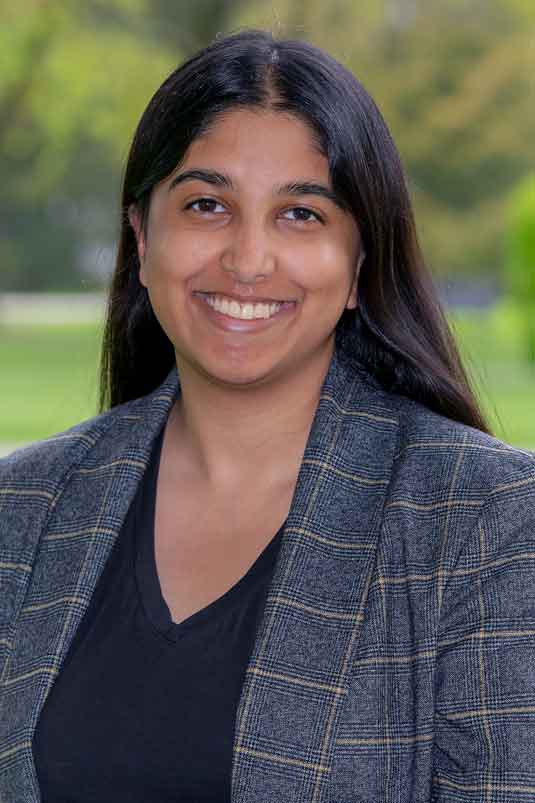 Sufana Noorwez '24
Beckman Scholar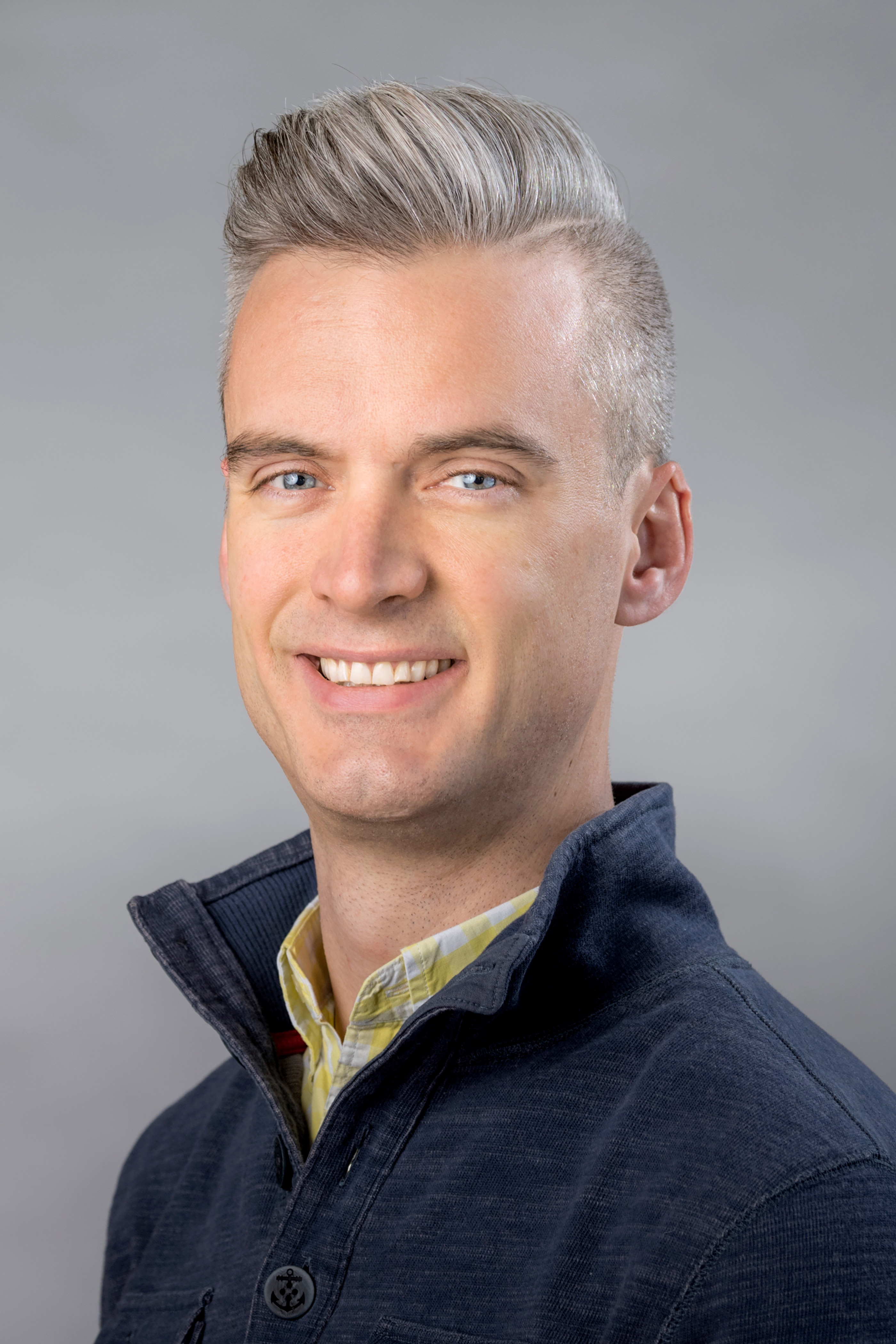 Credit
Karl Rabe/Vassar College
Colin Echeverría Aitken
Assistant Professor of Biology and Biochemistry
Lab page link needed
The Role of Astrocytes in Memory
Dariana Serrano '25 and Lori Newman
My name is Dariana Serrano, class of '25, and my project in the Newman Lab focuses on understanding the role of astrocytes in memory. Astrocytes are star shaped cells in the brain that form the interface between the blood and the rest of the brain as part of the blood brain barrier. These cells bring resources into the brain from the blood and move waste out of the brain. My project focuses on activating these cells and then looking at how this affects a working memory task. Not only have I learned invaluable information regarding our research on astrocytes and memory and how it relates to the scientific literature as a whole, I have gained valuable practical skills that will translate to a career in medicine. In the future, I hope to achieve an MD/PhD to study neurodegenerative diseases.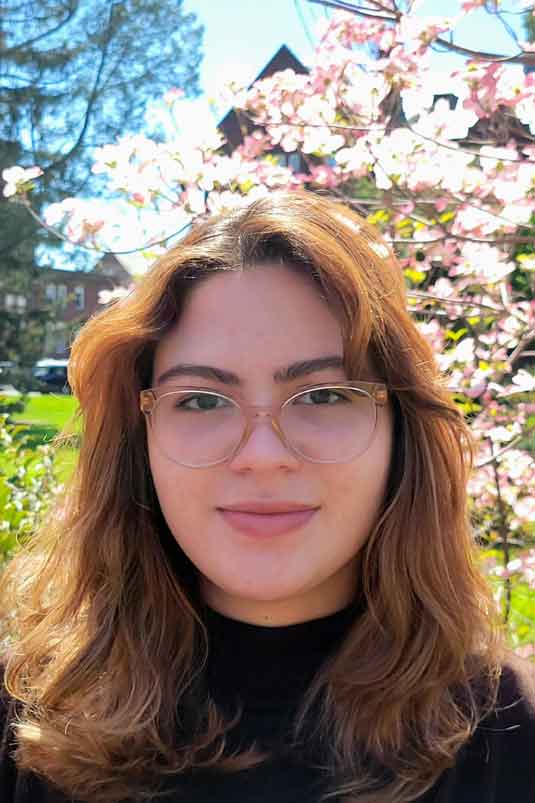 Dariana Serrano '25Beckman Scholar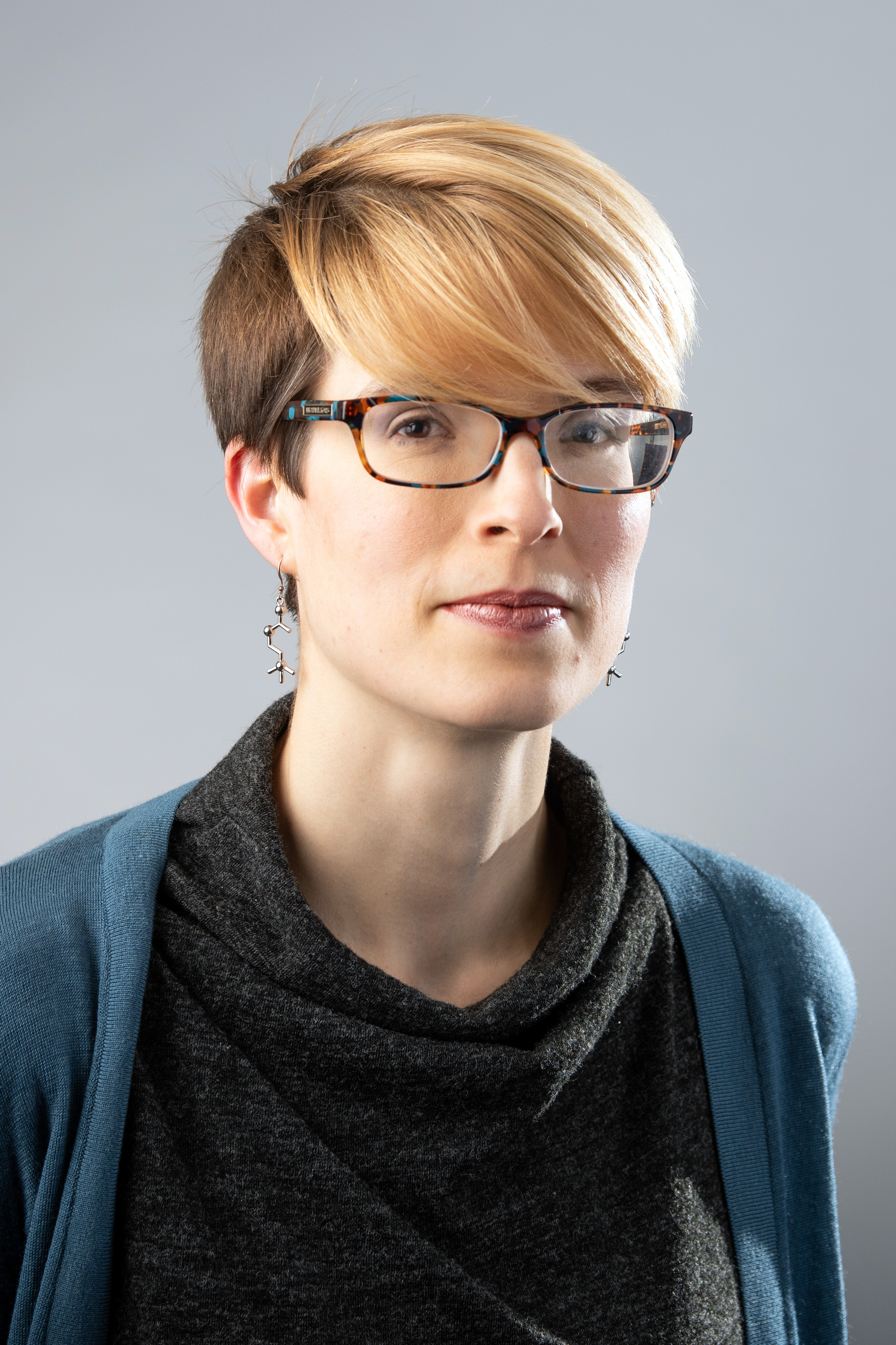 Lori Newman
Assistant Professor of Psychological Science and Neuroscience & Behavior
The Newman Lab website