Lori Alison Newman
Assistant Professor of Psychological Science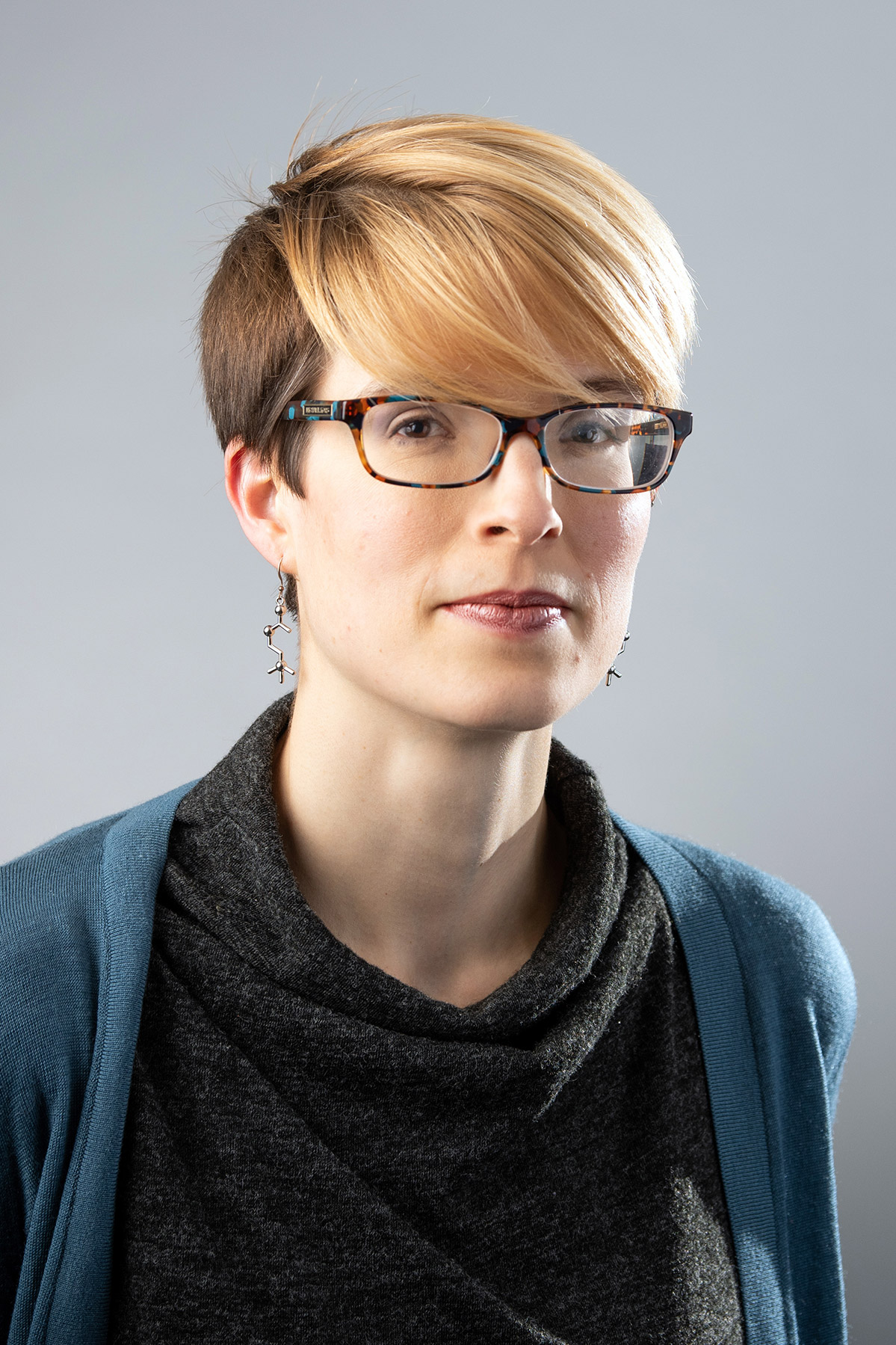 Lori Newman teaches courses in Psychological Sciences and Neuroscience & Behavior. Her research focuses on the role of astrocytes, the support cells of the brain, in cognition.
Dr. Lori Newman received her MA and PhD from University of New Hampshire in 2009 where she conducted research on the neuromodulation of attention, learning, and memory as well as independently taught several courses. She then began her research on the influence of brain metabolism and memory with Dr. Paul Gold and Dr. Donna Korol as a postdoctoral research fellow first at the University of Illinois in Champaign-Urbana and then at Syracuse University. Dr. Newman began her tenure-track position at Vassar College in 2017.
The Newman Lab studies the unique role of astrocytes, the support cells in the brain, in attention, learning, and memory. Using neurochemical measures in conjunction with behavioral assays, our work suggests a critical role for astrocytes in cognition. By elucidating the unique functions of astrocytes, we hope to provide targets for novel therapeutics for neurodegenerative and neuropsychiatric disorders such as Alzheimer's disease, schizophrenia, and ADHD.
BS, College of William and Mary; MA, PhD, University of New Hampshire
At Vassar since 2017
Contact
845-437-7370
Olmsted Hall of Biological Sc
Box 99
Research and Academic Interests
Astrocytes
Cognition
Metabolism
Departments and Programs
Courses
NEUR/PSYC 249 Research Methods in Physiological Psychology
Photos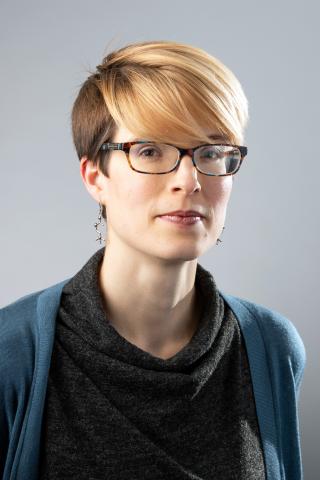 Karl Rabe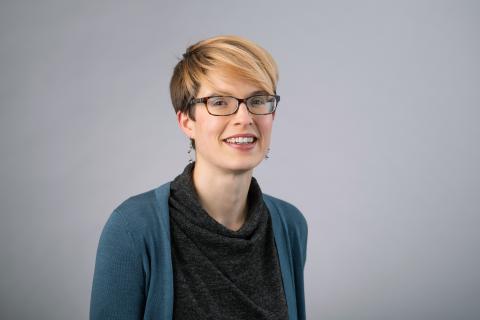 Karl Rabe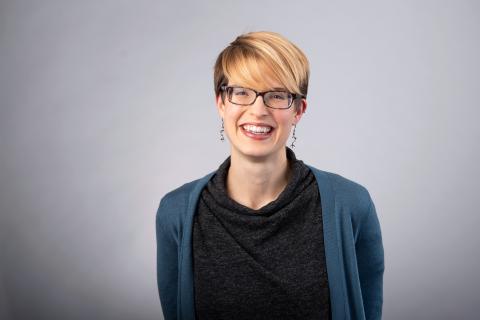 Karl Rabe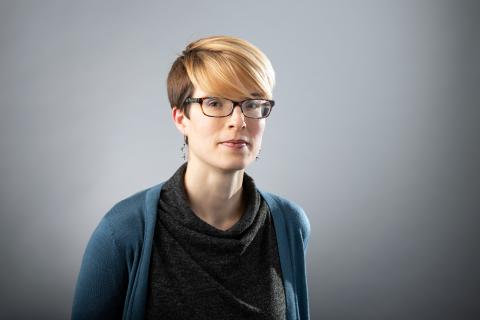 Karl Rabe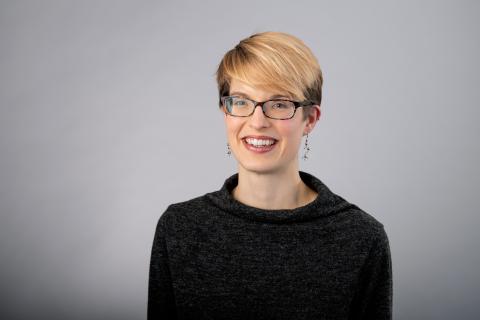 Karl Rabe