Grants in Action
Celebrating Vassar's Grants and Those Who Lead Them
Grants in Action highlights and celebrates the grant funding, principal investigators, project leadership, and external partnerships that enrich faculty research, institutional programs, and the student experience at Vassar. It serves as a dynamic companion to the Grants Office site, where grant policies and processes are maintained.
Grants in Action: Exploring Transfer Together
Exploring Transfer (ET), a 5-week summer program hosted for over 35 years at Vassar, demonstrates the importance of efforts that target and support community college students who are considering transfer to a four-year college. Vassar's recent grant from the ECMC Foundation is moving forward in some vital ways. Read more about the program.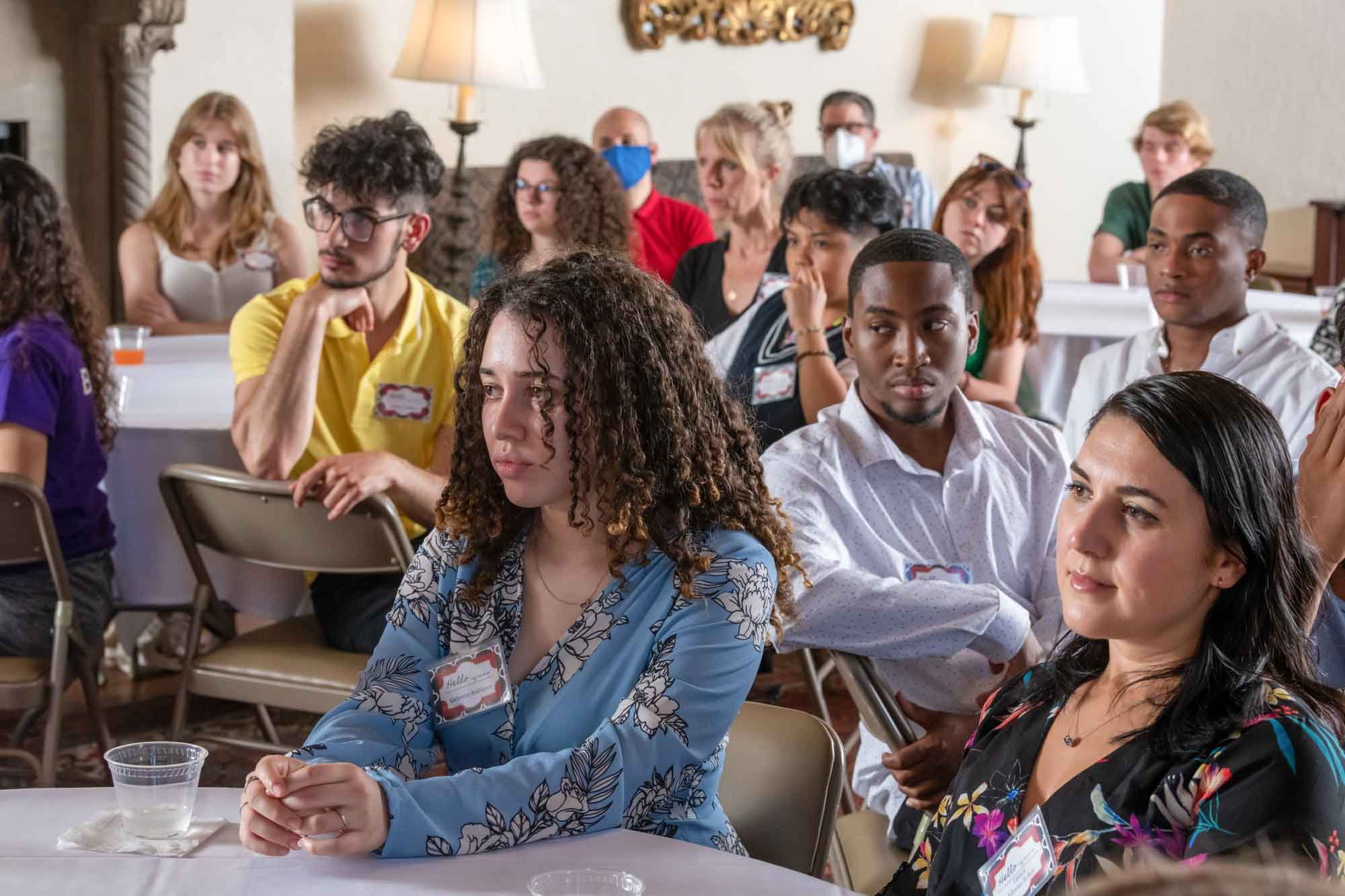 Institutional Grants
Grants in Action features institutional or programmatic grants, which enrich college-wide programs and priorities and support areas such as curricular innovation, faculty development, capital improvements, or strengthening ties with our surrounding community.