Upcoming
There are currently no upcoming events.
Reservations/Box Office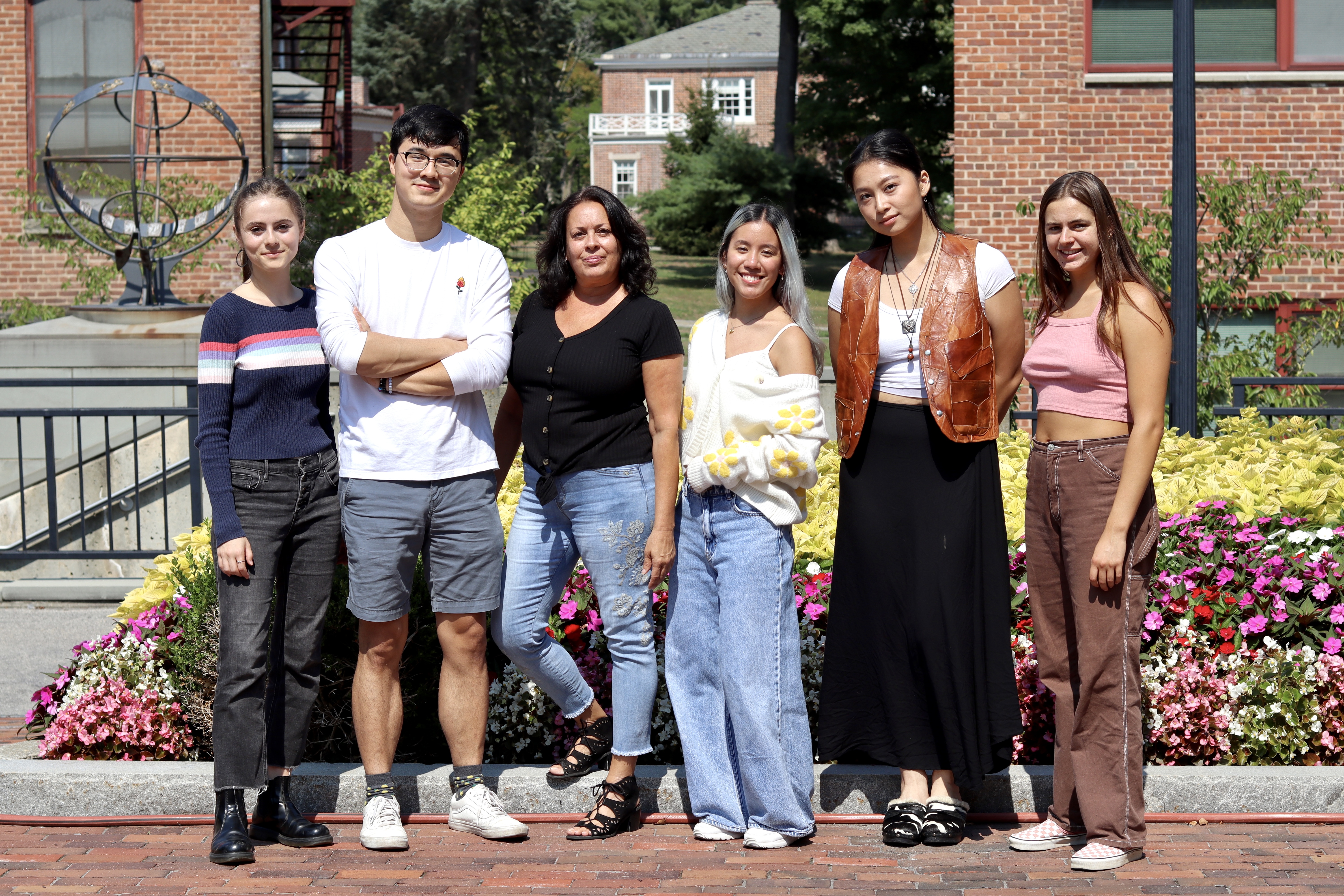 Reservations for Drama Department productions open two weeks prior to any opening date. Please note not all productions and events are open to the public, but mostly to the Vassar campus community. Check the productions listing for specific information.
Box Office
Located in the Powerhouse Theater
Contact: boxoffice@vassar.edu
Hours: Monday-Friday 10:00 a.m.–4:00 p.m.
Staff
Box Office Student Assistants
Alejandra Robbins '24
Tim Nguyen '23
Sophia Fredericks '26
Drama Department Photographer
Vassar Ticket Fund Student Coordinator
Our Theaters at a Glance
Martel Theater: Free admission, open to the public. Seating chart.
Powerhouse Theater: General seating, free admission, not open to the public.
Streep Studio: Very limited seating, not open to the public.
Ongoing Events
Enter your play! Accepting submissions from all Vassar juniors and seniors from any academic discipline from now until January 20, 2023.