Vassar College Experimental Theater
Fall 2023
Upcoming
Oct 3, 5:30 p.m.–7:00 p.m.
Alison Matthews-David of Toronto Metropolitan University will give a talk that investigates the theme of crime and clothing as weapon, evidence, and disguise.
Campus community only, please.
Oct 5, 8:00 p.m. through Dec 1
Five new plays by Vassar seniors, presented at the Powerhouse Theater. This annual festival is dedicated to the extraordinary contributions of James B. Steerman, who retired as Professor Emeritus of Drama and Film in 2011.
Campus community only, please.
Reservations/Box Office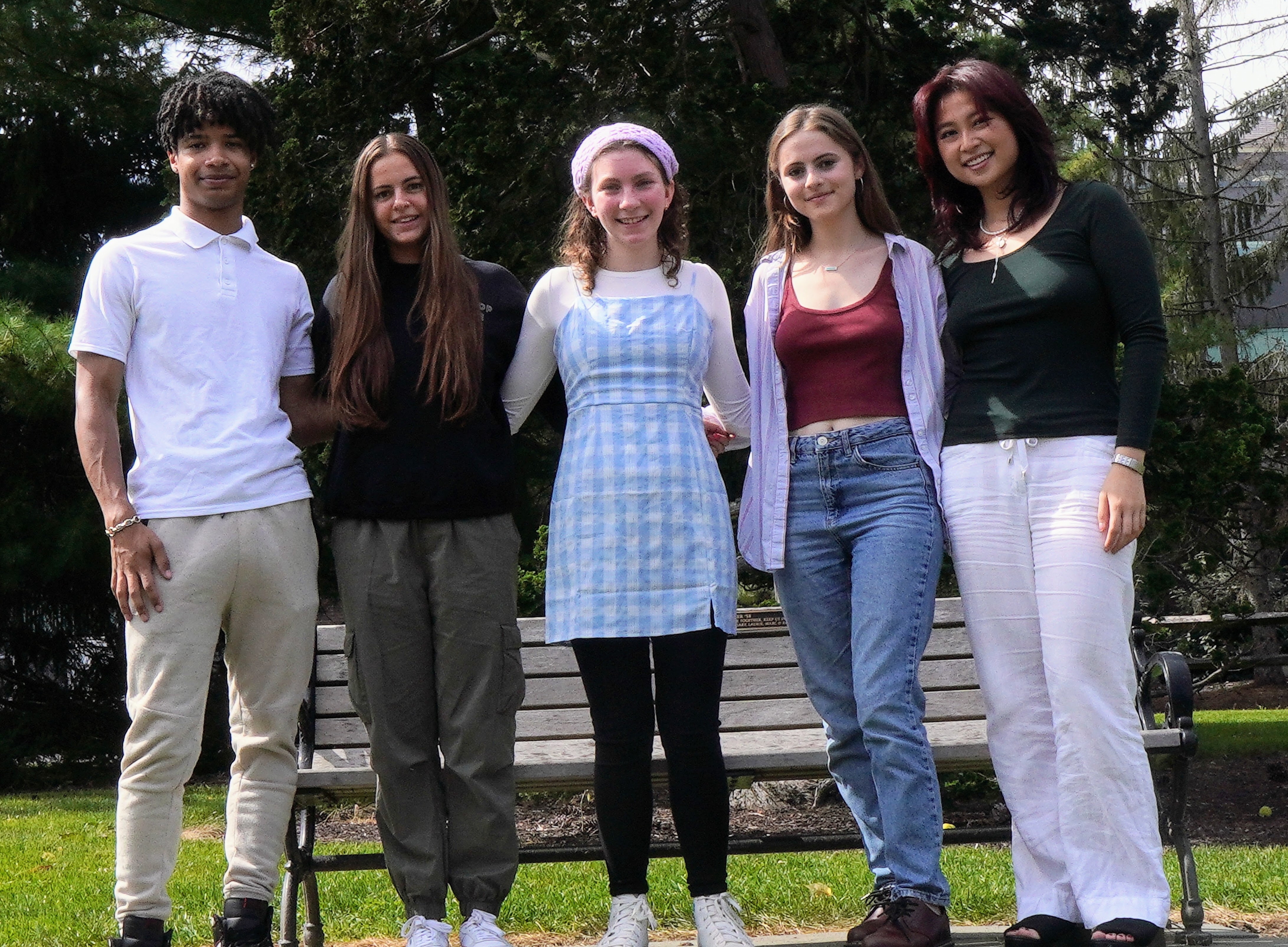 Reservations for Drama Department productions open two weeks prior to any opening date. Please note not all productions and events are open to the public, but mostly to the Vassar campus community. Check the productions listing for specific information.
Box Office
Staff
Box Office Student Assistants
Miriam Barker '27
Sophia Fredericks '26
Alejandra Robbins '24
Drama Department Photographer
Vassar Ticket Fund Student Coordinator
Our Theaters at a Glance
Martel Theater: Free admission, open to the public. Seating chart.
Powerhouse Theater: General seating, free admission, not open to the public.
Streep Studio: Very limited seating, not open to the public.
Ongoing Events
Vassar juniors and seniors of any major may enter an original play in this competition, which ends on January 22, 2024. The author of the winning play receives a $1,000 award, a certificate from the Drama Department, and a staged reading/reception on April 21, 2024.