The Frederick Ferris Thompson Memorial Library
The Frederick Ferris Thompson Memorial Library strives to provide an inclusive space with diverse materials, including thousands of books and media by African Americans. As a central part of the College's commitment to fostering diversity and inclusion as essential components of a welcoming and rich intellectual and cultural environment, the libraries work to develop diverse collections featuring texts written by leading African American scholars and authors, in addition to letters, journals, and other archival records documenting the Black experience in the United States.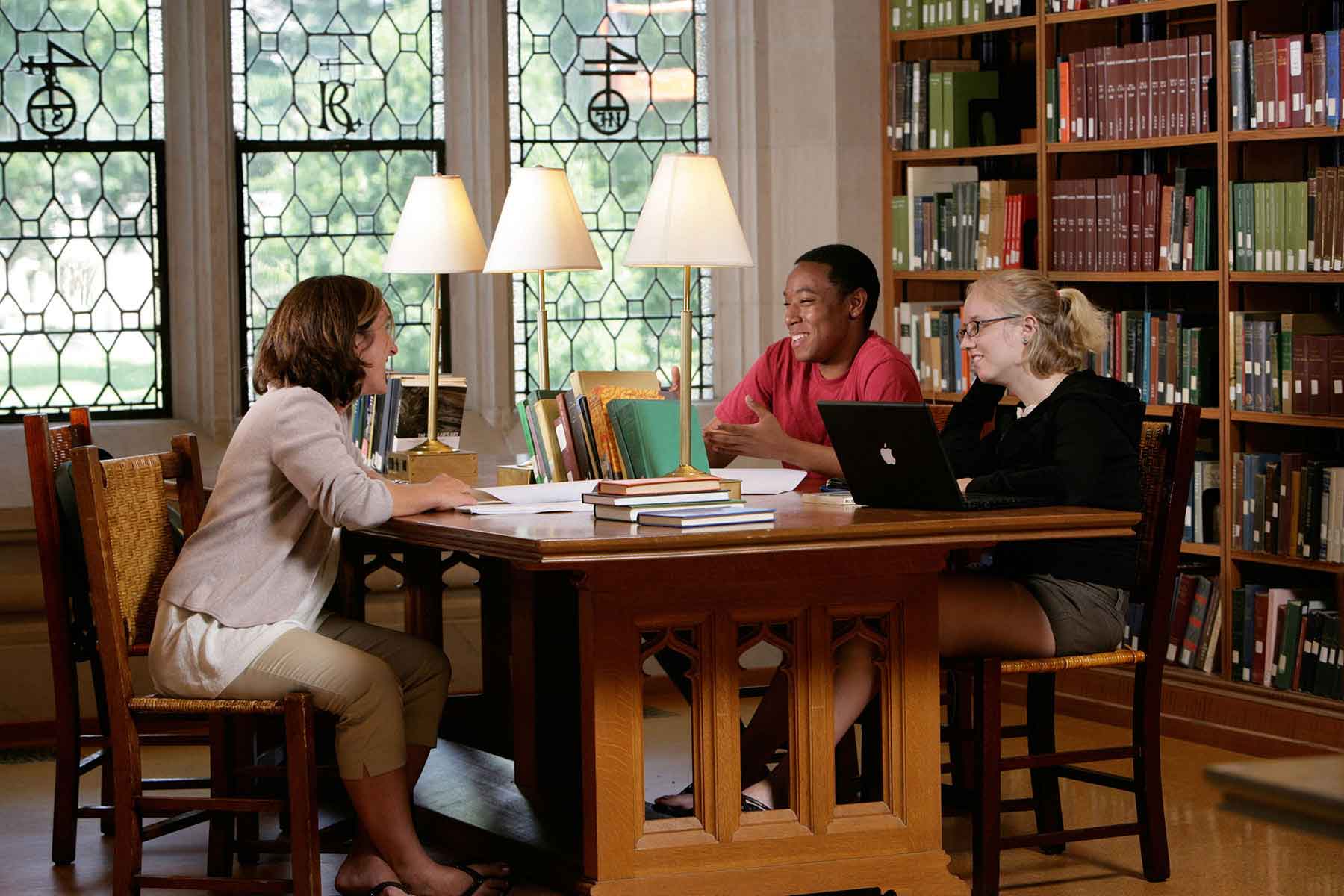 Their Africana Studies collections reflect Vassar's "go to the source" motto. From a first edition of Phillis Wheatley's Poems in Special Collections to its growing collection of Afrofuturism literature and digital primary source material, the libraries strive to support the curriculum and the curiosity of students.
Notably, the College's first African American alumna, Anita Florence Hemmings, class of 1897, pictured, went on to become a cataloguer at the Boston Public Library.