Jeh Vincent Johnson ALANA Cultural Center
The Jeh Vincent Johnson ALANA Cultural Center (a center for African-American/Black, Latino, Asian, and Native American students) has been housed in several places under multiple names. It began in 1976 as the Intercultural Center, located in the basement of Lathrop House. After continuous conversations about its increasing popularity and the Main Building Takeover in February 1990, the center was temporarily relocated to Blegen House at 37 Collegeview Avenue until a new home could be designed and renovated.
African American Architect Jeh Johnson, Senior Lecturer in Art at Vassar from 1964 to 2001, designed the new Intercultural Center. During architectural planning and space design, he met with student leaders and then-Director of Multicultural Affairs Edward Pittman '82. (Later, Pittman became the first director of the ALANA Center.) Johnson is also responsible for the design of the Susan Stein Shiva Theater (formerly named The Coal Bin Theater), multiple faculty houses, and several buildings in Poughkeepsie such as the YMCA and Beulah Baptist Church. In April of 1993, the renovations of the current center were complete. In 1998, the Intercultural Center was renamed the ALANA Center to more explicitly align with its central mission of supporting communities of color.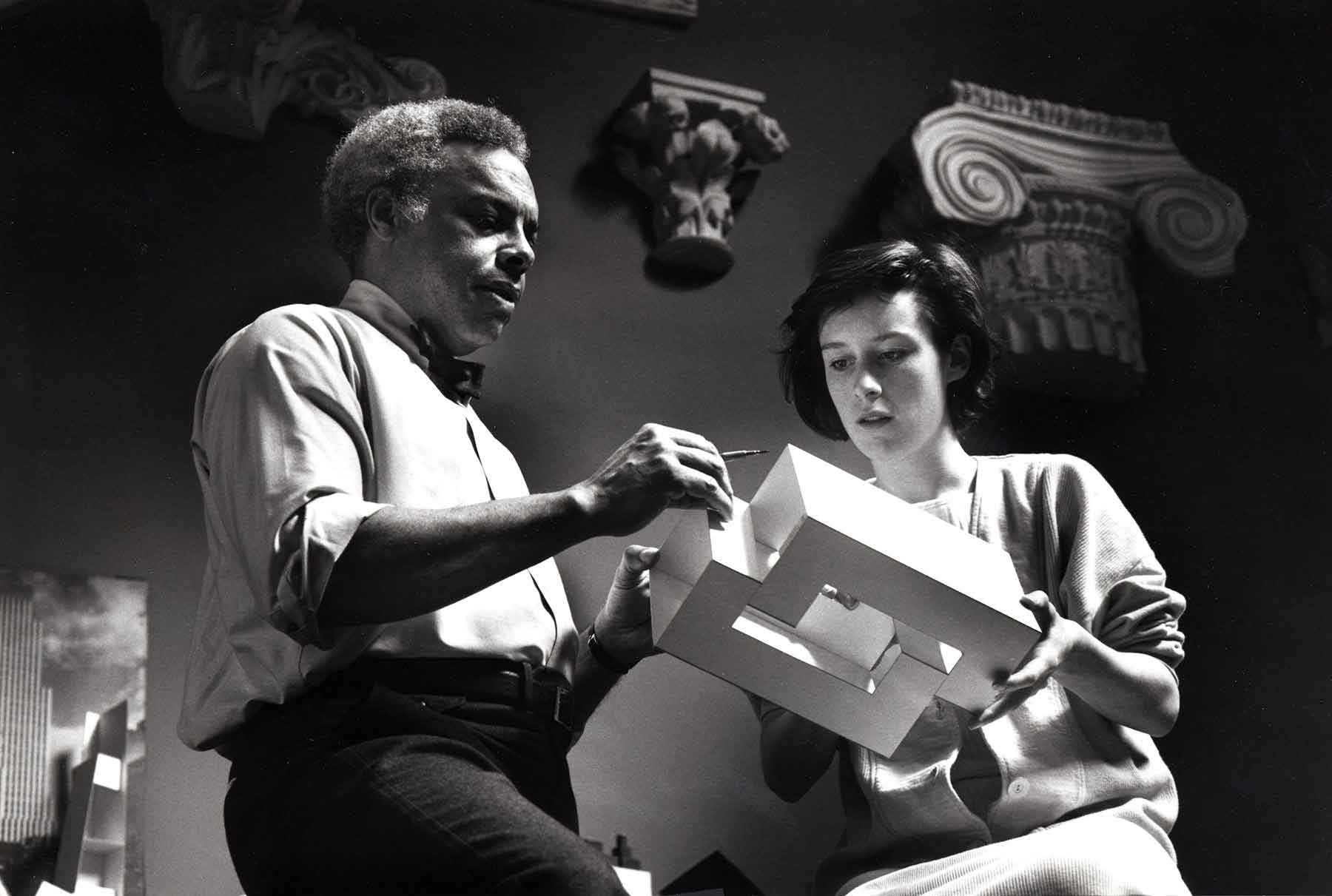 The Center has historically been a place for community receptions, faculty events, workshops, speakers, and meetings of student organizations. The community room, with its high ceiling and large window facing north, is the main gathering space. The building also houses administrative and student offices.