New England Building
New England Building served as the first on-campus home of the Black Studies Program. However, the program was initially housed at the Urban Center for Black Studies at 357 Mill Street and then at 218 Winnikee Avenue (pictured below) in the City of Poughkeepsie, beginning in 1969. Milfred Fierce, the first Director of Black Studies, mentored many students at the Urban Center and on campus. He and his partner also were House Fellows in Kendrick House. Video: Getting Their Voices Heard: The 1969 Main Building Takeover.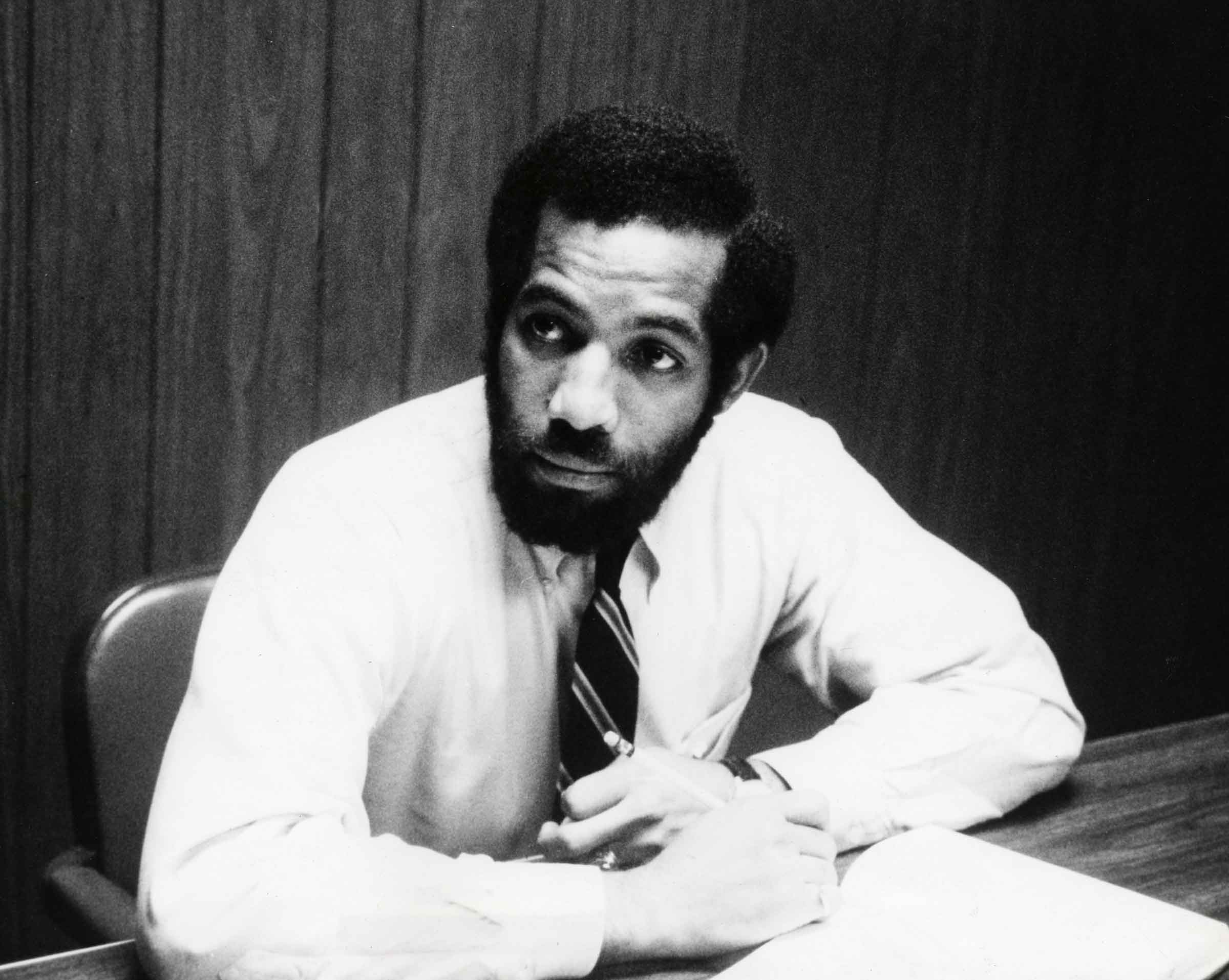 Between 1970 and 1981, when the Urban Center closed, students took a school bus painted red, black and green—the colors of Black liberation—from campus to take courses, attend lectures and workshops, and tutor youth at the center. In 1974, the academic and administrative component of the program was relocated to campus, becoming the first multidisciplinary program to be housed in New England Building. The program, which changed its name to Africana Studies in 1975, occupied much of the first floor and included a library of resources related to the African diaspora.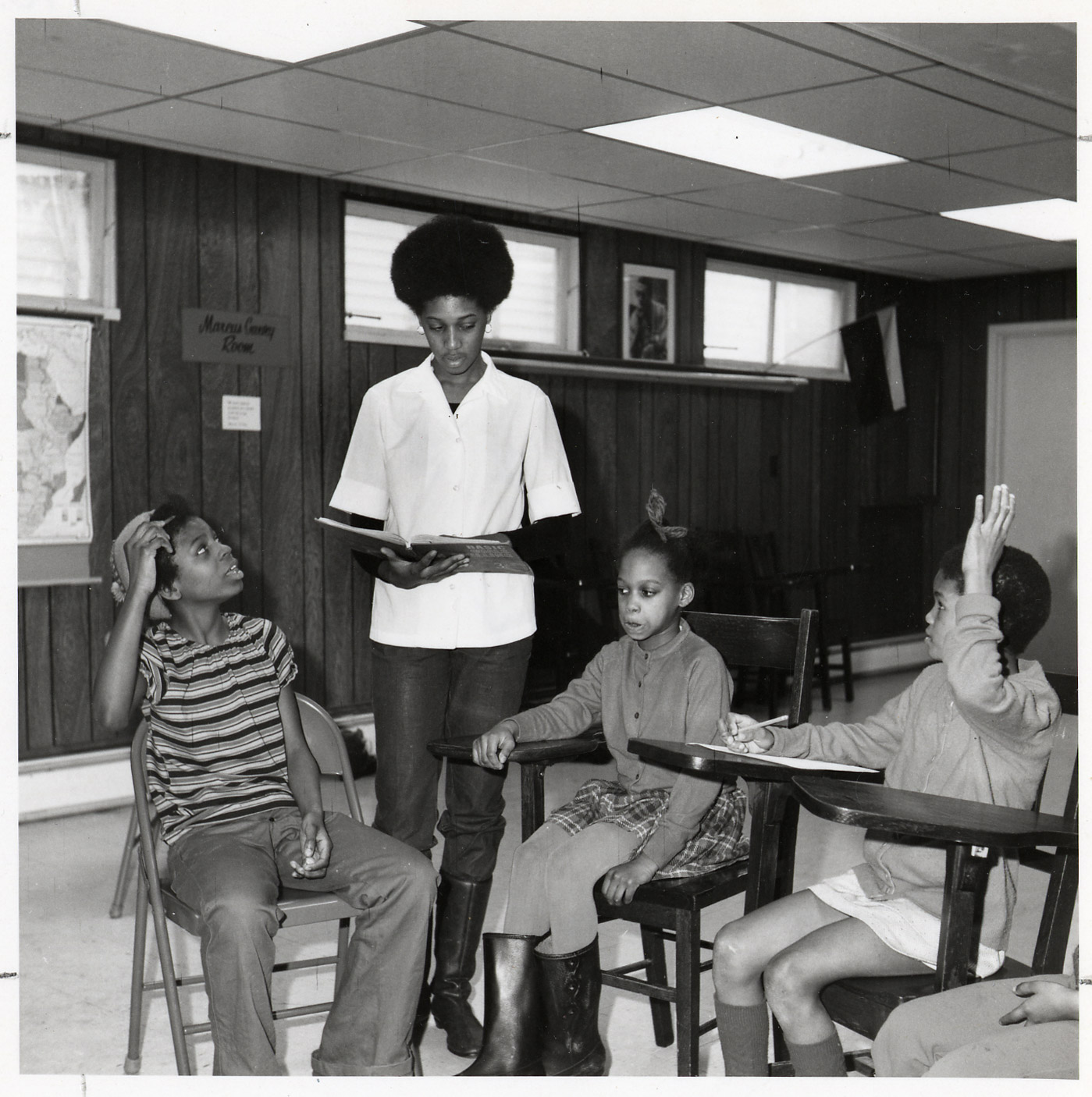 New England would become home to all of the multidisciplinary programs at Vassar until 2013. In 2013, Africana Studies, along with other multidisciplinary programs, were moved to a temporary home in Old Laundry Building. New England was renovated for the Psychology and Cognitive Science departments as part of plans for a new science quad, completed in 2015.
Remembrance
Growing up on Winnikee Avenue in the early 1970s—before ever imagining myself a Vassar student—I encountered the Urban Center's walls and shelves full of Black art, books and aesthetics. As a pre-teenager, I saw Black Vassar students giving back and the center was one of the sites where Black consciousness began to impact my view of the world.
—Edward Pittman '82, Senior Associate Dean of the College and former ALANA Center Director