Spring Board of Trustees Meeting
Dear all,
I am writing to update you on the recent Spring Board of Trustees Meeting.
It was a busy weekend for the Board, but I thought I would highlight a few of their key activities below:
Board members had dinner with graduating seniors who had won competitive fellowships (both Vassar fellowships and external fellowships). This dinner was hosted by the Student and Academic Affairs Committee of the Board.
Board members had lunch with several faculty members who recently received grants for their research projects. Thank you to Yu Zhou, Ed Buie, Curtis Dozier, and Lynn Christenson for sharing your research with the Board.
Board members took tours of the Vassar Institute for the Liberal Arts and Orchard Lane (the new faculty housing). Thank you to our Facilities Teams for ensuring the campus looked amazing for these tours and the rest of the weekend's activities!
The Board heard a report from me about the Bartlett Center for Career Education and Admission. Several board members who have donated to this project shared reflections with their peers about why they were moved to get involved in this project. In addition, Dede Thompson Bartlett '65 shared remarks about why she believed it is especially important for Vassar to continue to invest in our career education and admission programs. You can read about Dede Thompson Bartlett's gift to the project here.
The Board honored retiring trustees (Tamar Pichette '86, Natalie Nixon '91, Padmani Sekhsaria P '23) and retiring Student Observer to the Board (Julian Aguilar '23) with a special dinner at the Culinary Institute of America, hosted by trustee Eric Beringause '80.
The Executive Committee of the Board met with the leadership with the Faculty Policy and Conference Committee to hear updates on the faculty discussions regarding the merit system.
And, the Board voted to confer degrees to the graduates of the Class of 2023! Congratulations to all the graduated seniors! The Board could not be more proud of your accomplishments.
Thank you to many different groups on campus that played a role in making the Board meetings successful. If you ever have any questions (or ideas) related to the Board, please do not hesitate to contact me or Wesley Dixon, Secretary of the Board of Trustees.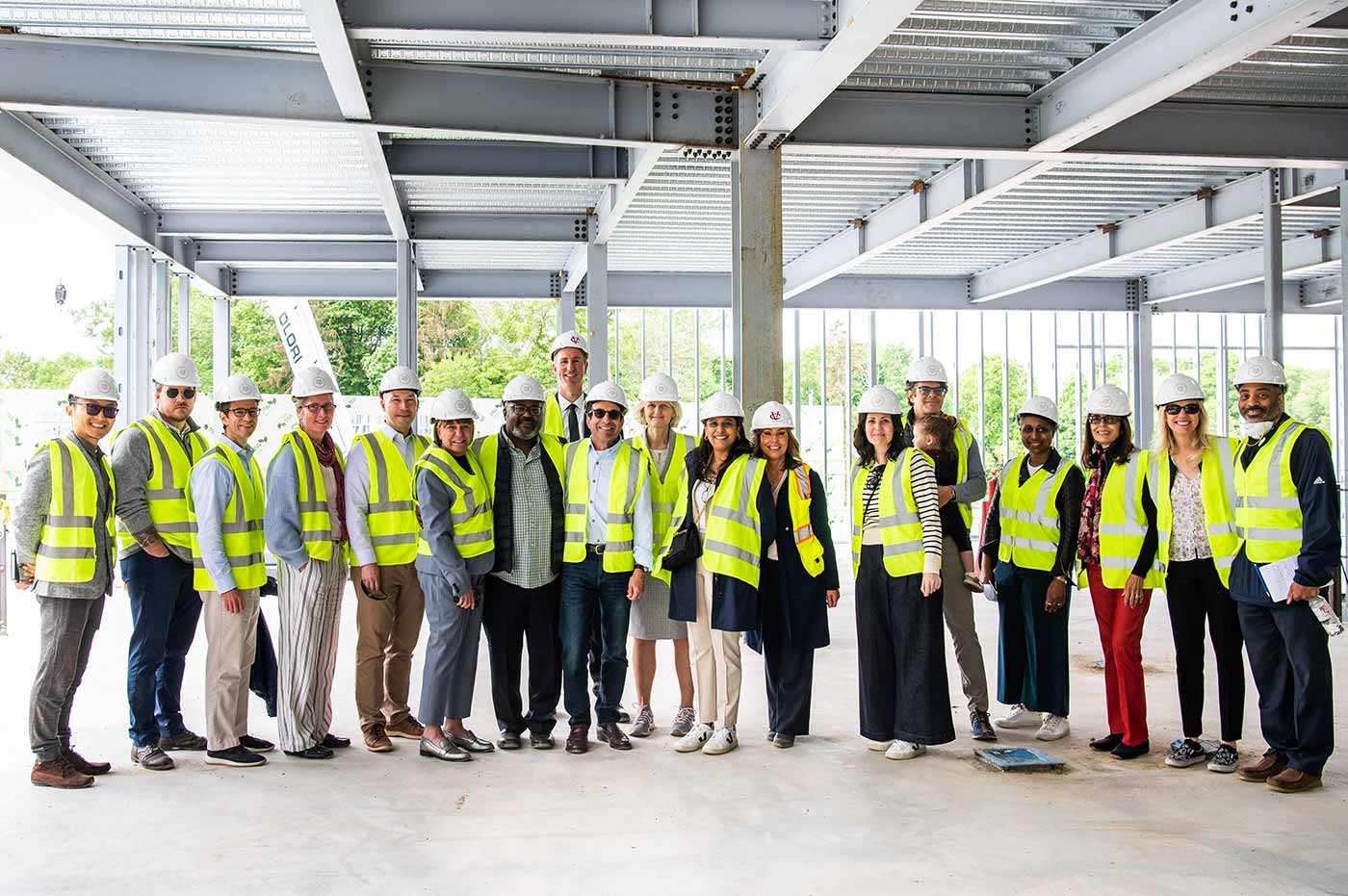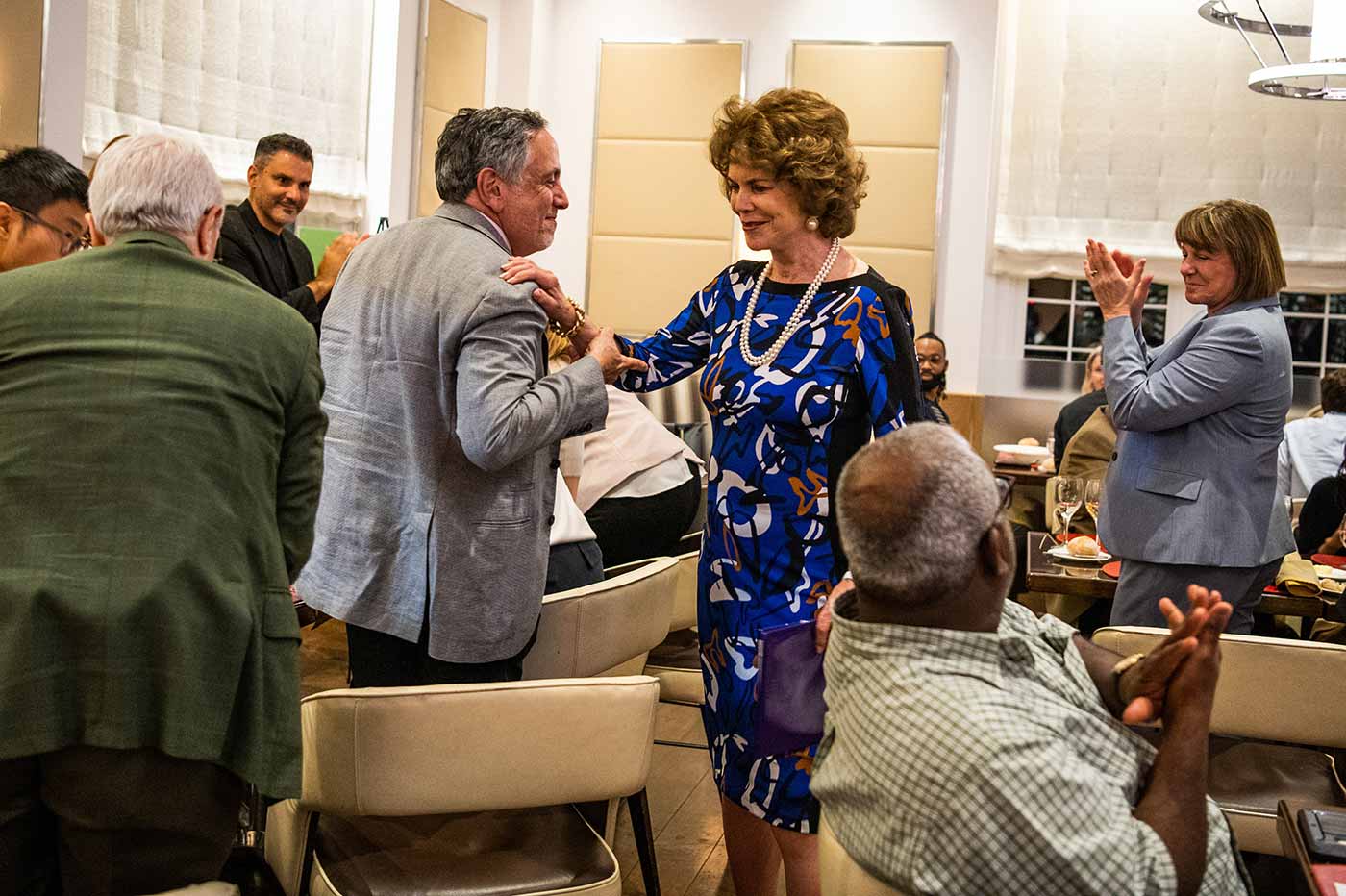 Elizabeth H. Bradley, President
Vassar College
Poughkeepsie, NY 12604
@EHBVassar