Our Principles and Priorities
The Grand Challenges Program is a five-year initiative of curricular innovation, faculty development, and community engagement at Vassar College. Founded in 2018 with the help of a grant from the Howard Hughes Medical Institute, the program fosters inclusive excellence in STEM education at the college.
We believe an institution embodies inclusive excellence to the extent that it pursues and achieves its scientific and educational goals within a pervasive culture of inclusion—that is, an intellectual climate which is founded on the diversity of identities, backgrounds and perspectives of its members, which is committed to supporting the hard work of its members, and which expects that all members play a vital role in the community.
Grand Challenges Summer Catalyst Students Present at URSI.
Over the summer we welcomed six summer catalysts to participate in a summer research experience co-mentored by the Grand Challenges Program, the Transitions Program, and the ALANA Center. With faculty mentors, the students developed projects centered on building inclusive STEM communities and presented their research for the first time at the Undergraduate Research Summer Institute Symposium! In addition, these students are continuing their summer work during the fall semester with an intensive taught by Prof. José Perillán. View our posters.
Students
Climate change is one of the most challenging, most intersectional, and farthest-reaching issues of our time. Despite this reality, our generation has the opportunity to make meaningful, systemic change. The Grand Challenges Program is an opportunity for students to actively shape our Vassar experience, to equip ourselves and future students to critically understand climate change and its accompanying injustices, and to use our distinct perspectives to collaboratively construct solutions. Discover resources for getting involved, such as professors who are integrating climate change into their work and teaching, classes that address environmental problems, ways to create your own programming, and more. -Sophie Cash VC '19
Faculty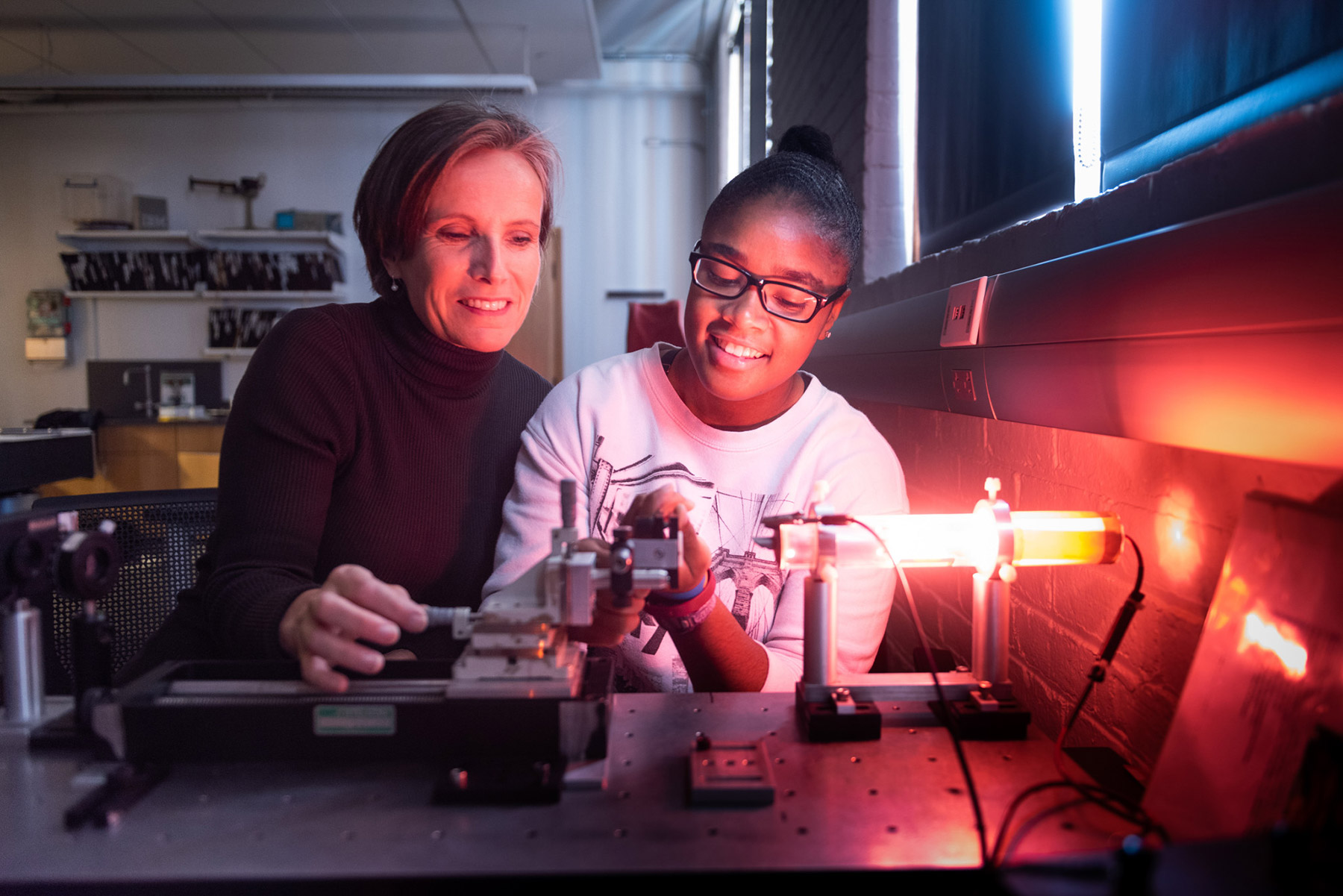 The Grand Challenge program is fostering a community of faculty and students coming together to tackle complex interdisciplinary problems. As the problems evolve, so do our ways to teach, learn, and collaborate. Explore how the Grand Challenges program can facilitate our evolution as teachers, scholars, and members of an engaged community.
Community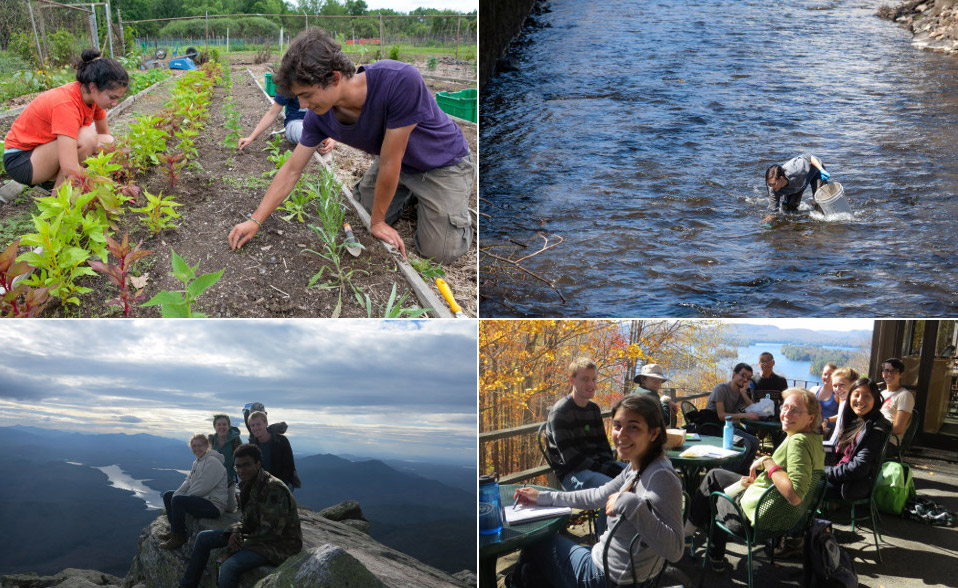 How might students and faculty work together in pursuit of these goals? In what ways can we bring this work to the whole campus community?
We envision the Grand Challenges taking shape in the following categories:
Courses and Curriculum
Collaboration and Mentorship
Communicating Science
Community Engagement
Meet our New Grand Challenges Core Team
In the fall of 2021 we welcomed a new Core Team that includes a mix of faculty, students and administrators who will work on the next Grand Challenge, "Inclusive Excellence".
José Perillán, Faculty Director, Associate Professor of Physics and Science, Technology and Society
Tom Pacio, Administrative Director, Director of Creative Arts & Institutional Grant Innovation
Esteban Argudo, Assistant Professor of Economics
Mary Ellen Czesak, Lecturer and Lab Coordinator in Biology
Krystle McLaughlin, Assistant Professor of Chemistry
​​Maya Pelletier, Environmental Studies Major, '22
Eréndira Rueda, Associate Professor of Sociology and Director of Latin American & Latino/a Studies
Kathleen Susman, Associate Dean of the Faculty and Professor of Biology