Krystle J. McLaughlin
Assistant Professor of Chemistry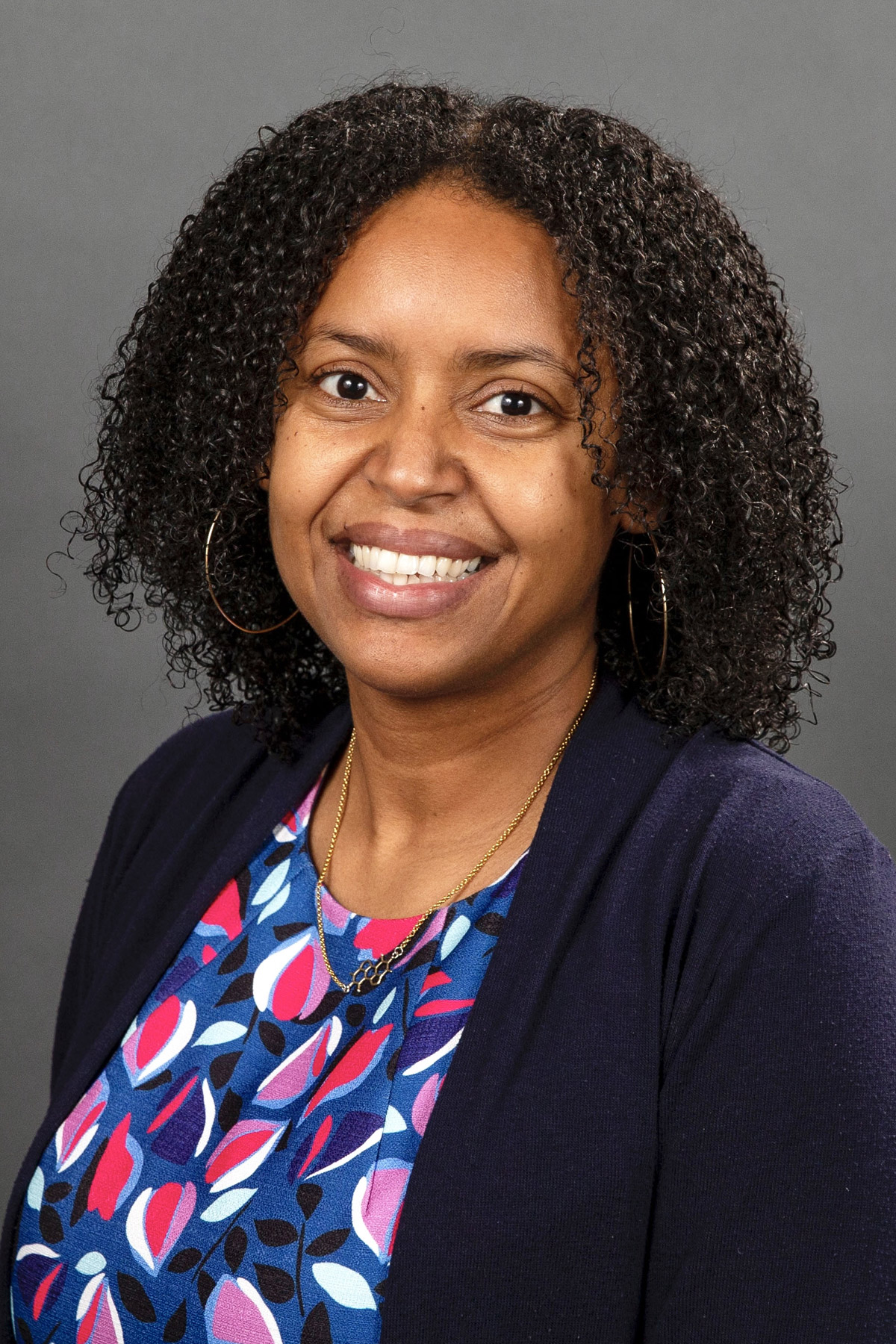 Krystle J. McLaughlin earned a B.A. in Physics from Colgate University in 2006, followed by a PhD in Biophysics at the University of Rochester in 2011. She was then a postdoctoral scholar in the SPIRE program at University of North Carolina at Chapel Hill, which emphasized teaching and pedagogical training, along with traditional research. Dr. McLaughlin joined the Vassar Chemistry department in 2017.
She teaches Biochemistry (Chem 272), Biophysical Chemistry (Chem 326) and Protein Crystallography (Chem 295). Her research interests are focused on the biochemical and biophysical study of proteins from diverse microbial systems such as the gut microbe Bacteroides ovatus and antibiotic resistance transfer in Staphylococcus and Salmonella. Her lab makes primary use of macromolecular x-ray crystallography to investigate protein structure and function.
Dr. McLaughlin is currently an elected member of the US National Committee for Crystallography.
BA, Colgate University; PhD, University of Rochester
At Vassar since 2017
Contact
845-437-5337
Bridge for Laboratory Sciences
Box 92
Research and Academic Interests
Protein x-ray crystallography
Biochemistry & Biophysics
Microbial proteins
Departments and Programs
Courses
BIOC 326 Biophysical Chemistry
BIOL/CHEM 272 Biochemistry
Bioc 356 Biochemistry Senior Seminar
Chem/Bioc 295 Protein Crystallography
Grants, Fellowships, Honors, Awards
2022-2025. Dr. Krystle McLaughlin is a recipient of a 2022 Cottrell Scholar Award from the Research Corporation for Science Advancement (RCSA). The 3-year $100,000 award supports her research lab and teaching development.
"These exceptional teacher-scholars are chosen not just for their research and educational programs but for their potential to become academic leaders at their institutions and beyond." -RCSA President & CEO Daniel Linzer.