Erendira Rueda
Associate Professor of Sociology and Director of Latin American and Latinx Studies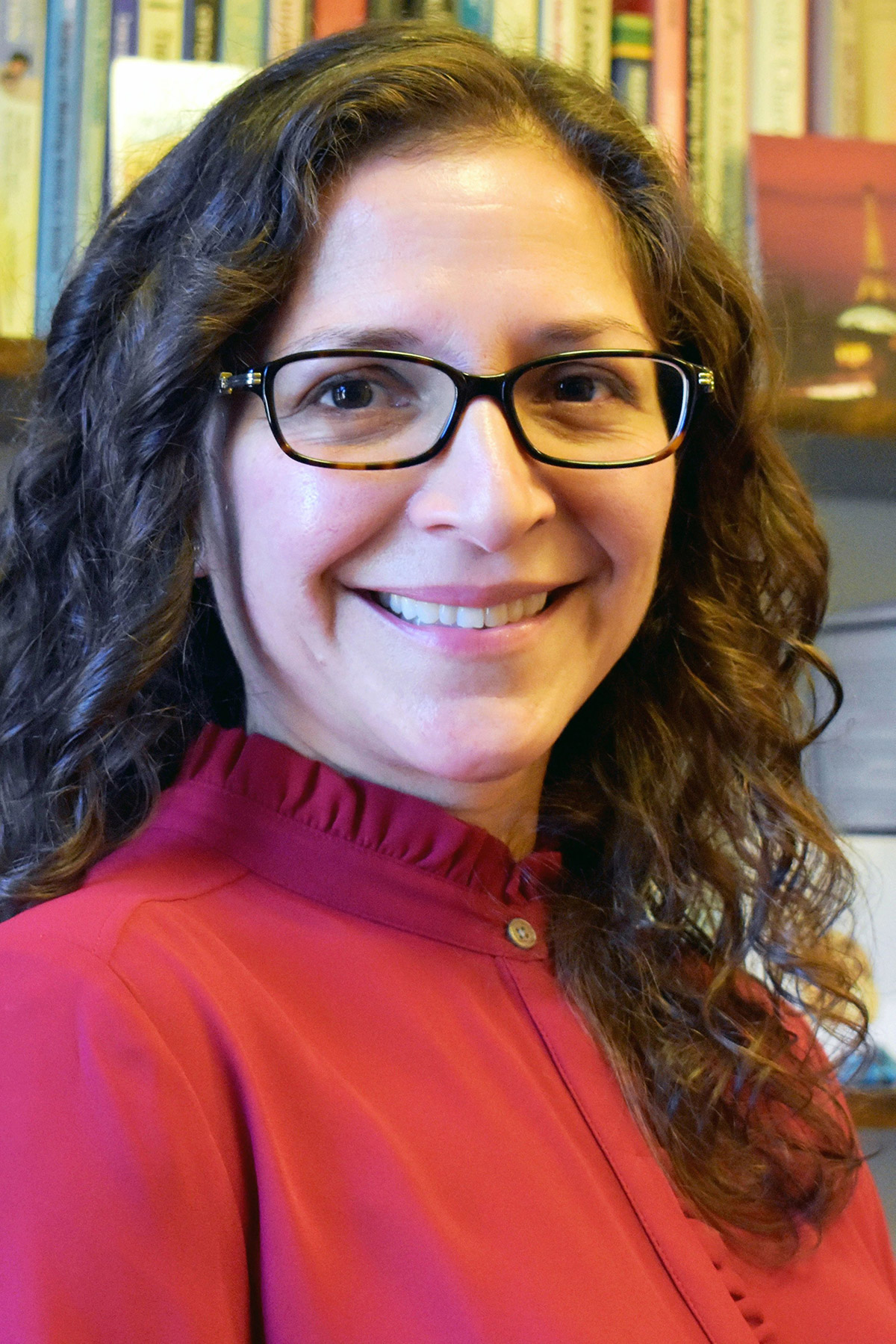 Eréndira Rueda is Associate Professor of Sociology. She also teaches in the Latin American and Latino Studies (LALS) and American Studies (AMST) Multidisciplinary Programs. She received her BA in sociology from the University of California at San Diego and her MA/PhD in sociology from the University of California at Berkeley. She is a UC ACCORD Fellow and a Spencer Foundation Fellow.
Her primary areas of research and teaching are the sociology of education, immigration, and childhoods. Her work has appeared in journals such as Children and Society and the Journal of Latinos and Education, and in edited volumes such as The Education of the Hispanic Population and Why Kids Love (and Hate) School: Reflections on Difference.
Professor Rueda directs the Transitions Research Team, which is comprised of first generation, low-income Vassar students engaging in participatory action research on issues pertaining to inclusion and belonging on campus.
BA, University of California-San Diego; MA, PhD, University of California-Berkeley
At Vassar since 2007
Contact
845-437-5511
Hours
By appointment only; please email errueda@vassar.edu to arrange
Departments and Programs
Courses
EDUC 386 Ghetto Schooling
LALS 386 Ghetto Schooling
SOCI 151 Introductory Sociology
SOCI 386 Ghetto Schooling