Lectures and Events
The Africana Studies Program offers lecture and other programming funds. If you're planning an event, fill out and return the Programming Funds Request Form.
On Mattering: Voices from the Movement and Beyond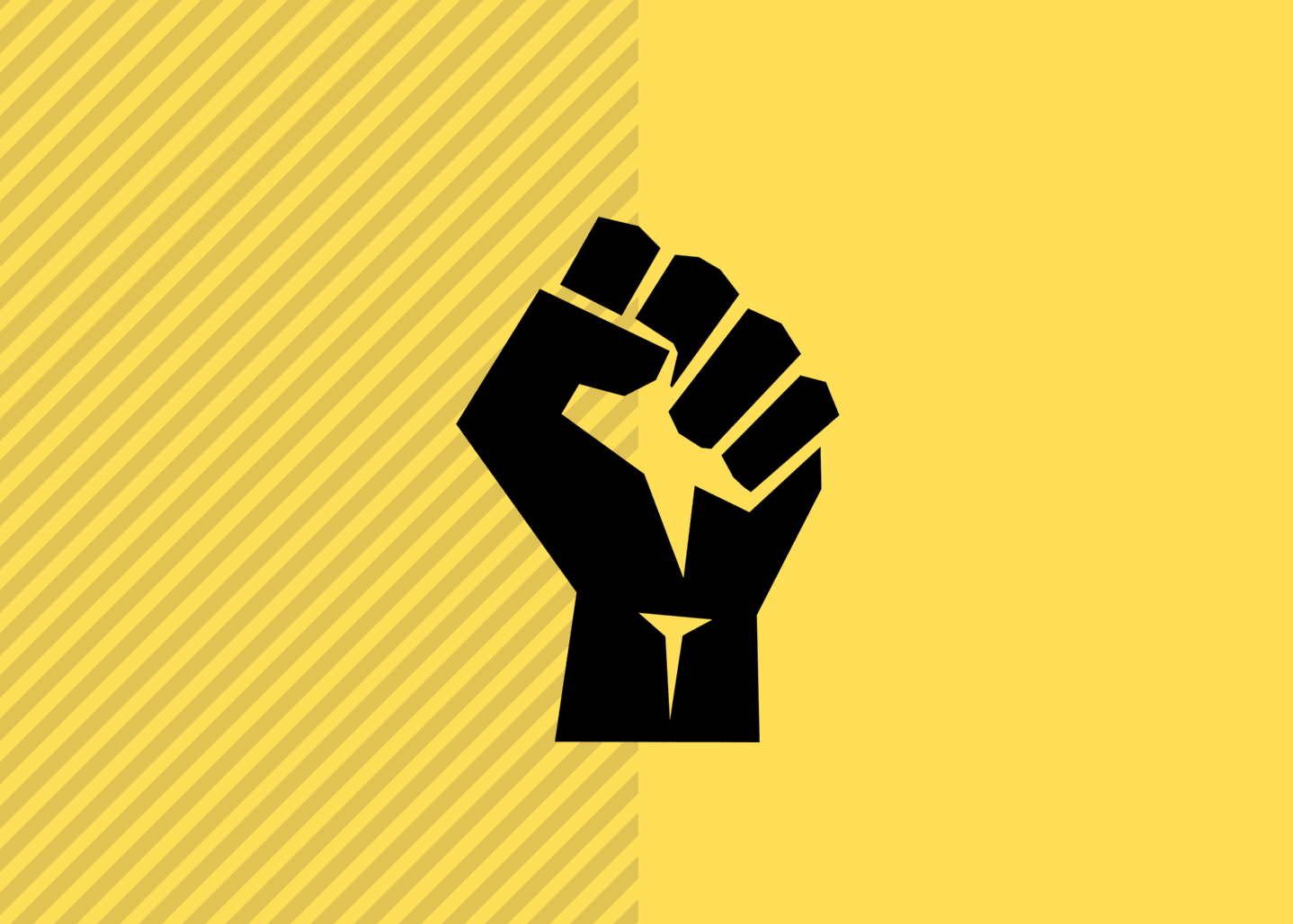 This series is a response to the groundswell of uprising for black lives this summer and represents a collaboration amongst faculty teaching courses on activism and racial justice across Vassar's curriculum: Professor Jasmine Syedullah's AFRS 220, Policing the Planet; Professor Syedullah and Professor Jonathan Kahn's AFRS 186 On Mattering; Eva Woods Peiro's CLCS 121 Anti-Racist Learning and Activism; and Katherine Hite and Jeffrey Schneider's CLCS 281 Local Legal Challenges.
Previous Lectures