Citizen Science
Phenology
The Vassar Ecological Preserve is one of the ten Environmental Monitoring and Management Alliance (EMMA) sites with established phenology trails. The introduction of phenology trails to EMMA sites springboarded the formation of the New York Phenology Project (NYPP), a joint monitoring, citizen science, and public education project launched by the Community Greenways Collaborative. These trails follow seasonality in plant species and the effects of climate change on the timing of this seasonality. Changes in events like flowering can lead to mismatches between dependent animal species and have significant impacts on population growth and declines. We are currently piloting additional focal projects to inform specific management priorities such as invasive species and pollinator habitat.
Bird Survey
Help us learn about bird distributions on the preserve by downloading a new survey. The data on bird presence and abundance that you submit will be the focus of a research project and will be vital in making land management decisions.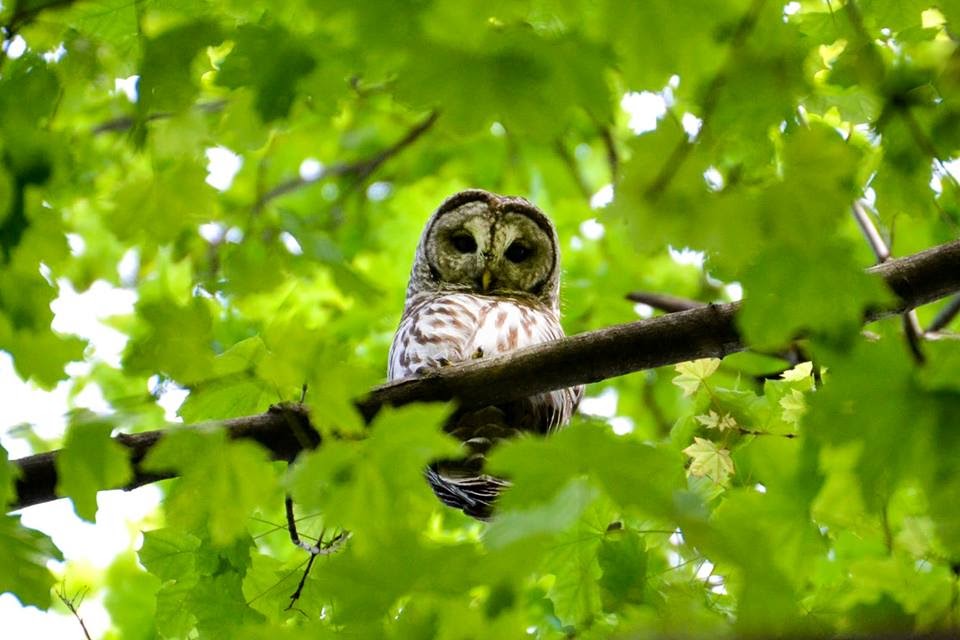 Rusty on bird ID but still want to help? The VFEP will be hosting numerous bird ID workshops throughout the fall. Keep up with our Facebook Page for events to be posted!
To participate, follow these simple steps:
Download the 'Survey123" app for your iPhone or Android device ()
Sign on to the app using the following credentials:
Username: vcepcitizenscience
Password: collins1955
Download the VCEP Bird survey from within the app and submit your observations. Try to be as specific as possible in describing the location of your observations. You will likely want to submit multiple checklists as you move about to different areas or habitat types on the preserve.
The data you contribute will be used to help us study bird distributions on our preserve. This information will help us to better understand how the various habitats on the preserve are being used and enable us to make more informed land management decisions.