Vassar Education Collaboration
Programs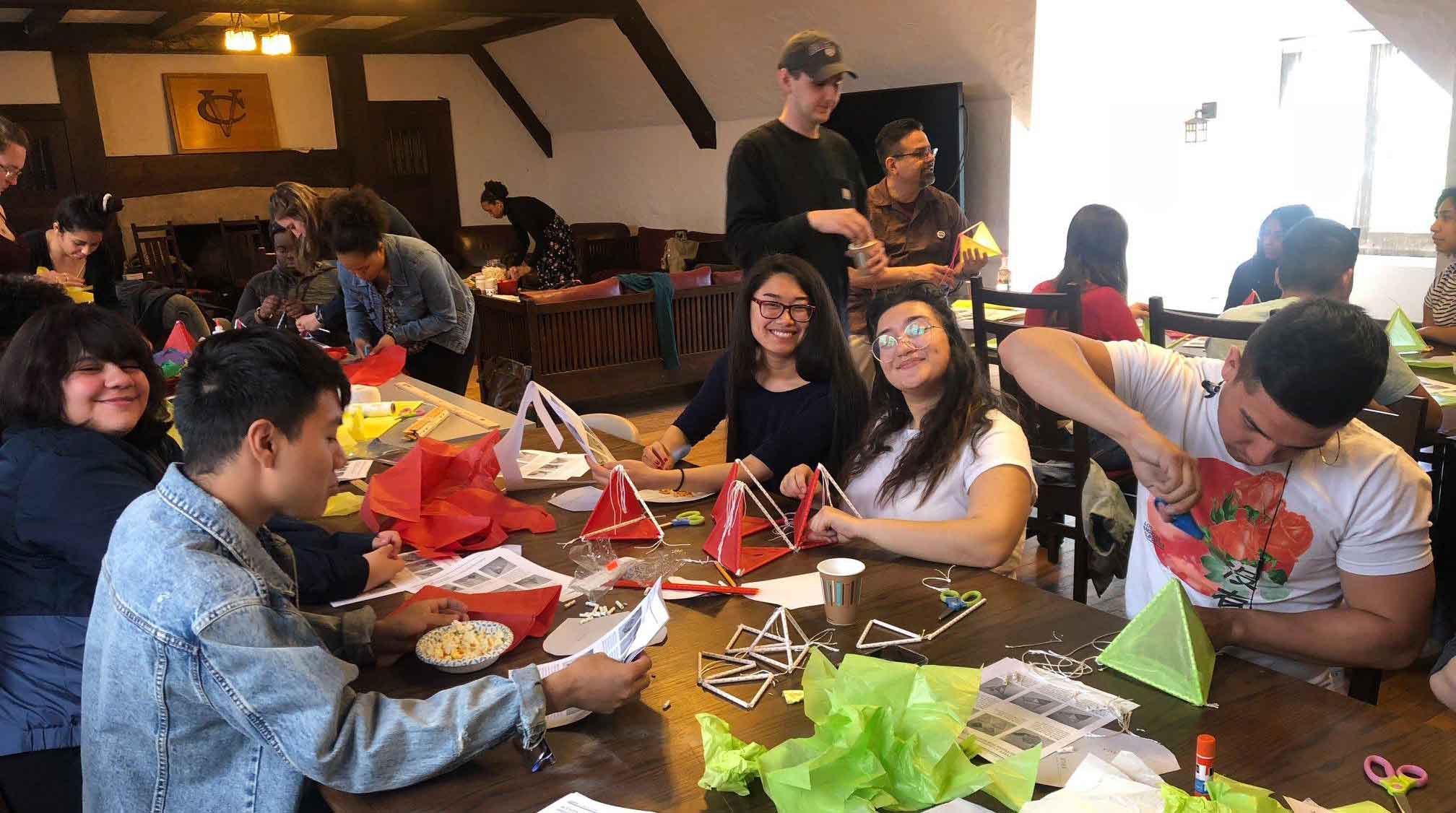 Each semester, the Vassar Education Collaboration recruits about more than 120 Vassar students to staff programs and provide mentoring and tutoring. The students are from all spectrums of the campus and commit several afternoons per week to this activity. Reflecting the rich diversity of the Vassar student body, the Vassar Education Collaboration is committed to embracing this inclusive climate.
High School
Area high school students from the Poughkeepsie, Arlington, Hyde Park and other districts in Vassar's immediate vicinity participate in a four-year enrichment program known as Exploring College, whose objectives are to:
Improve academic readiness;
Increase the number of students who attend college; and
Build relationships between Vassar and school districts in the surrounding area.
These objectives are achieved through weekly sessions, held on the Vassar campus and at Poughkeepsie High School, that include:
Academic and financial aid information;
Tutoring, mentorship by Vassar students;
College entrance exam preparation; and
Exposure to social and cultural events on campus and in the surrounding areas.
In addition, each July, the Exploring College Summer Intensive program welcomes rising juniors from these high schools to experience living and learning on Vassar's campus.