Vassar Education Collaboration
Vassar currently has over 120 students serving 250 Poughkeepsie youth. Vassar Education Collaboration engages more student volunteers than any other program on campus. An estimated 1,000 Vassar students have helped 1,500 Poughkeepsie students in the program's first 15 years.
Make a gift to Vassar's Education Collaboration
(use the button below and type VEC into the selected box)
What We Do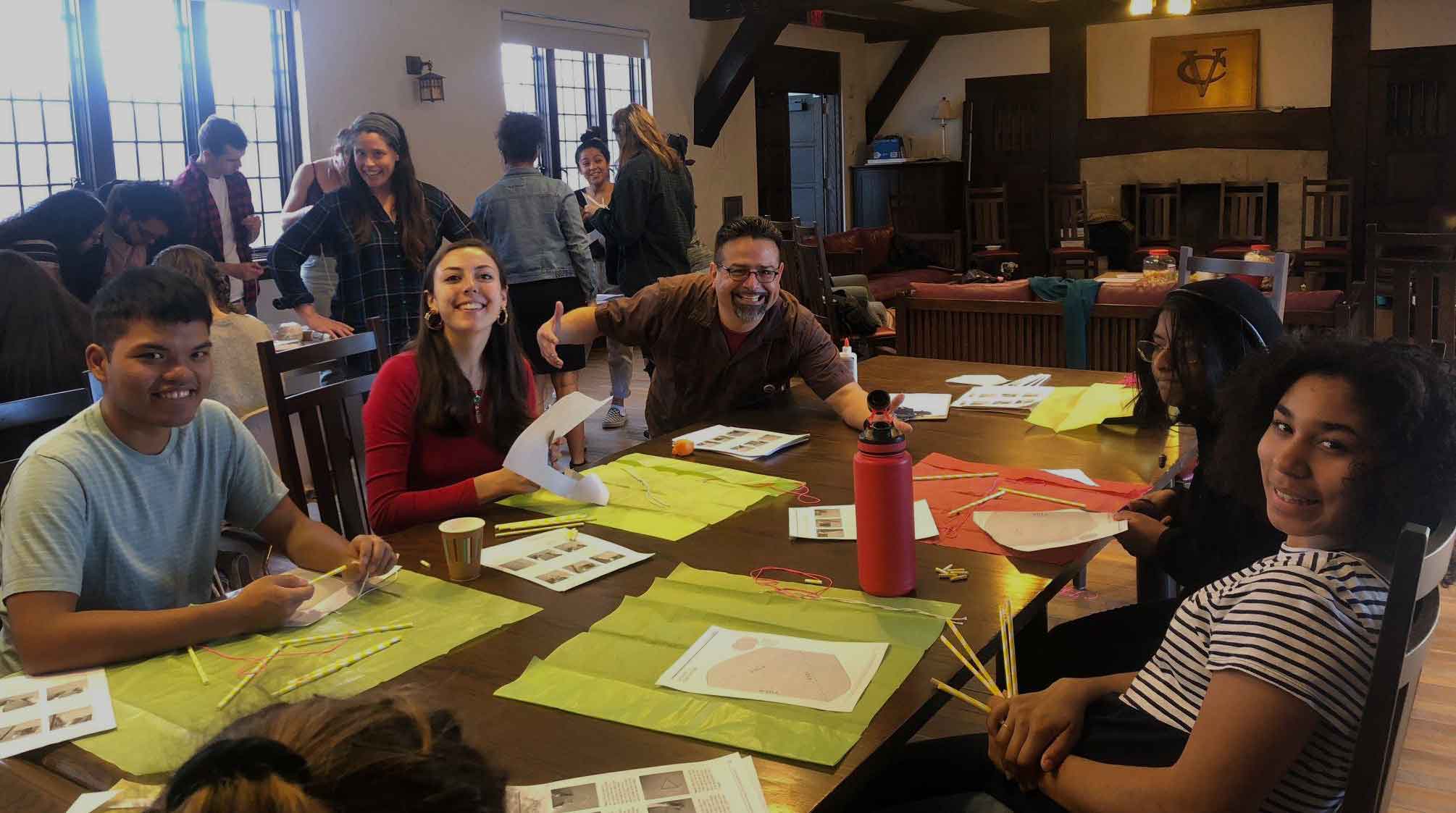 The Vassar Education Collaboration has been connecting Vassar College to the City of Poughkeepsie public school district since 2003. The programs are designed to increase educational opportunity for public school students in Kindergarten through 12th grade and to foster a connection between Vassar and its immediate community. Programming will serve students from ages 5 to 18, as well as  parents, teachers, and other adults. In addition, these programs are formative in the education and possible career direction of the Vassar students who participate.
The Poughkeepsie City School District, which consists of approximately 4,300 students, struggles with many of the challenges of limited resources facing urban public schools, and is one of the most stressed school districts in the State of New York. The School District has recently faced the challenges of low academic performance and high school graduation rates. Vassar's participation in the schools provides for access to some programs that the student would not otherwise receive.
Our Goals
Improve student academic interest and social opportunities in the City of Poughkeepsie;
Offer community access to Vassar resources, including cultural resources, academic support, and technology;
Model high school graduation and college attainment to increase interest and opportunity in attending college;
Increase collaboration among institutions of higher education, local schools, parents, and students;
Teach Vassar students to deliver academic support and apply academic work to community settings.
The Dan Mindich Teacher Project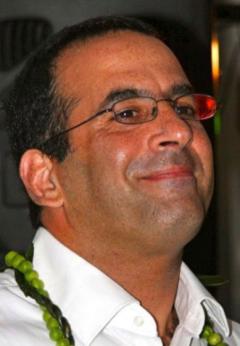 The project is named in memory of an alumnus from the Class of 1987 who dedicated his too-short life to education. It is created through gifts from Propel Capital, family and friends of Dan Mindich, and by matching funds raised by Vassar.
Project funds will be used to support the operating fund that will allow the Vassar College Urban Education Initiative (VCUEI) to continue for the next decade. They will also be used for the creation of The Dan Mindich '87 Fund for Teacher Development and Education Outreach. Read about how the Dan Mindich project will benefit community initiatives and students planning to become teachers.