NSF Funds State-of-the-art Confocal Microscope for Research and Teaching at Vassar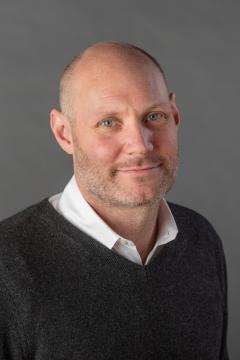 Principal Investigator Hadley Bergstrom, Associate Professor of Psychological Science, and co-PIs Bojana Zupan, Associate Professor of Psychological Science, and Jennifer Kennell, Associate Professor of Biology, received a Major Research Instrumentation (MRI) grant from the National Science Foundation to purchase a new state-of-the-art confocal microscope platform for basic research and teaching at Vassar. Other senior personnel from Vassar involved in securing the grant are Lori Newman, Assistant Professor of Psychological Science, and Nancy Pokrywka, Professor and Chair of Biology. David Lewis, Science Support Technician, was also instrumental in developing the proposal, and collaborator Megan Dennis, Associate Professor of Biology at Marist College, is senior personnel on the grant.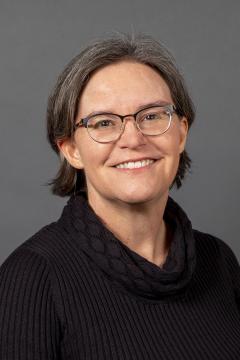 This award will allow Vassar to acquire a confocal microscope to enhance research and teaching in the New York Mid-Hudson Valley region, including at Marist College and at the State University of New York at New Paltz. This microscope will create new STEM research opportunities for undergraduates, especially those from underrepresented groups, by enhancing ongoing and future research projects and by facilitating programs across disciplines aimed at increasing student diversity in STEM.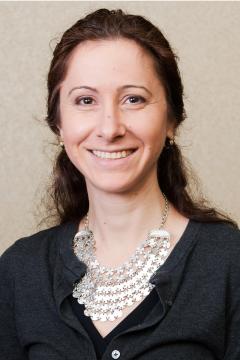 Planned microscopy-focused community outreach events, such as a "science cafe" to informally present research to the broader community, will highlight the importance of basic biological research to an inclusive audience. The microscope will enhance an already vibrant life sciences consortium in the mid-Hudson Valley, creating a regional resource that builds community and brings together neighboring institutions and a diversity of students for cutting-edge scientific discovery.
This award will fundamentally transform faculty research, faculty-mentored undergraduate research, and advanced-level teaching. The breadth of the capabilities of this confocal microscope includes the ability to image biological structures at high resolution and in 3-dimensions, from molecules to living organisms. The microscope will be a widely-used, multi-purpose device that augments the capabilities of numerous researchers in a diverse range of disciplines, including biochemistry, cell biology, developmental biology, microbiology, molecular biology, neuroscience, and psychological science. The microscope will also be incorporated into the classroom, including "hands-on" laboratory courses at both Vassar College and Marist College.