Yvonne Elet
Associate Professor of Art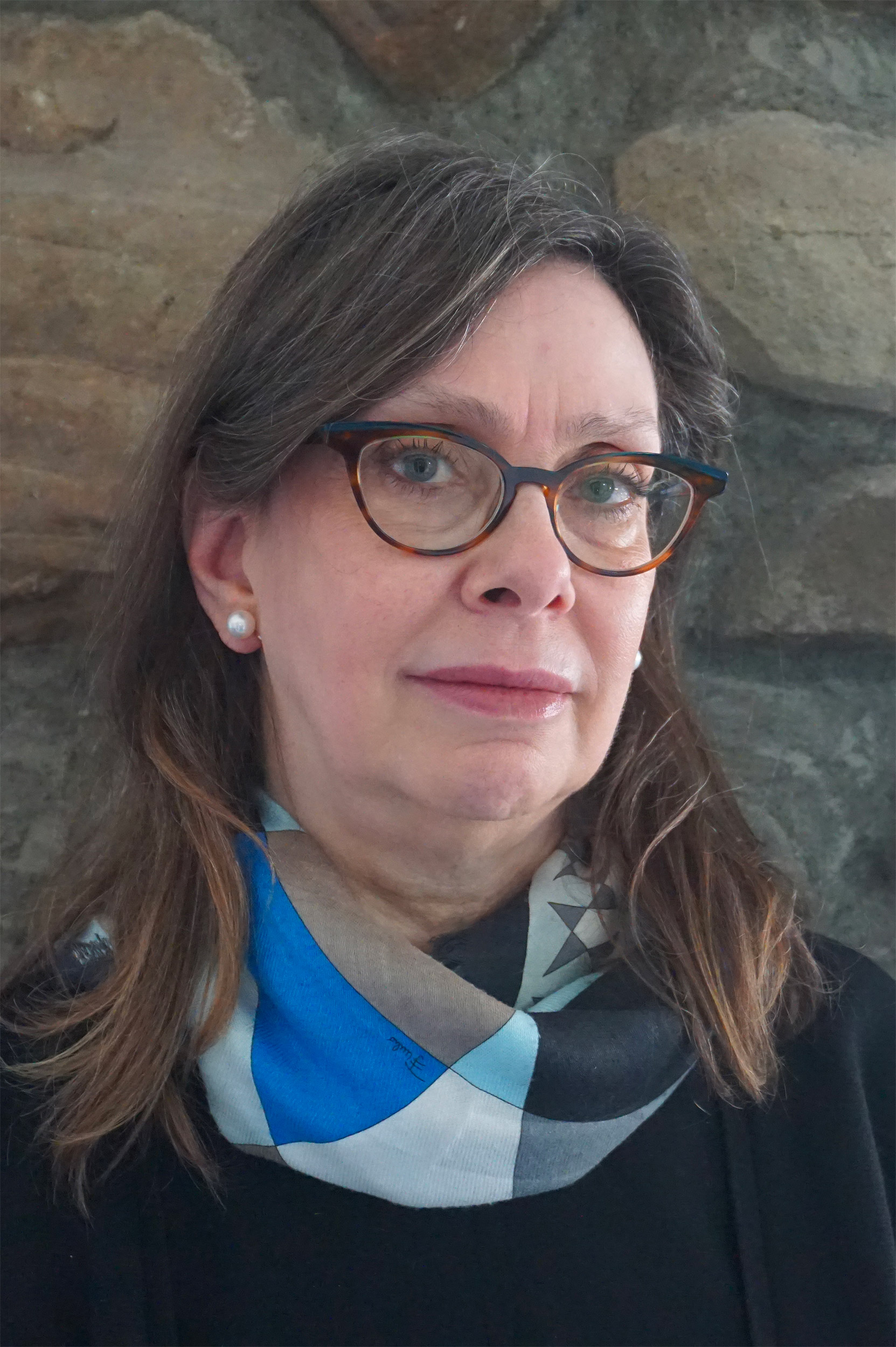 Yvonne Elet is interested in intermedial designs for art, architecture, landscape, and urbanism in early modern Italy, and in the twentieth century. Her current research and teaching projects encompass Renaissance/Baroque villa culture; Raphael as an architect, urbanist, and landscape designer; materials in early modern art, science and natural philosophy; and urban landscape in interwar Rome. She received the M.A. and Ph.D. from the Institute of Fine Arts at New York University, and a B.S. in Computer Science from Yale College. Before becoming an art historian, she had a career in systems engineering and marketing at IBM; and at the IBM Gallery of Science and Art in New York, she organized exhibitions on topics from fractal geometry to Sardinian Renaissance painting.
Her book Architectural Invention in Renaissance Rome: Artists, Humanists, and the Planning of Raphael's Villa Madama, published by Cambridge University Press in 2017, traces the collaborative design processes for Raphael's late masterwork, proposing a role for poets in the design of architecture. In 2020-21, she co-organized and produced the online international conference Reconsidering Raphael to mark the quincentenary of the artist's death. She is currently finishing a book titled Urban Landscape in the Third Rome, which draws on extensive archival research to present the interwar renovation of Villa Madama and its landscape in dialogue with the coeval Foro Mussolini rising around it, to present a new understanding of this symbolic entry zone to Rome. She is also working on a book on stucco in the art and architecture of early modern Italy. Her interests in twentieth-century landscape include studies of the pioneering woman landscape architect Beatrix Farrand, and designs of the Olmsted firm for the Vassar campus.
Her articles appear in venues including Journal of the Society of Architectural Historians, I Tatti Studies in the Italian Renaissance, and Journal of Gardens and Designed Landscapes. She has presented her work in many conferences and invited lectures, and has received grants for her research from the Metropolitan Museum of Art, The Mellon Foundation at the Frick Collection, the Center for Advanced Studies in the Visual Arts, Washington, DC, the Getty Research Institute in the History of Art and Humanities, and the American Council of Learned Societies (ACLS). She has been a visiting professor at the Universities of Bologna and Urbino, and a visiting scholar at the Max Planck Institute for the History of Science in Berlin.
Professor Elet teaches courses on Italian art, architecture, landscape, and urbanism of the fourteenth to seventeenth centuries. Her seminar topics include a reconsideration of Raphael's multimedia oeuvre; the history of landscape and gardens in early modern Europe; and the Gesamtkunstwerk before modernism. Together with students in her course on the Vassar campus, she created the website Vassar Campus History, a digital repository for ongoing research on the history of the college's architecture, landscape, and soundscape.
BS, Yale University; MA, PhD, New York University
At Vassar since 2009
Research and Academic Interests
Italian Renaissance and Baroque art, architecture, landscape and urbanism
Departments and Programs
Courses
ART 105 Introduction to the History of Art and Architecture
ART 120/CLCS The Vassar Campus
ART/ITAL 236 Art in the Age of Leonardo, Raphael, and Michelangelo
Photos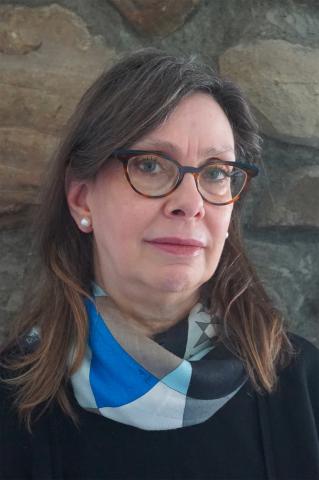 Eric Spitzer