Sumita Choudhury
Professor and Chair of History on the Evalyn Clark Chair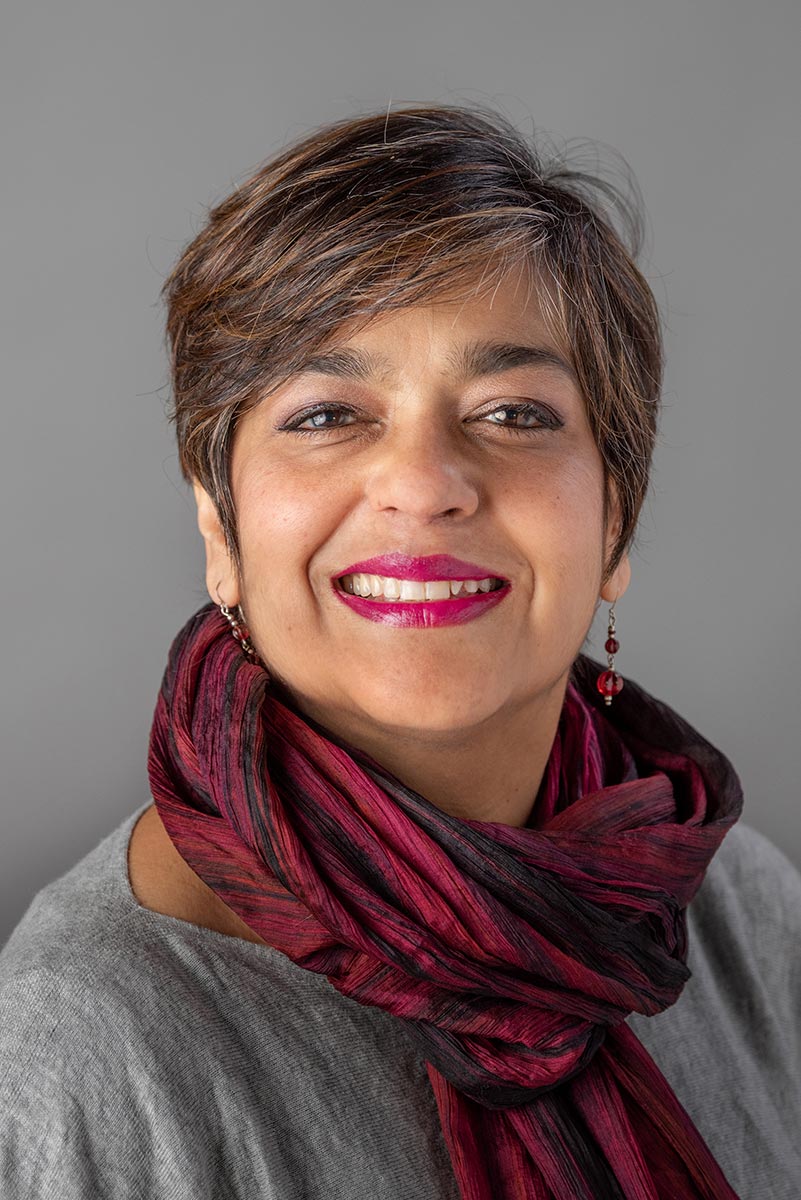 Mita Choudhury received her BA from Haverford College (1985), an MA from the University of North Carolina at Chapel Hill (1988), and her PhD from Northwestern University (1997). Her areas of research involve gender, political culture, and religion in Old Regime France. Her first book Convents and Nuns in Eighteenth-Century French Politics and Culture (Cornell, 2004) examines how the actions and representations of nuns played out in the larger political and intellectual world of pre-revolutionary France. In The Wanton Jesuit and the Wayward Saint (Penn State, 2015), Professor Choudhury investigates the famous and scandalous 1731 trial in which 21-year old Catherine Cadière, accused her Jesuit confessor, Jean-Baptiste Girard, of seduction, heresy, abortion, and bewitchment. The Cadière affair was central to the volatile politics of 1730s France and sheds light the growing disquiet about the role of the sacred and divine in French society. She has co-edited a volume with Daniel J. Watkins (Baylor University) Belief and Politics in Enlightenment France: Essays in Honor of Dale K. Van Kley (Oxford University Studies in the Eighteenth Century, Liverpool, 2019). Her current project is on the history of sexual abuse and the Church in seventeenth- and eighteenth-century France. Professor Choudhury is the recipient of two NEH fellowships and the Millstone Prize awarded by the Western Society for French History for the for best interdisciplinary paper given in 2017. Sher serves on the editorial board for French Historical Studies. Professor Choudhury teaches early modern Europe and Old Regime France, specializing in gender and sexuality.
BA, Haverford College; MA, University of North Carolina at Chapel Hill; PhD, Northwestern University
At Vassar since 1997
Contact
845-437-5665
Hours
Mon. and Thurs. 1:30–4:00 p.m. and by appointment.
Courses
HIST 230 - The French Revolution: Local Origins and Global Impact
HIST 322 - Dangerous Liaisons, Dangerous Selves
Photos