Maria Hoehn
Professor of History on the Marion Musser Lloyd '32 Chair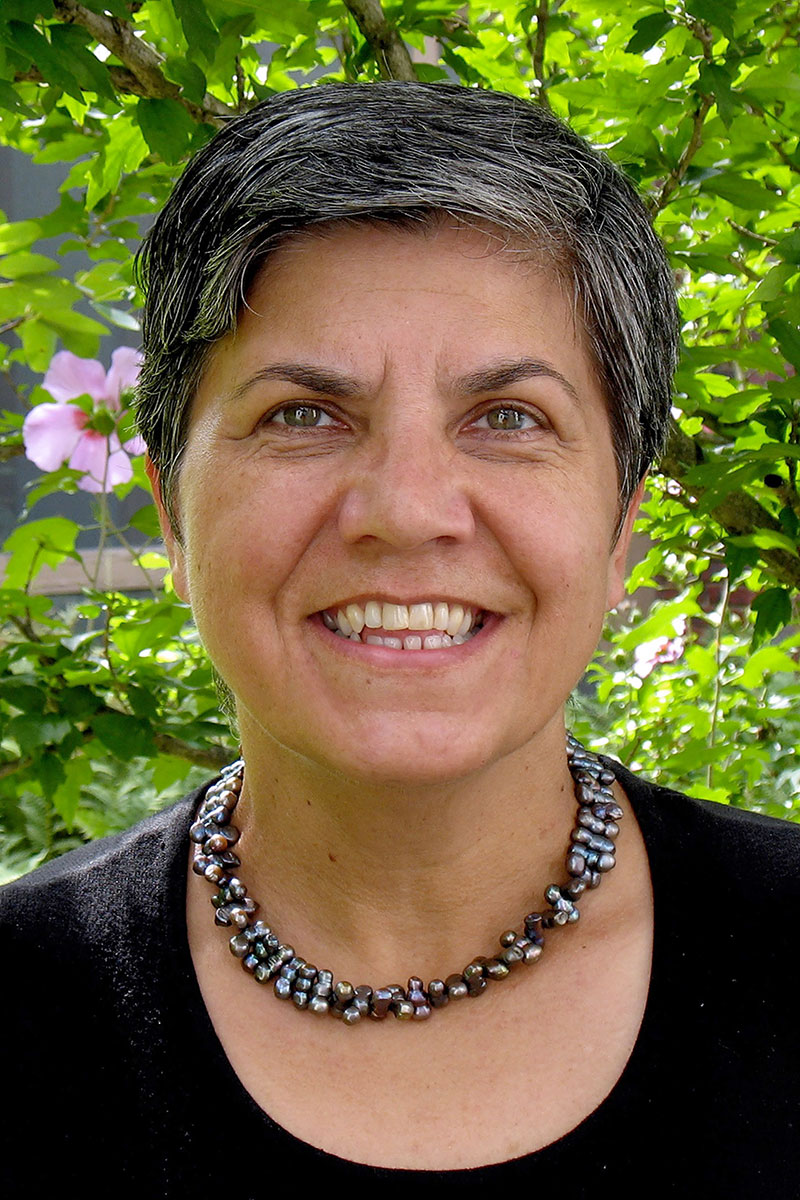 Maria Höhn teaches German history and is an established scholar of the American military presence in Germany. Her book, GIs and Fräuleins, published in 2002 by the University of North Carolina Press was the first book to address the experiences of African American soldiers in Germany.
Maria Höhn teaches German history and is a scholar of the American military presence in Germany. Her book, GIs and Fräuleins, published in 2002 by the University of North Carolina Press was the first book to address the experiences of African American soldiers in Germany. A German translation of her book Amis, Cadillacs, und "Negerliebchen": GIs im Nachkriegsdeutschland was published with Verlag Berlin-Brandenburg in 2008. That book is currently being translated into the Chinese, forthcoming with Beijing Yanziyue Culture & Art Studio in Beijing.
She co-authored and co-edited (together with Seungsoon Moon) Over There: Living with The U.S. Military Empire from World War Two to the Present which explores the impact of U.S. military bases on gender and race relations in West Germany, South Korea and Japan (Duke, 2010). A Korean translation of Over There was published in 2017 as오버데어: 2차세계대전부터 현재까지 미군제국과 함께 살아온 삶 by Greenbee Press, Seoul. She is also the co-author (with Martin Klimke) of A Breath of Freedom. African American GIs, the Civil Rights Struggle and Germany (Palgrave 2010). A revised and expanded version of that book, was published in German in 2016 as Ein Hauch von Freiheit? Afroamerikanische Soldaten, die US Bürgerrechtsbewegung und Deutschland.
Höhn is the co-founder and co-director of "The Civil Rights Struggle, African American GIs, and Germany" (http://aacvr-germany.org), a digital archive and oral history collection. A photography exhibition based on that research project has been shown at universities and museums in the United States, Germany and Great Britain.
At Vassar, she built the Mellon-sponsored military – civilian exchange program between Vassar College and the United States Military Academy at West Point, and directed that initiative between 2011 and 2014.
She is the founder of VC Refugee Solidarity at Vassar College, the founder of the Mid-Hudson Refugee Solidarity Alliance (Vassar College, Marist College, Bard College, SUNY New Paltz, Dutchess Community College, Mount St. Mary College, Vassar Temple, Christ Episcopal Church, Majid al-Noor Mosque, and Dutchess County and Greater Newburgh Interfaith Councils) as well as the Consortium on Forced Migration, Displacement and Education (Vassar College, Bard College/Annadale, Bard College/Berlin, Bennington and Sarah Lawrence Colleges). In September, the Mellon Foundation awarded Professor Höhn and Vassar College a $2.5 Million Grant to develop a Consortium wide minor on Forced Migration.
Höhn has served as a historical consultant and co-narrator for a number of television documentaries on the impact of the American military on Germany society, and the experience of African American GIs in that country. She advised filmmaker Maia Wechsler for Melvin and Jean: An American Story, a documentary that aired on French public TV and premiered at the NYC Documentary Film Festival in November 2012. She also collaborated with Annette Baumeister on a documentary on The Germans and the Vietnam War, which aired in May 2013 on German Public TV. Broadview TV and Smithsonian Channel produced a 90-minute documentary based on her research. "Breath of Freedom," directed by Dag Freyer and narrated by Cuba Gooding, Jr., which aired on Smithsonian Channel and German public television (Ein Hauch von Freiheit) in 2013.
Little America, a three-part feature film called, based on Höhn's book GIs and Fräuleins will be shown in German public television (ARD) in Fall 2021. A companion documentary, Hello Fräulein" about the encounter between Germans and American military personnel in the 1950/60s will also be aired on the Fall. Höhn has been working closely with the directors of both projects over the past few years.
Höhn is the recipient of prestigious research grants from the Mellon Foundation, the NEH, the DAAD, and the American Philosophical Society, and the Alliance for the Advancement of the Liberal Arts.
In 2009, the NAACP honored Höhn during the organization's centennial convention with the Julius E. Williams Distinguished Community Service Award for her research and work on behalf of African American GIs. In 2010, the German Academic Exchange Service and the German Studies Association awarded her essay, "The Black Panther Solidarity Committees and the Voice of the Lumpen" the prize for best article. In 2017, the Korean edition of OverThere was chosen by the South Korean Academy of Arts and Sciences as one of the outstanding scholarly books for 2017.
(Maria's last name is spelled Höhn, however, her last name may also appear as Hoehn or Hohn when there is no umlaut character available, such as in email addresses and URLs.)
BA, Millersville University of Pennsylvania; PhD, University of Pennsylvania
At Vassar since 1996
Contact
845-437-5677
Hours
Mon. 10-11; Wed. 1-3 & By Email Appointment, mahoehn@vassar.edu
Departments and Programs
Courses
HIST 124 Europe 1945
HIST 337 The Rise and Fall of Nazi Germany
Photos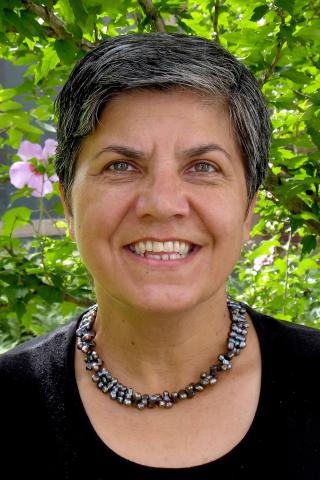 Courtesy of Maria Höhn