GIs and Fräuleins
Professor's research on Black American soldiers in postwar Germany inspires award-winning documentary and miniseries
Photos courtesy of Maria Höhn and Sigrid Faltin
More than two decades ago, Professor of History Maria Höhn published GIs and Fräuleins, a book based on years of scholarly research about the relationships between German women and the Black American soldiers who were stationed in Germany after World War II. Some of the couples married and had children and moved to the United States. But some of the soldiers, including many who were raised in the American South, felt more accepted in Germany and remained there after their tours of duty ended.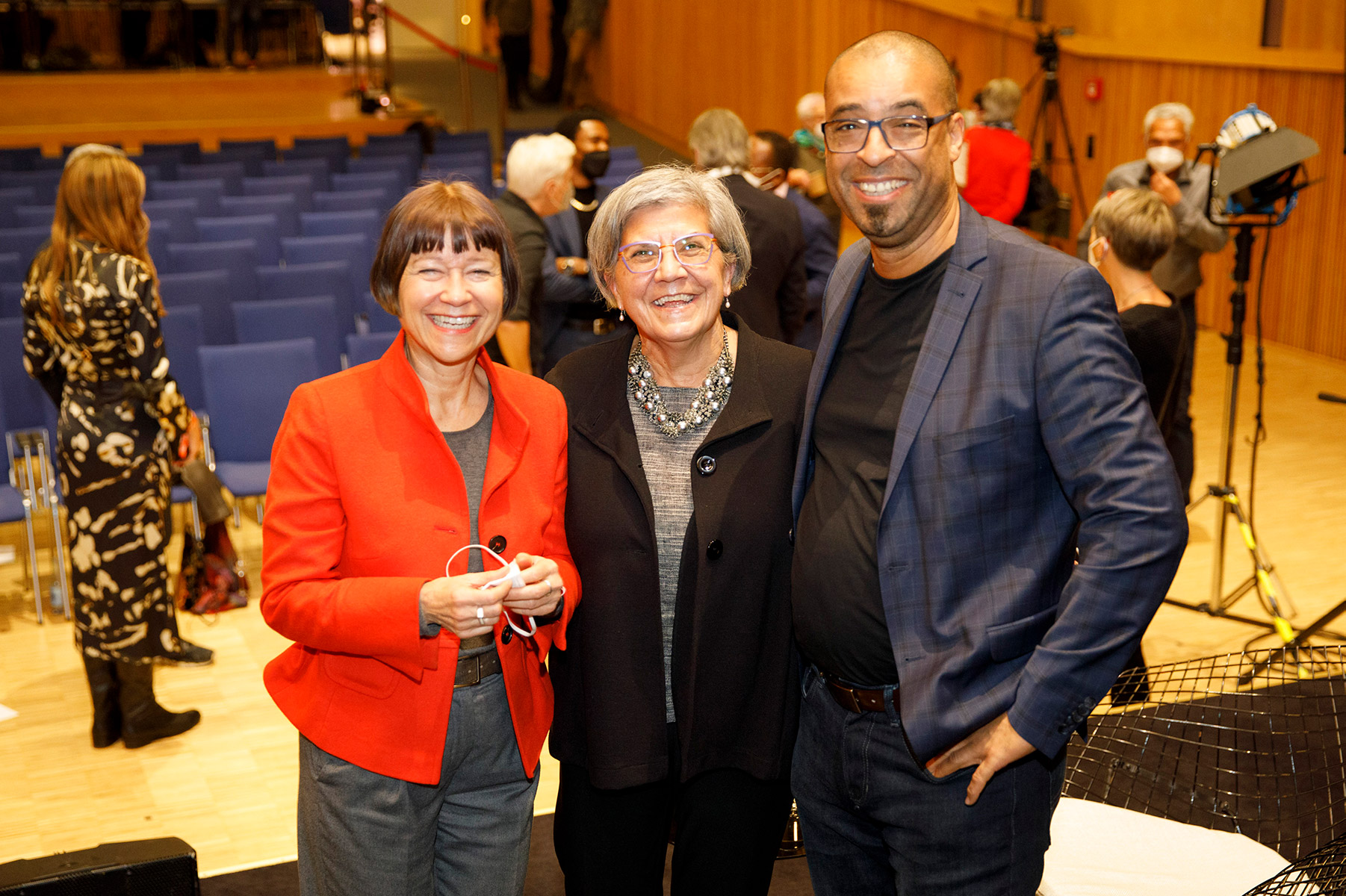 Over the past year, millions of Germans have been introduced to the stories Höhn gathered by viewing a six-part miniseries on German public TV and a 45-minute documentary by award-winning German filmmaker Sigrid Faltin that accompanied the TV show, A Breath of America. The documentary was downloaded more than 2 million times on German public TV last year and earned Faltin the 2022 TV Award from the RIAS Berlin Commission, which annually presents awards for excellence in reporting on German-American issues.
Faltin, who sent a camera crew to the Vassar campus to interview Höhn for the documentary, said one purpose of the film was to help the German TV audience understand that the fictionalized episodes of the miniseries were based on real events. She said she had become fascinated with Höhn's work after reading her book. "It was not only thorough scientific research; it was extremely easy to read," Faltin said. "The oral histories Maria had gathered were captivating, and the fact that Maria was born in Germany where these events took place was an important component of the documentary."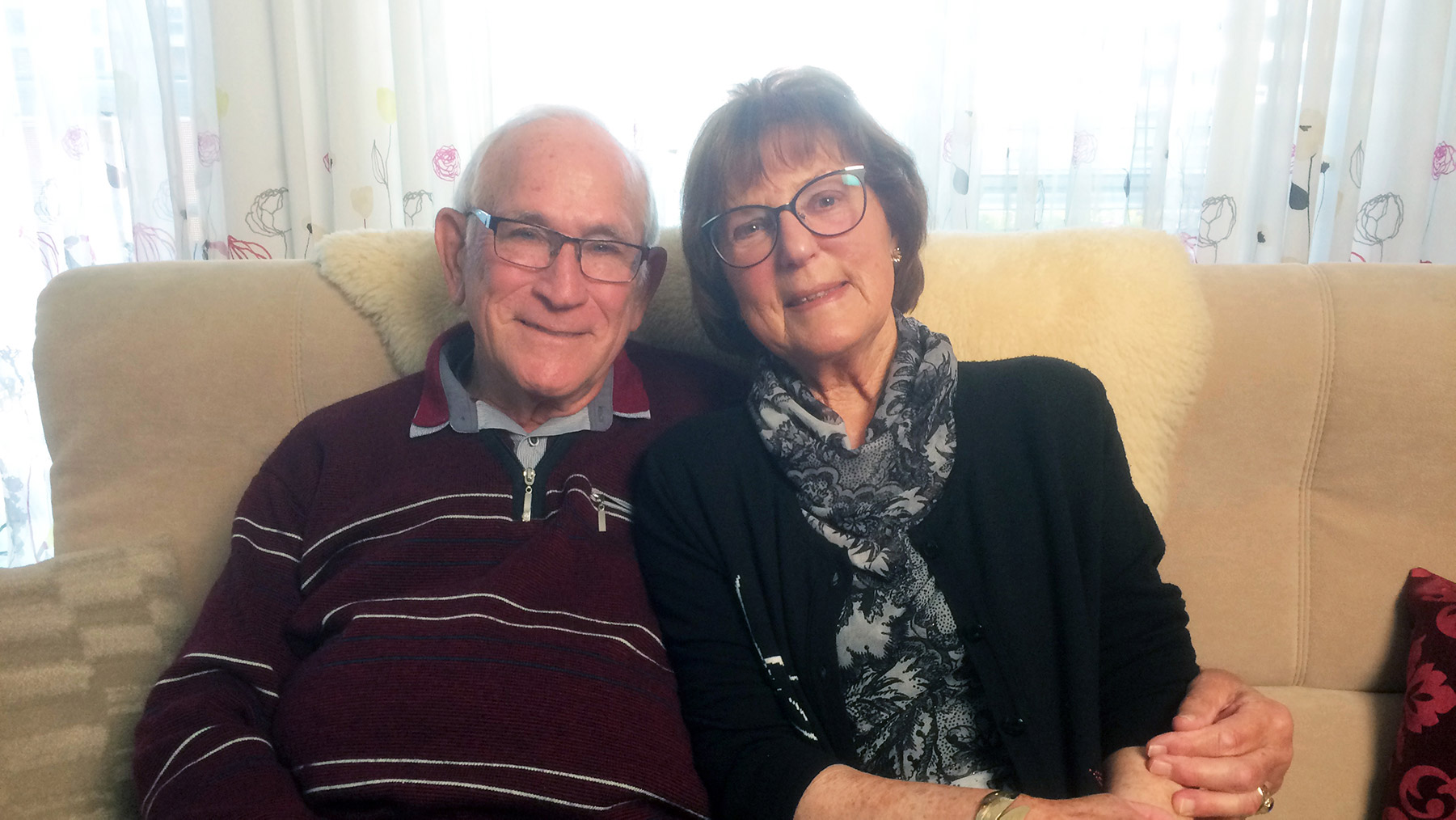 Höhn said the stories she gathered from the GIs, the German women, and the bar owners—many of whom were Holocaust survivors—where the soldiers and women often met chronicle the complexity of racism and antisemitism in Germany as well as the United States. 
She said working with Faltin to tell these stories had been a rewarding experience. "Sigrid has a PhD in history—she's a true scholar in addition to being an award-winning filmmaker," Höhn said. "It has always been one of my missions as a historian to bring history to the general public, and the miniseries and this documentary achieved that."