Emeriti
Maria Hoehn
, PhD
Professor Emerita of History
(1996–2022)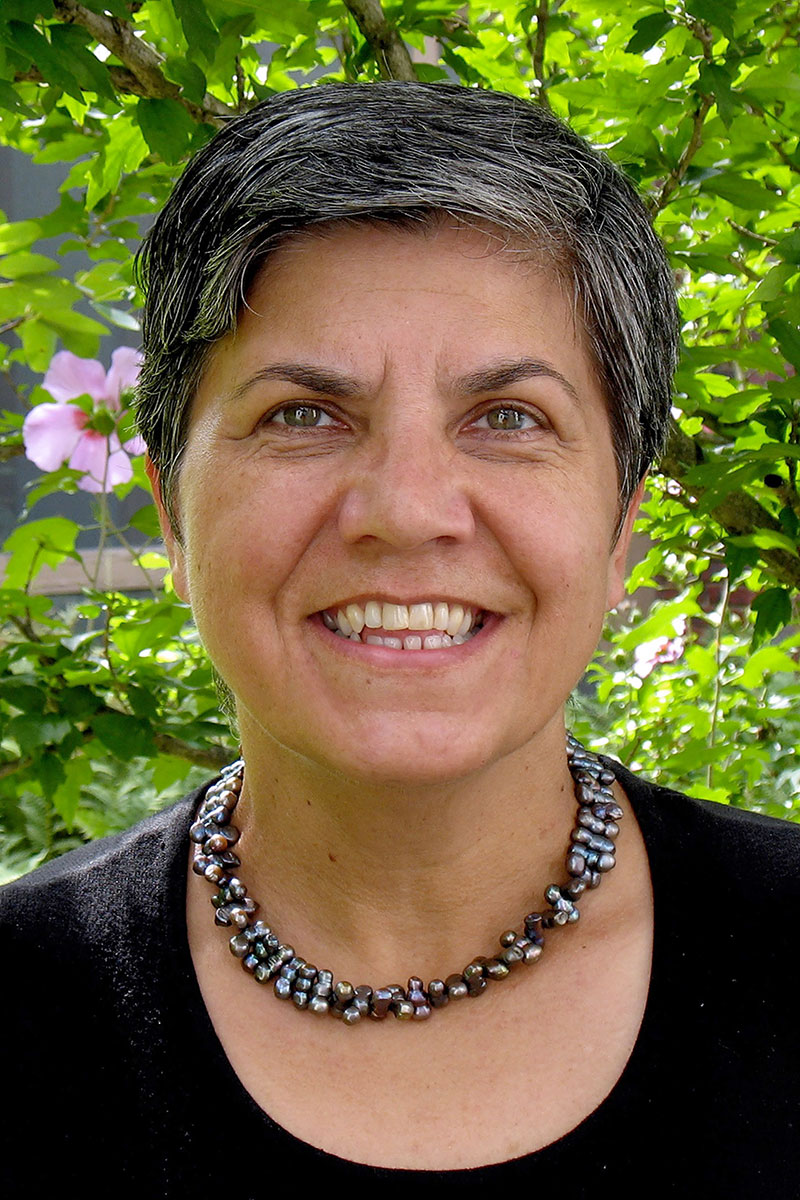 Maria Hoehn, Professor Emerita of History on the Marion Musser Lloyd '32 Chair (2011-2022) taught history at Vassar since 1996. She is an established scholar, with numerous books that have been translated into German, Korean, and Chinese. Her book, GIs and Fräuleins, published in 2002 by the University of North Carolina Press, and has since been made into a TV mini-series and an award-winning documentary (RIAS TV Award) for German Public TV.
Höhn is also the co-author (with Martin Klimke) of A Breath of Freedom. African American GIs, the Civil Rights Struggle and Germany. A revised and significantly expanded version of that book, was published in German in 2016 as Ein Hauch von Freiheit? In 2013, Broadview TV and Smithsonian Channel produced a 90-minute documentary based on her research that aired on Smithsonian TV and German Public TV in 2013. Related to that project, Höhn and Klimke also created a digital archive and oral history collection. Höhn's Over There: Living with The U.S. Military Empire explores the impact of U.S. military bases on gender and race relations in West Germany, South Korea and Japan. The Korean translation was chosen by the South Korean Academy of Arts and Sciences as one of the outstanding scholarly books for 2017.
Höhn is the recipient of prestigious grants from the Andrew W. Mellon Foundation, the NEH, the DAAD, the American Philosophical Society, the German Historical Institute, and the Social Science Research Council. In 2009, the NAACP honored Höhn with the Julius E. Williams Distinguished Community Service Award for her research on the contributions of African American GIs in WWII and during the occupation of Germany.
Grants
Most-watched documentary on German TV written by Professor of History, Maria Höhn
Filmed in part on Vassar's campus and featuring Höhn herself as a narrator, Sigrid Faltin's 2021 production was the most-watched documentary on German Public TV (ARD) last year and will be honored in Berlin with the RIAS TV-Award in June 2022.
Maria Höhn is an Editor of "Migration, Displacement, and Higher Education: Now What?"
"Migration, Displacement, and Higher Education: Now What?" was recently published by Palgrave Macmillan, an effort of the numerous Vassar faculty and alums involved in the Mellon Foundation-funded Consortium on Forced Migration, Displacement, and Education (CFMDE).
Contact