Allison Puglisi
Assistant Professor of History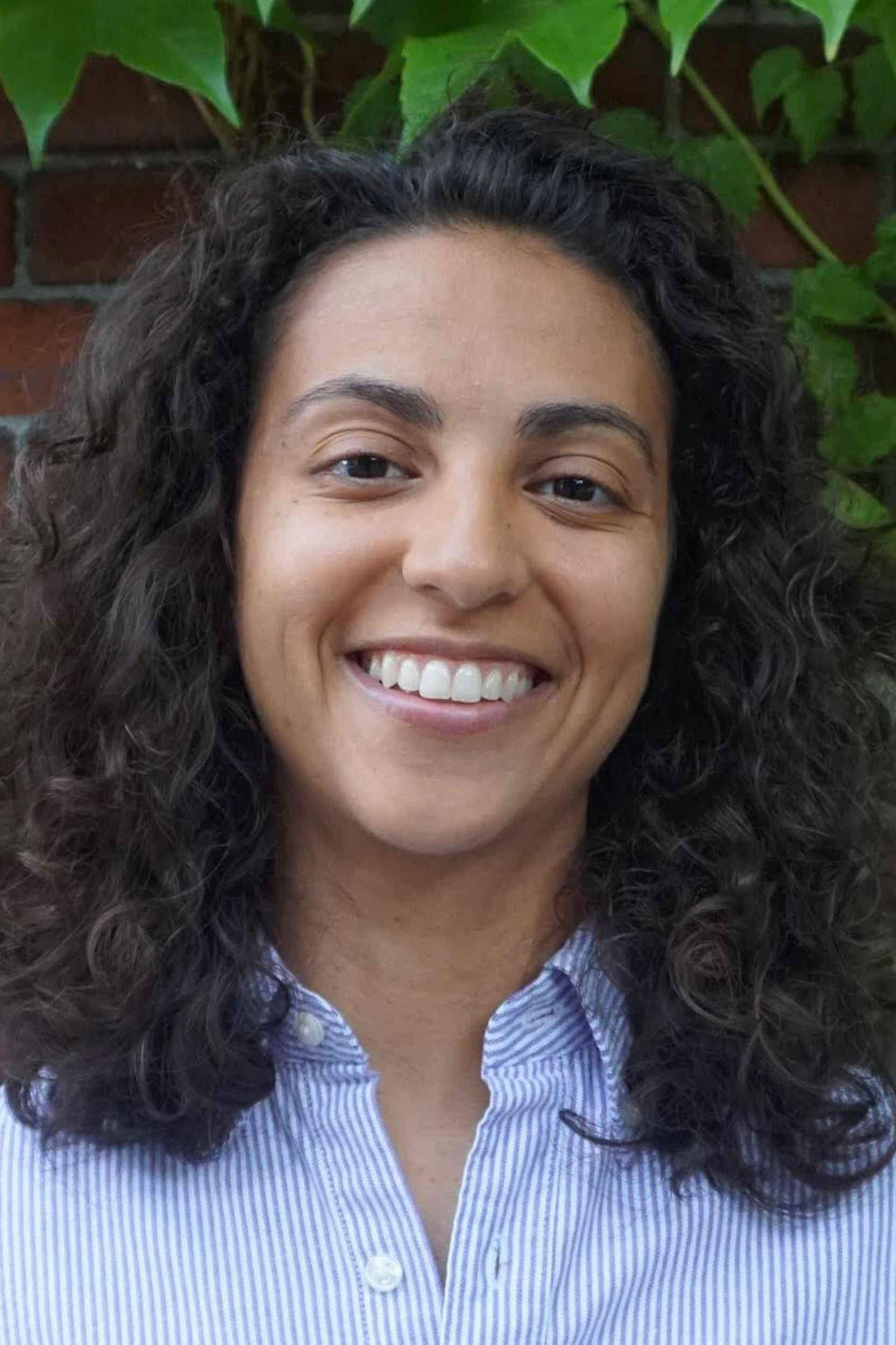 Allison Puglisi is originally from Phoenix, Arizona. She received a BA in History from Dartmouth College and a PhD in American Studies from Harvard University, with a certificate in Gender and Sexuality Studies. She is a historian of Black social movements, with an emphasis on gender, ecology, and urban space. Her current book project, Redefining Residency: Black Environmental Thought in New Orleans, explores how housing activists—particularly Black women—laid the early groundwork for Black environmental organizing.
Before arriving at Vassar, Professor Puglisi was the Carol G. Lederer Postdoctoral Fellow at Brown University's Pembroke Center for Teaching and Research on Women. Her research has also been supported by the Social Science Research Council, the Ash Center for Democratic Governance and Innovation, and the Institute for Citizens and Scholars. Her courses focus on Black politics, gender and sexuality, and environmental justice.
BA, Dartmouth College; PhD, Harvard University
At Vassar since 2022
Contact
845-437-5677
Hours
Tues. 3:00–5:00 p.m. and by appointment.
Courses
HIST 168 - Introduction to African American History
HIST 336 - Black Ecologies
Grants, Fellowships, Honors, Awards