The Vassar College style takes a lively approach to photography, evoking a dynamic portrayal of a community where sparks fly. Photography should invite the viewer to witness the energetic exchange of ideas, connections between people, and the experience of living and learning at the College. Photography should represent the multidimensional experience of the Vassar student.
Admissions photography should have a lifestyle aesthetic: candid, authentic, and in-the-moment. We should show real connection and interaction as much as possible.
Digital Image Specifications
When submitting photography to Vassar, please follow these guidelines:
Resolution: High-resolution digital file (300 ppi or pixels/inch)
Format: .jpg or .tiff File
Size: 1.5–2MB (at minimum; higher resolution preferred)
Size: 10–14 inches / 3000 pixels on the longest side (at minimum)
Horizontal orientation of an image is preferable to vertical orientation if possible.
Please include photographer and image credit.
Video Specifications
Use the 1080p setting or higher (4K).
Our standard is 24fps (23.976 on some cameras).
Shoot in the horizontal position, not the vertical.
Make sure the camera is at eye level. Place your laptop on some books or boxes to raise it up.
Don't have strong backlight. Sitting with a window behind you will cause the camera to adjust the exposure for the window and makes you under exposed. If you have indirect sunlight coming in the window and can sit so you are facing the window, that will provide a nice soft light.
If your camera has an HDR (High Dynamic Range) option, use it, it will help even out exposure hotspots.
Make sure you are in a quiet place with no ambient noise such as air conditioners.
When you are done, count to 2 in your head before reaching over to stop the recording.
Direction
People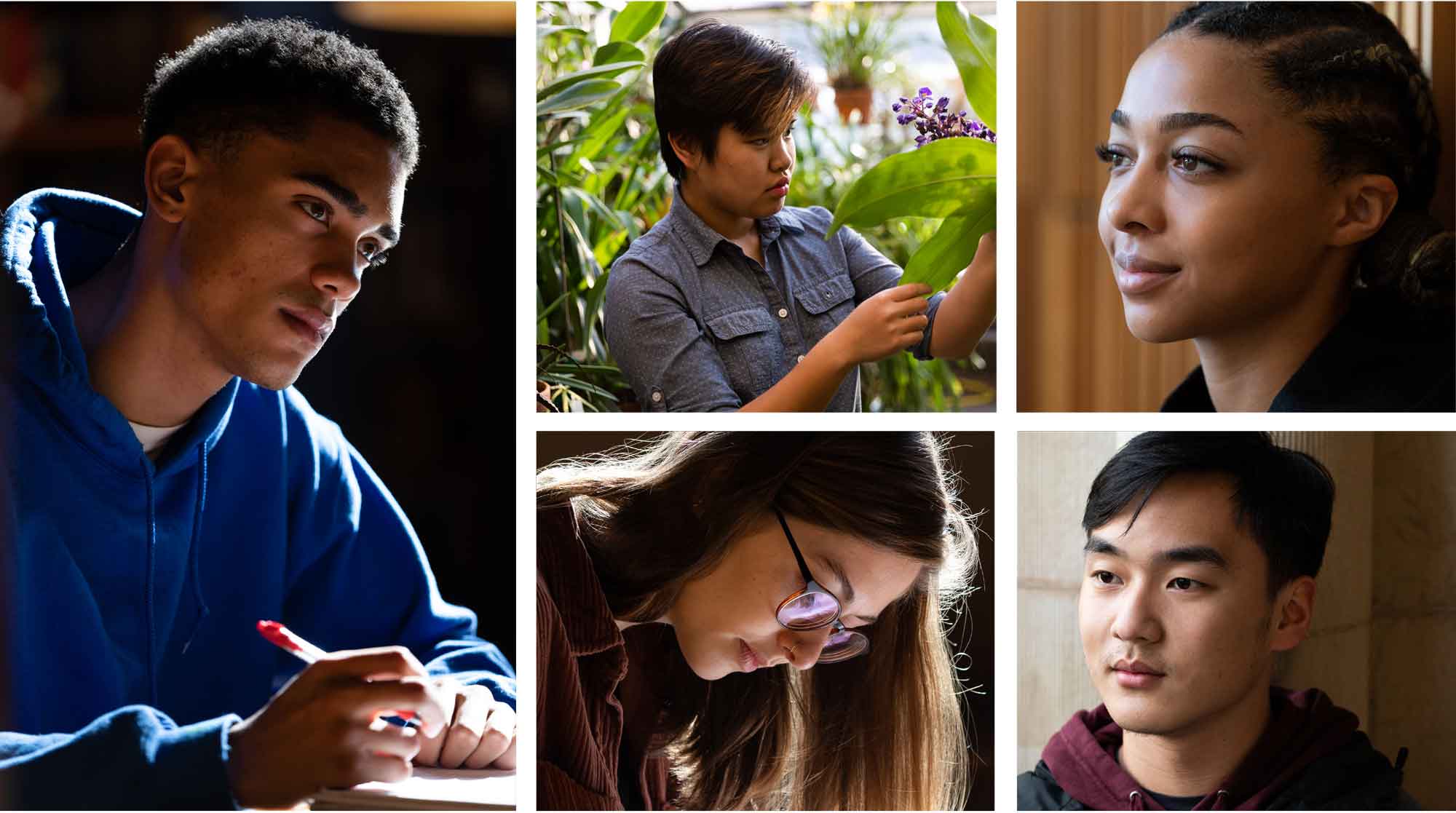 The Vassar community is made up of fiercely individual students and faculty finding shared purpose. Portraits should reflect that strength, creativity, and ambition of the individual.
Groups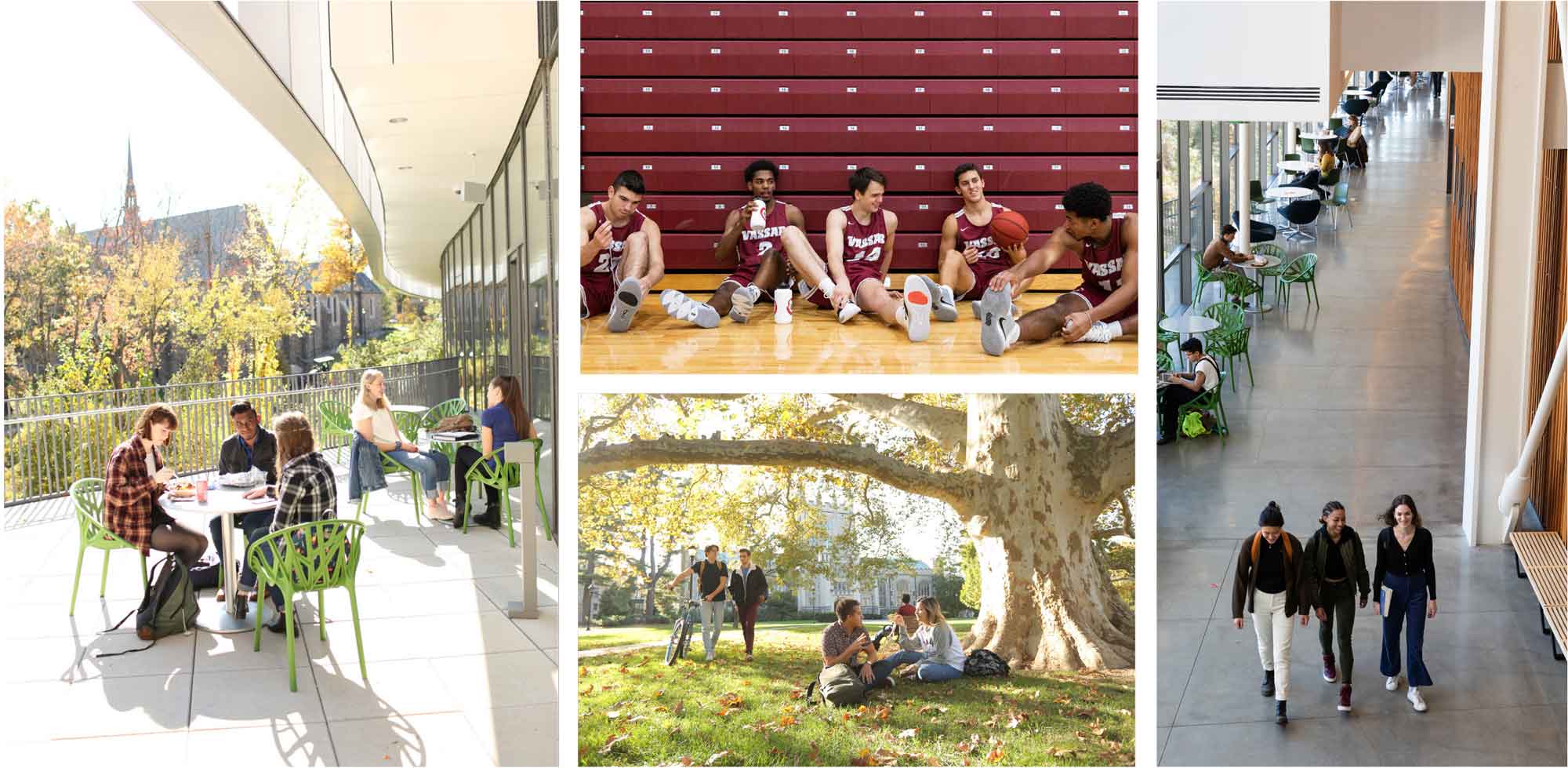 Vassar's communal dynamic is one derived from honest dialogue and debate. Putting value on diversity of thought, Vassar's multidisciplinary academic approach feeds the culture of impassioned discourse on campus. When capturing groups our photography should show individuals who are genuinely engaged with each other.
Academic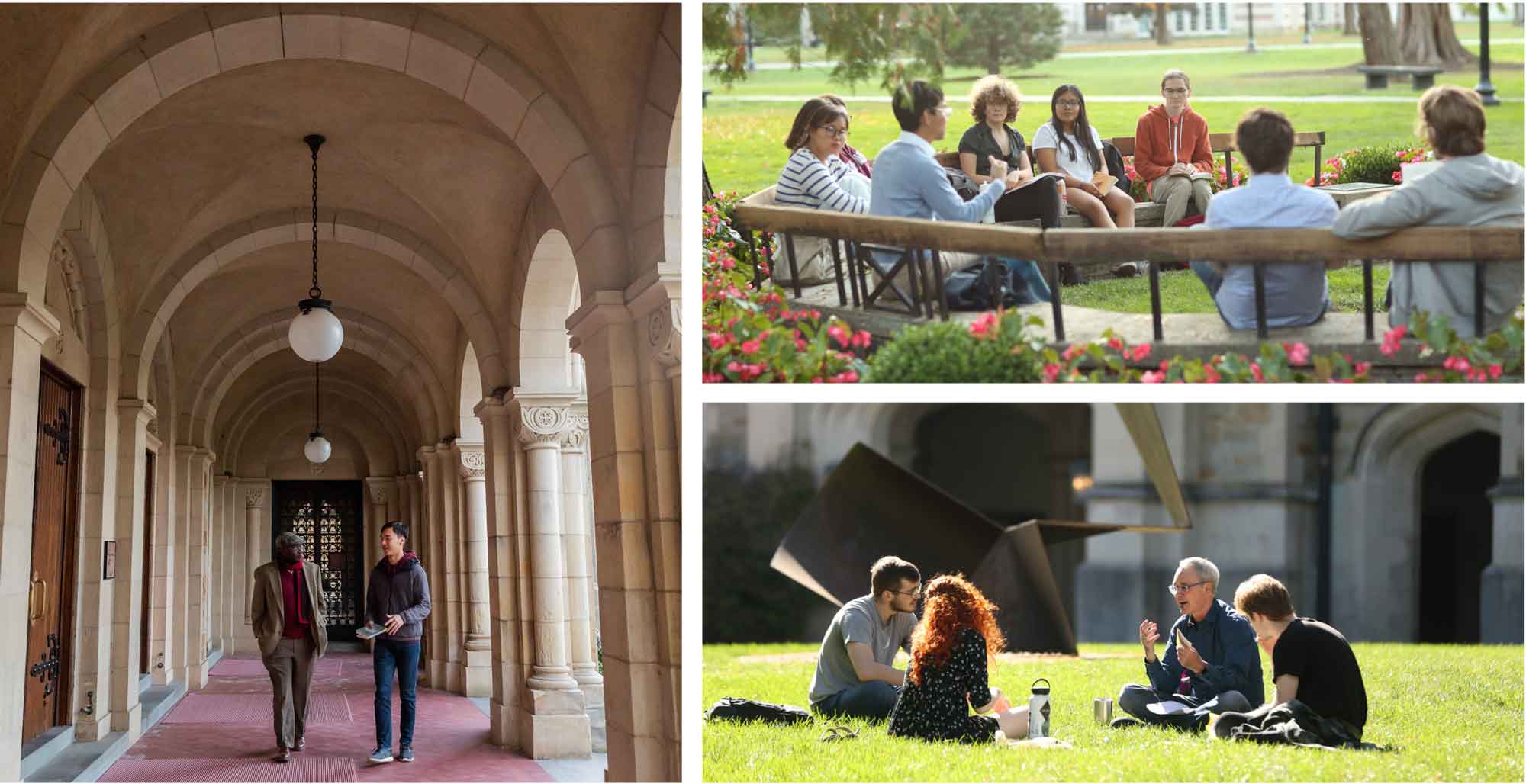 At Vassar the classroom is a collaborative environment that provides access to hands-on, high-level research, giving students an opportunity to experience real impact. In academic photography we want to highlight that collaboration and real world experience.
Scenic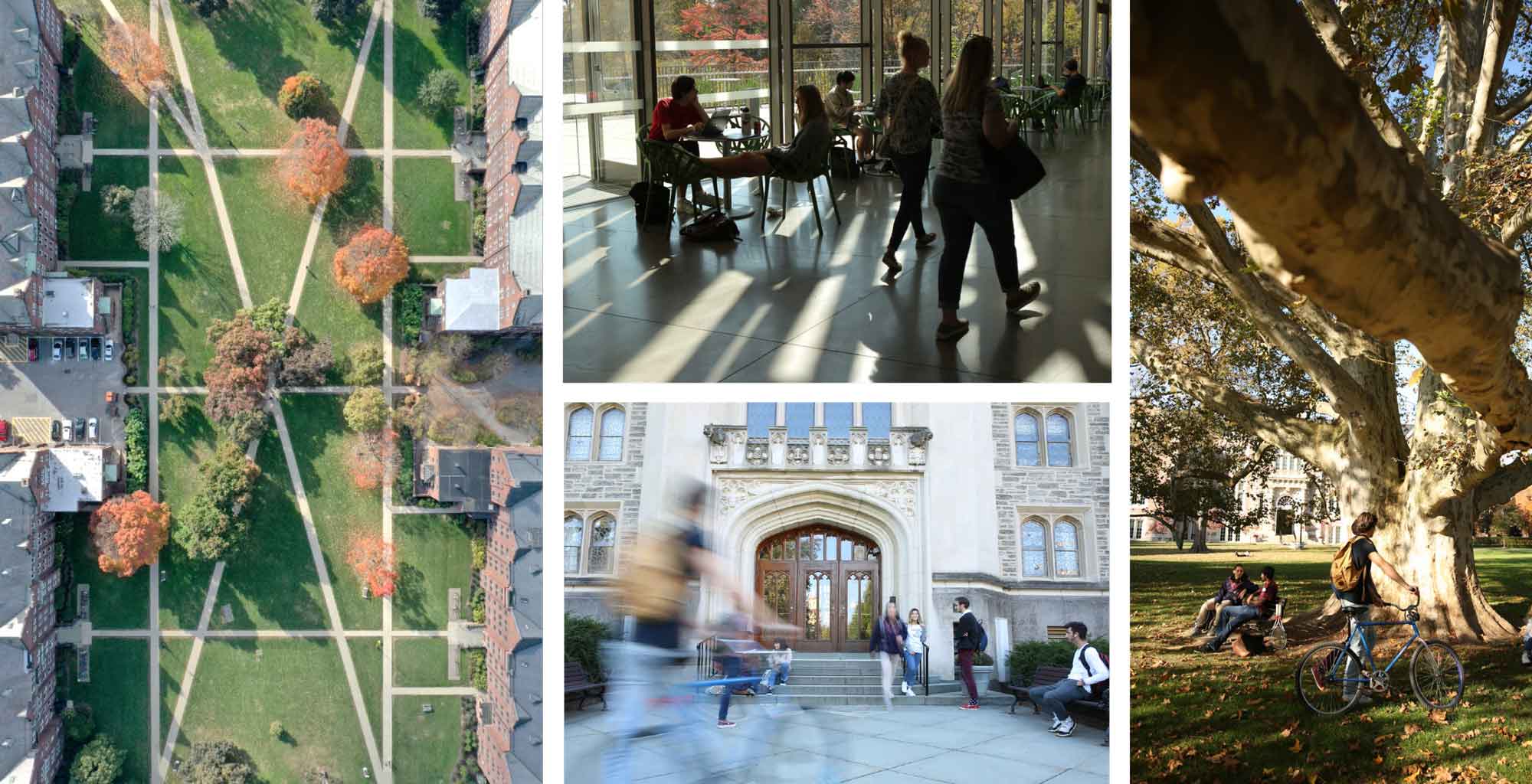 Vassar College's campus is a sprawling 1,000-acre environment that brings together nature and historic architecture to create a unique cultural "petri dish." In photography of campus, we want to show a balance the open landscape with the innovative community that populates it.
Gradient Map Photography Treatment
The gradient map treatment combines Vassar's recognizable colors with high-contrast photography to create a unique and textural effect. You can achieve this effect in Photoshop by selecting Layer > New Adjustment Layer > Gradient Map, or by using any of the Style Toolkit Files referenced below.
ELITE GRADIENT MAP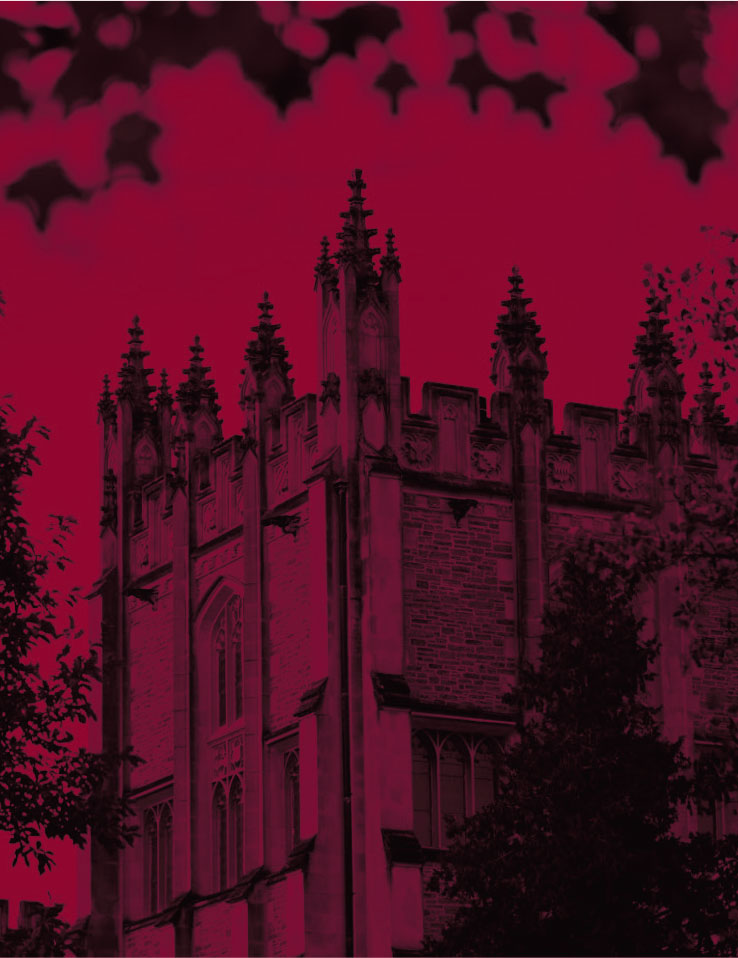 Vassar_GradientMap_1.psd (8.3mb Zip file)
Black > Vassar Dark Burgundy > Vassar Burgundy
ADMISSION GRADIENT MAP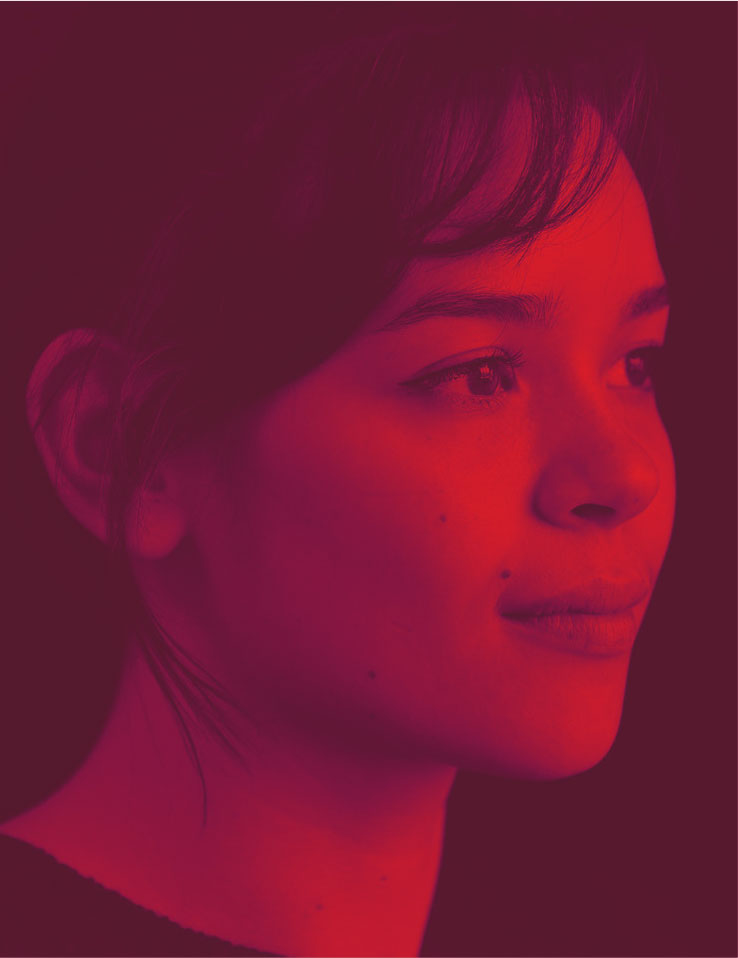 Vassar_GradientMap_2.psd (104.9mb Zip file)
Vassar Dark Burgundy > Vassar Burgundy > Red
LIGHT GRADIENT MAP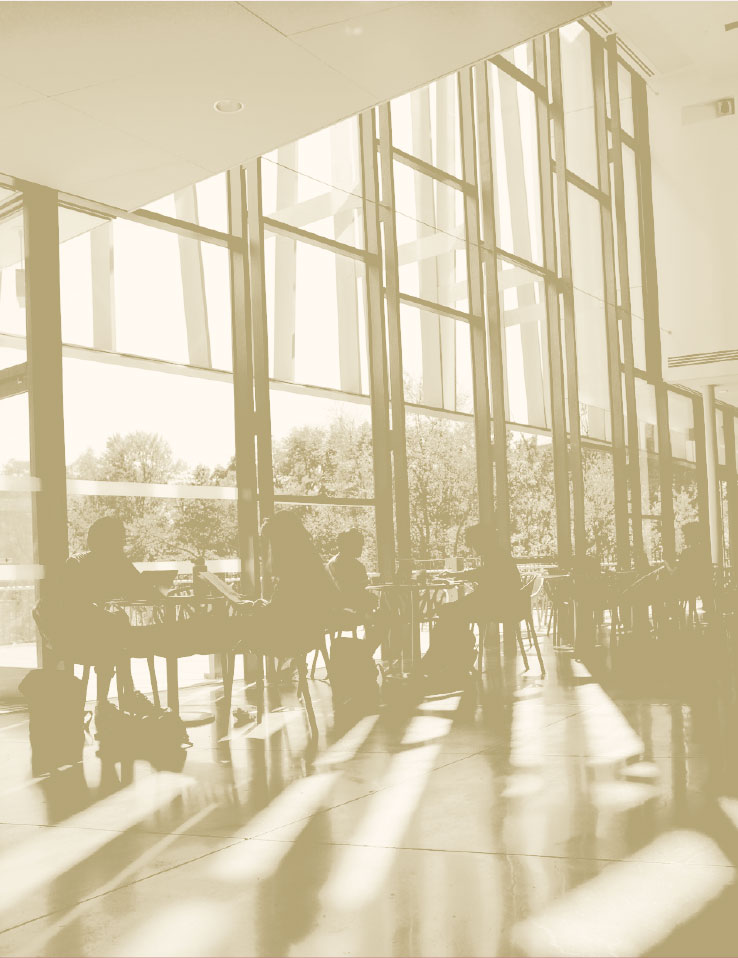 Vassar_GradientMap_3.psd (6.1mb Zip file)
Gold > Cream
MEDIUM GRADIENT MAP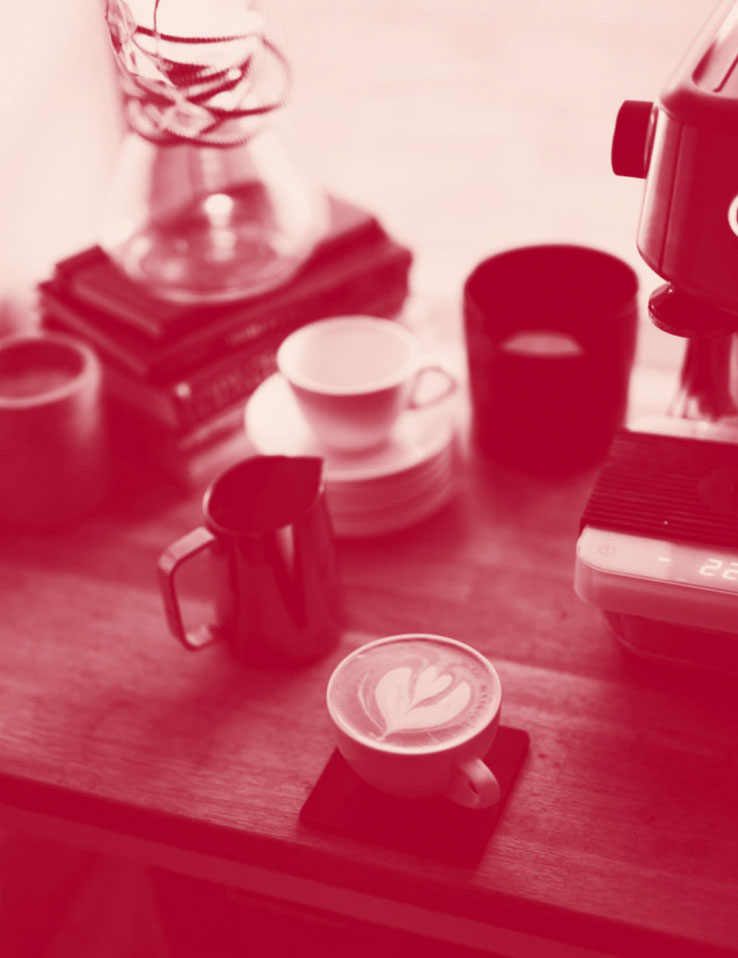 Vassar_GradientMap_cream-burgundy.psd (7.9mb Zip file)
Burgundy > Cream