Senior team: Who is everyone?
Dear all,
As the 2023–2024 school year begins, I want to re-introduce the senior team and share a little bit about us. Please feel free to reach out to any of us about issues in relevant areas, and thank you for your support.
In order of how quickly they submitted their pictures and blurbs to me…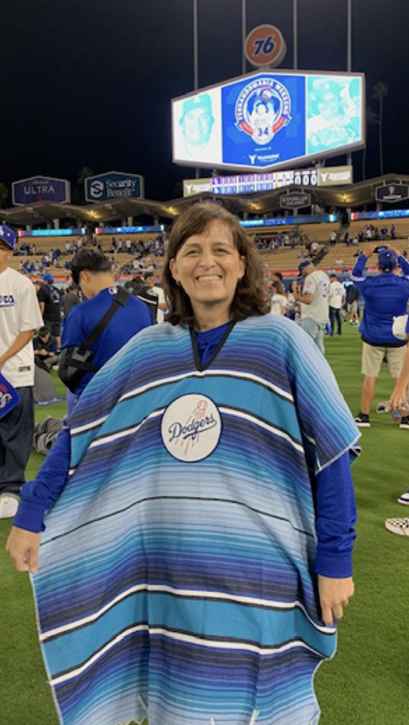 Sonya Smith serves as our Vice President and Dean of Admission and Student Financial Services. As a true Los Angeles Dodgers fan, she was thrilled to be at this summer's number retirement ceremony for legendary pitcher Fernando Valenzuela (#34). Bonus was being on the centerfield grass postgame and watching a drone-light show in her Los Doyers serape!
---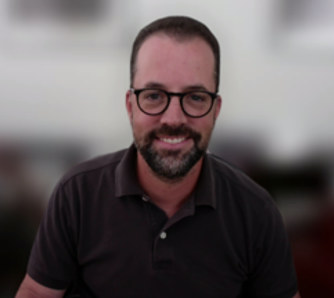 Carlos Garcia is Vice President for Technology and Human Resources and Chief Information Officer. Carlos is grateful to continue working this year with the committed teams across Computing and Information Services, Human Resources, and Equal Opportunity and Affirmative Action. He is enthusiastic about fostering care and enabling success for all in the Vassar community.
---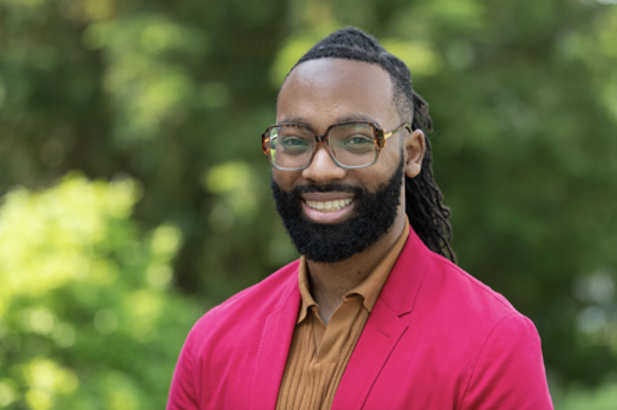 Wesley Dixon serves at Vassar as the Deputy to the President and Secretary of the Board of Trustees. As a South Florida native, Wesley is (not so) secretly bitter that the National Hurricane Center has never included "Wesley" as one of the potential hurricane names during hurricane season. Beyond that, Wesley enjoys hosting Vassar's podcast "Conversations at the Salt Line," rollerblading on the Walkway Over the Hudson, and designing craft cocktails.
---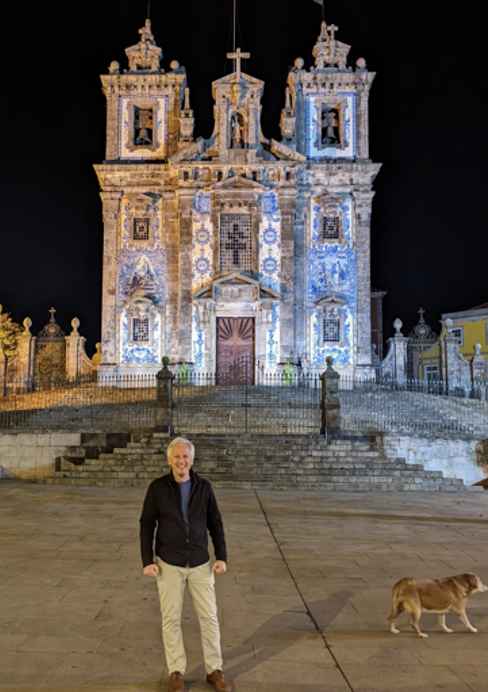 Tim Kane, Vice President for Advancement, likes to travel, which is a good thing, because he crisscrosses the globe visiting alums and parents to talk about how they can help stay connected to Vassar. When he is not on the road, he is in his office at Alumnae House. This photo is from a personal trip to Porto, Portugal in 2023 where he was joined by a local cão for a late-night photo opp in front of the amazing Church of Ildefonso.
---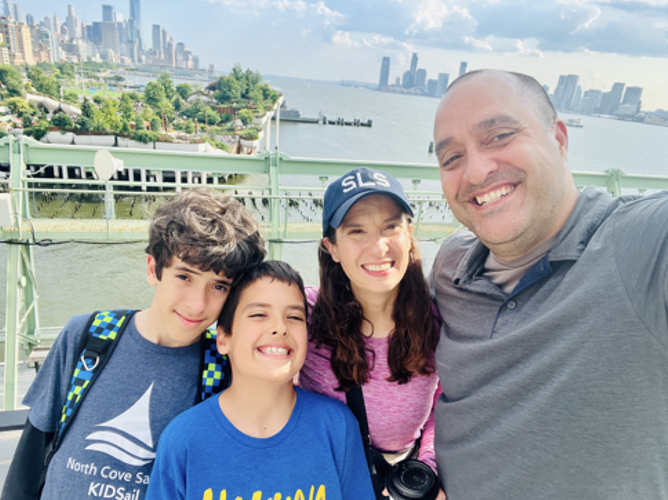 Victoria Grantham, Vassar's new Vice President of Communications, is busy trying to get to know the Vassar community so she can help share the College's most powerful stories. She's already a regular at the Crafted Kup, so if you spot her there (or anywhere) please say hi and give her story ideas and/or advice on getting immersed in all things Vassar and Poughkeepsie. Connect with Victoria on LinkedIn or on Instagram.
---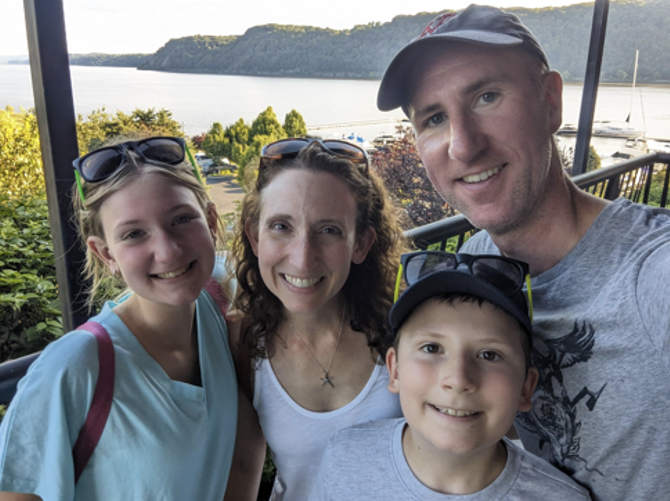 Bryan Swarthout, Vice President for Finance and Administration, loves spending time outside and being with his family. This year, despite having no musical ability whatsoever, he's trying to learn to play the guitar. Any tips? Please share!
---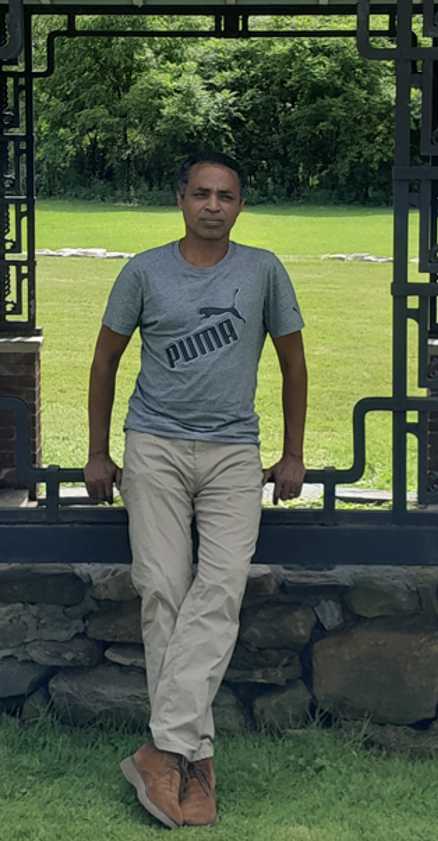 Bini Tesfamariam is the Director of Institutional Research and Strategic Decision Support. In his capacity as director, he oversees the administration of most of the campus wide surveys. So, if his name pops up in your inbox, chances are, he has got a questionnaire for you to complete. Do not forget to open it. In his free time, Bini cherishes time spent outdoors with family and friends.
---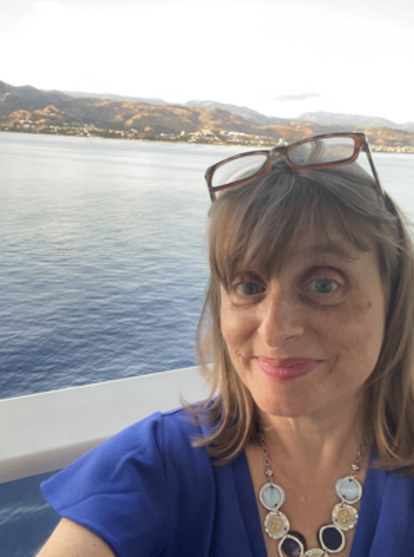 Shay Humphrey is our inaugural General Counsel at Vassar. As a Vassar alum, Shay is excited to return to campus in this new role. She enjoys stand-up paddle boarding and finding new waterways in the Hudson Valley to explore.
---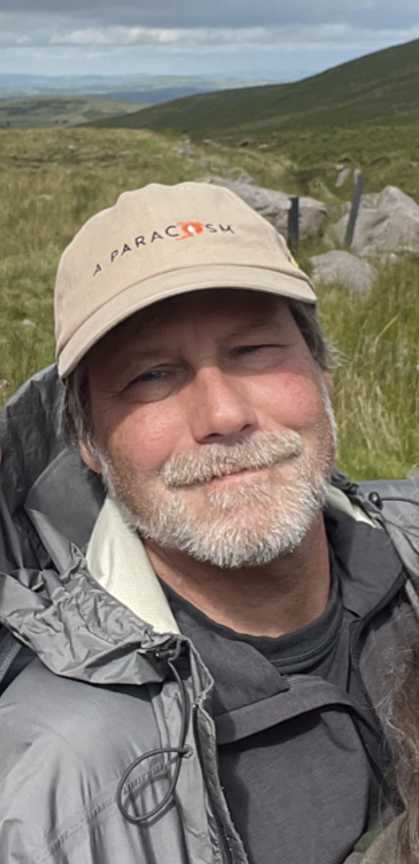 Bill Hoynes, Dean of the Faculty, had a peaceful summer, reading lots of fiction, trying new vegan recipes, and enjoying a big family wedding in County Cork, Ireland. He is excited about the start of the new academic year and looks forward to teaching an American Studies class in the spring semester.
---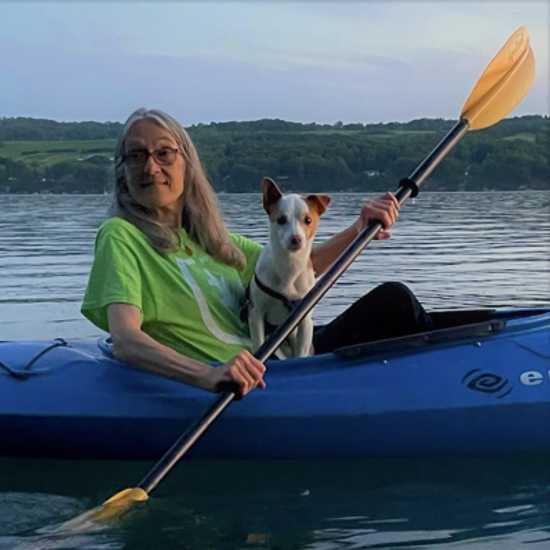 Marianne H. Begemann, Dean of Strategic Planning and Academic Resources is responsible for leading the Libraries, Loeb Art Center, Athletics and Physical Education, the Nursery School, and the Preserve, as well as overseeing the Sustainability Office and Faculty Housing. She collaborates with Facilities Operations and others on space and landscape planning with a particular focus on accessibility, sustainability, and equity. In her spare time, she enjoys learning new things like how to transfer her knowledge of canoeing into that of kayaking, with help from her dog Pip.
---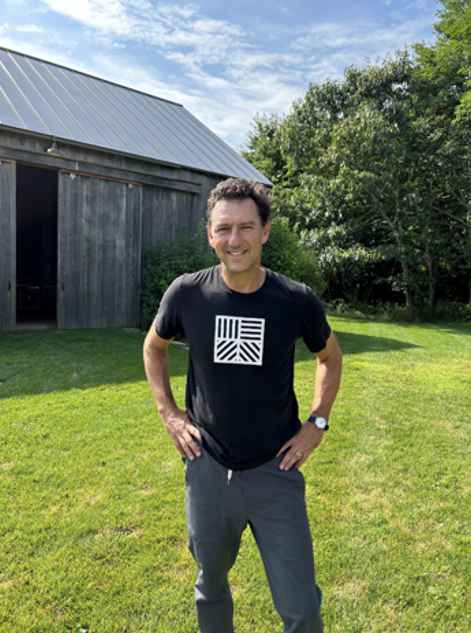 Professor Jonathon Kahn is the Special Advisor to the College on Inclusion and Engaged Pluralism as well as Professor of Religion, Africana and American Studies, and the Director of Engaged Pluralism. Coffee is his favorite beverage, and he is always game to grab a cup at any time. Stop by the Engaged Pluralism office on the second floor of Main 223.
---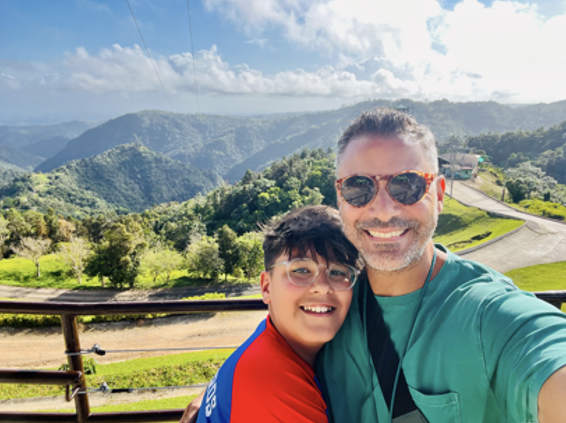 Dean Carlos Alamo is the Dean of the College and a Professor in the Sociology Department. He works everyday with students and an amazing group of administrators and staff to help ensure that students get the opportunity to live their best and healthiest lives while on campus. When he's away from campus he loves spending time with his family including zip-lining across the huge ravine behind him in Puerto Rico with his son Felix.
---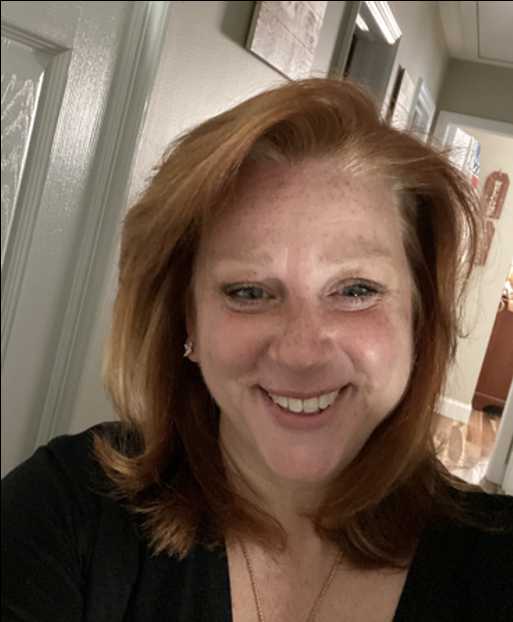 Need to schedule anything with me? Meet Veronica Peccia, who is Scheduler for the President's Office (aka a magician). She can help!
---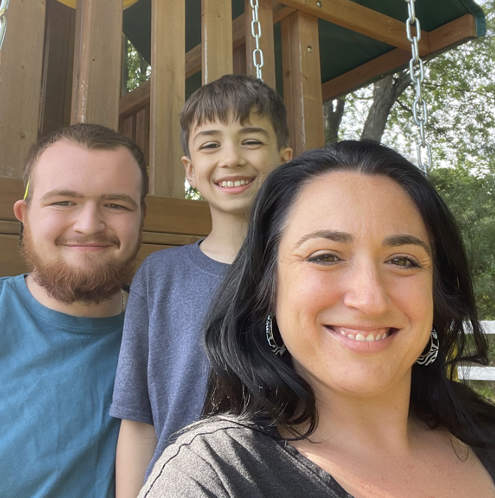 And then, the person who leads the President's Office administratively, Angela DePaolo, Director of Administrative Affairs in the President's Office. She knows everything! Below she is pictured with her kids Joey and Sean. I am so grateful to this amazing support team.
---
Well, sadly, summer vacation is over…but it feels good to be together again on campus. Have a great week and here's to a meaningful year ahead! My husband John and I are grateful to be here with you.

Elizabeth H. Bradley, President       
Vassar College       
Poughkeepsie, NY 12604       
@EHBVassar