Senior Team for 2018–2019
Dear all,
With the July 1 start of the new academic year, I would like to introduce our senior team for the year ahead. When I say "senior team" I am referring to a group of twelve people (inclusive of the seven senior officers, i.e., Deans of Faculty, Strategic Planning and Academic Resources, and College; and VPs of Communications, CIS, Alumnae/i Affairs and Development, and Finance and Administration) who meet with me every Tuesday from 9–10:30am in the president's office with the broad agenda of addressing institutional goals, problem solving, and planning for the future.
I am very grateful to the search committees of faculty, students, and administrators who found our new VPs of Communications, CIS, and Alumnae/i Affairs and Development, as well as the Director of Institutional Research.
Here are the people on the senior team starting July 1.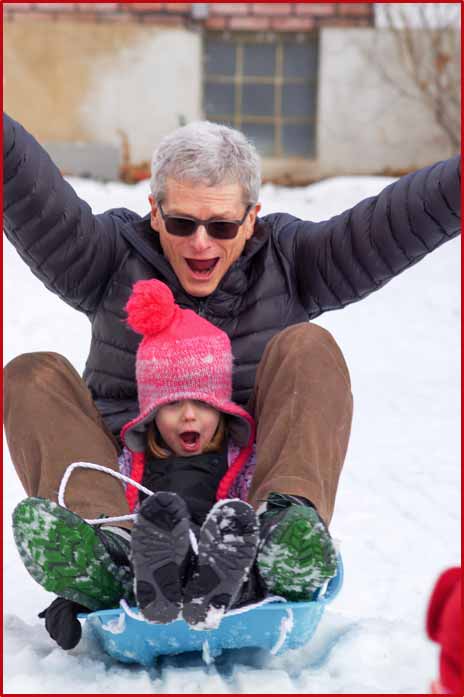 Academic Affairs: Jon Chenette, Dean of the Faculty, who we can see gets his thrills from sledding with granddaughters. Check out this look-alike with his granddaughter Sylvia— the same expression on both faces as they drop down a thrilling two-foot-high slope in the backyard…terror? Joy? Both?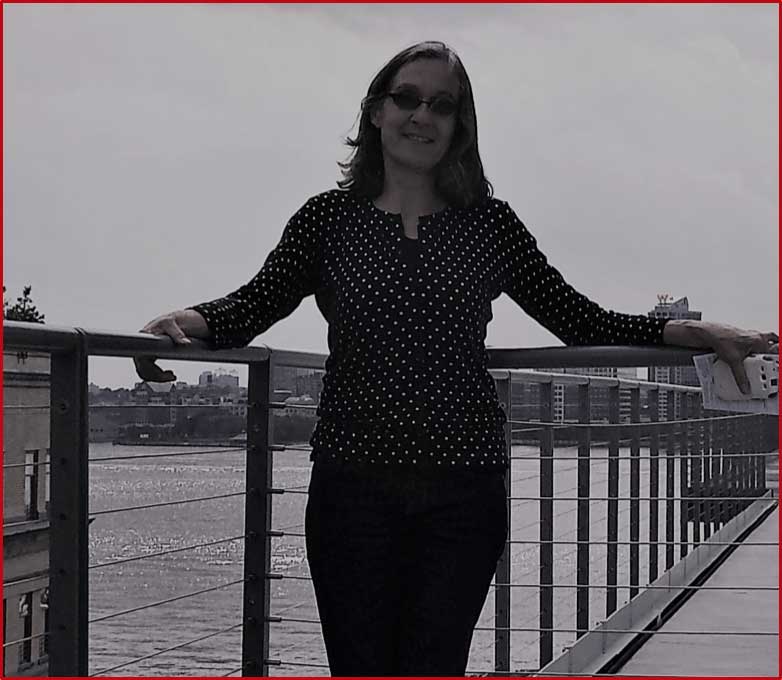 Strategic Planning and Academic Resources: Marianne Begemann, Dean of Strategic Planning and Academic Resources. Hard to know what she is thinking in this picture, but she always has a plan!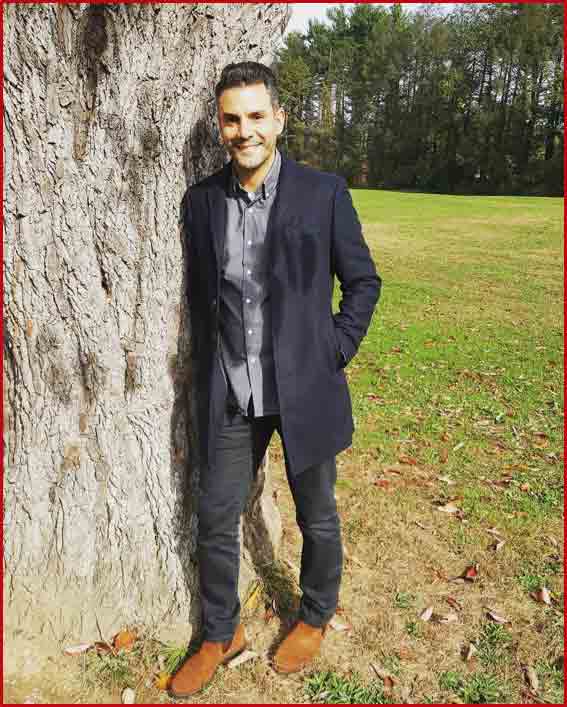 College: Interim Dean of the College, Carlos Alamo-Pastrana. What is special about Carlos? Many things—for one, he broke his neck "break-dancing" (aka, somersaulting) on his bed when he was 6 years old, and lived to tell the story. I think that is ideal preparation for being a dean of any college!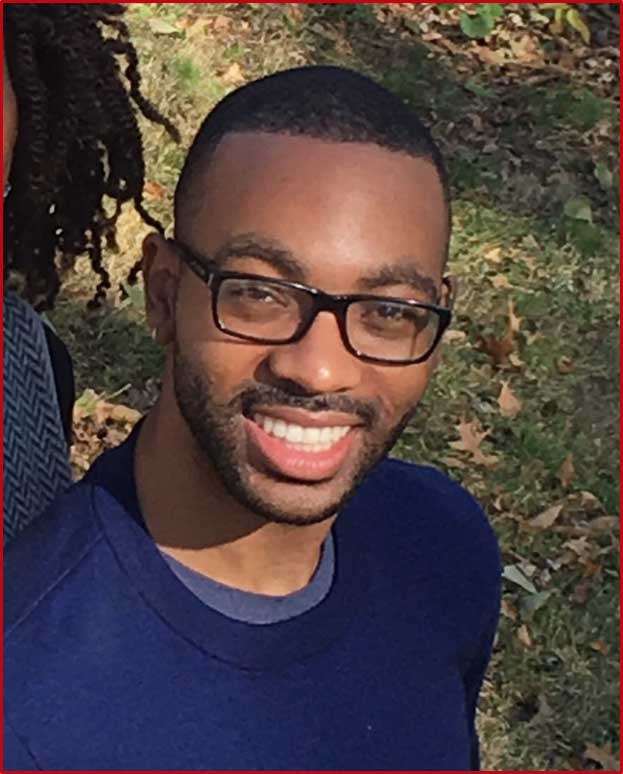 Board Secretary: Officer of the Board, Wesley Dixon who is both Special Assistant to the President and Board Secretary. Special skill: He absolutely loves social media and was recognized as Yale's "Best Twitter" account and now hosts a #WordOfTheDay segment on Instagram. Want to get the word out? Talk to Wes!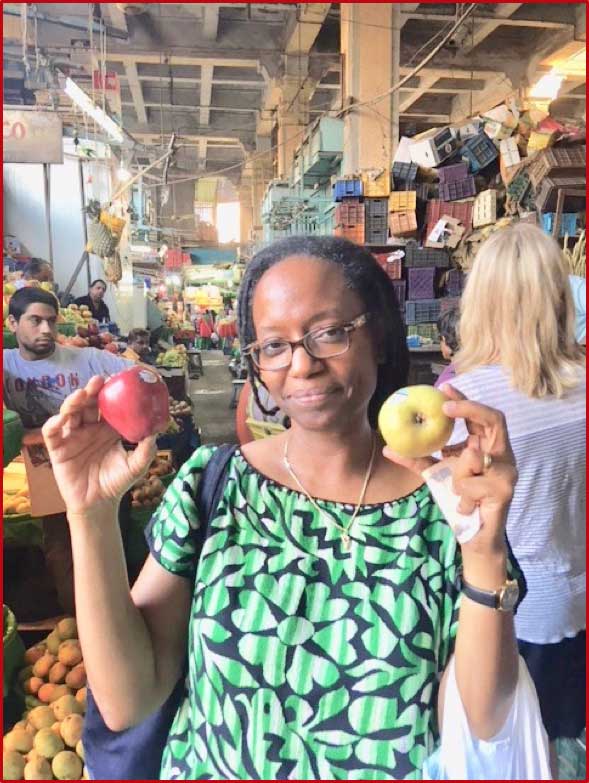 Inclusion and Engaged Pluralism: Professor Candice Lowe Swift, who is Special Advisor to the College on Inclusion and Engaged Pluralism. An anthropologist, Professor Lowe Swift looks for pluralism wherever she goes. She was not surprised to discover apples from all over the world, including some from the USA and Australia, in this food bazaar in Gujarat, India. She ponders how life might be different, if people could travel such long distances and inhabit the same spaces as easily as these apples.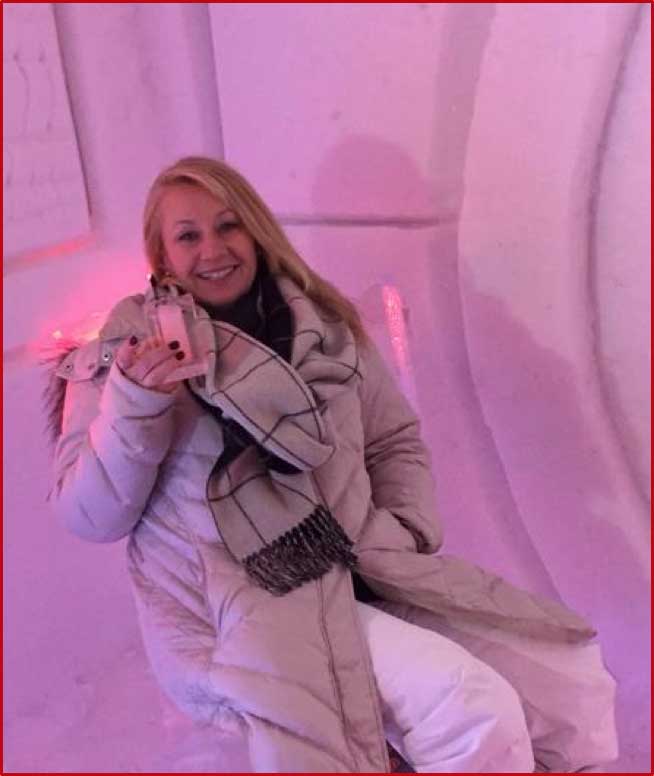 Communications: Amanita Duga-Carroll, our Vice President of Communications who comes to us after more than 25 years as a newspaper reporter and communications professional. She also admits she has been arrested three times for non-violent civil disobedience, and she is an avid scuba diver. See her relaxing in an ice hotel in Quebec. Ask her about the origin of her first name…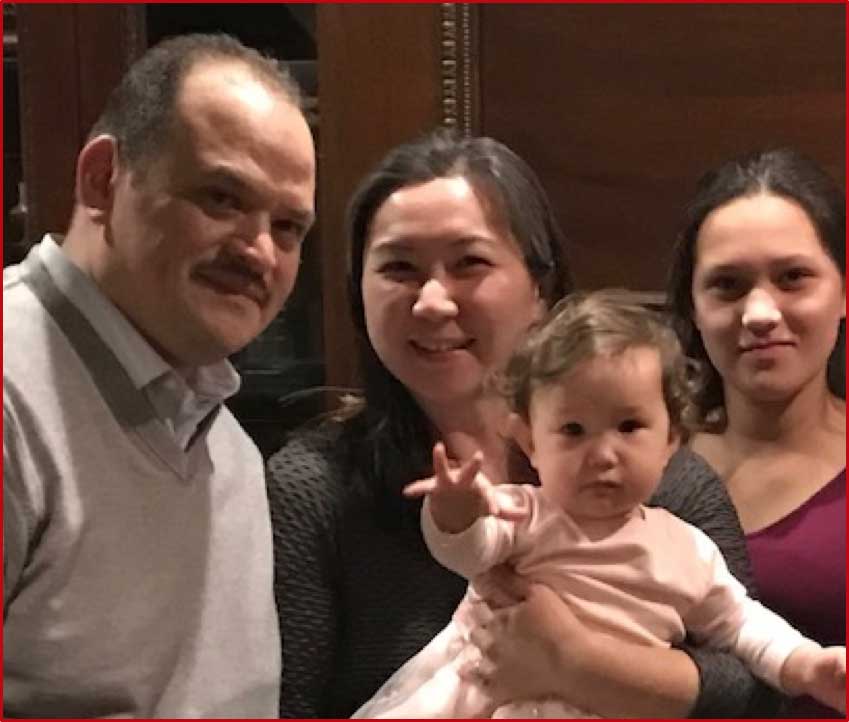 Admissions: Art Rodriguez, Dean of Admissions and Financial Aid. Art likes to spend all his free time (outside traveling to recruit students to Vassar) with his family, pictured here: his wife Annie, and their daughters, Anika and Aria. Lots of A's in this family!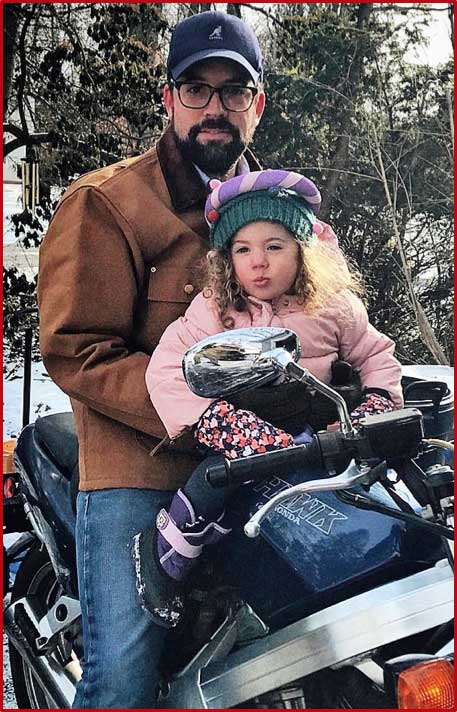 CIS: Carlos Garcia, our new Vice President for Computing and Information Services (CIS). He comes to us from NYU and has a BFA and MBA from NYU…he seems to like motorcycles (seen with his daughter) and says fun for him is big family gatherings, outdoor projects, and cooking.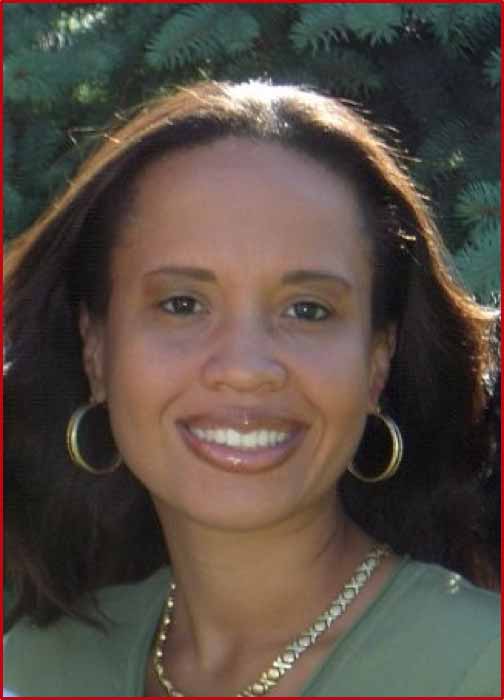 EEOA: Rachel Pereira, who is our Director of Equal Opportunity and Affirmative Action Office and Title IX Office coordinator. This year, she will also be taking on legal advising for some compliance issues. Her fun fact is: She walked up to President Obama and asked him to autograph a copy of his children's book for Rachel's daughter. Although the Marine standing next to him was concerned about the open Sharpie she approached him with, the President told the Marine to stand down, and he signed the book for her. That takes guts!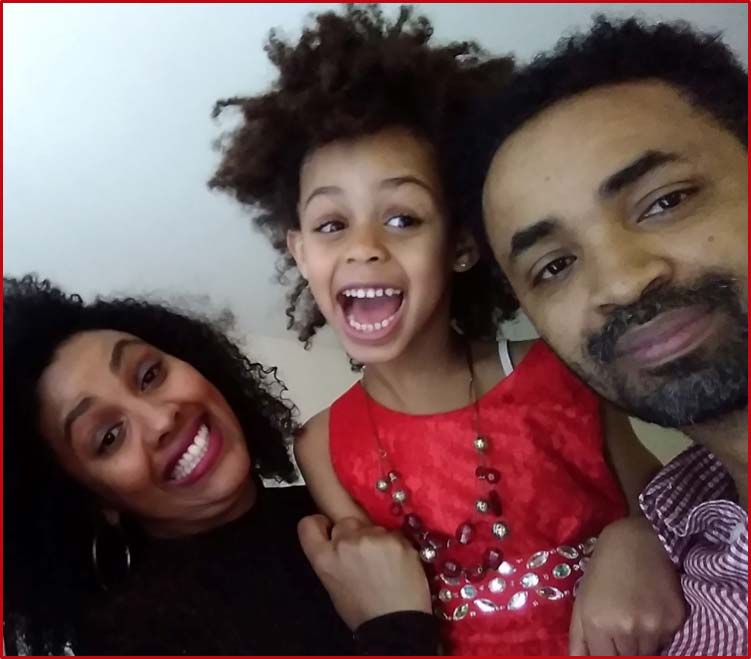 Institutional Research: Bini Tesfamariam, Director of Institutional Research and Decision Support. Bini moved here from Indiana with his wife and daughter and is very happy to be part of the Vassar Family except he has not found a soccer team to play with. He needs help with this issue. Do you know any soccer team in town? If so, please let Bini know...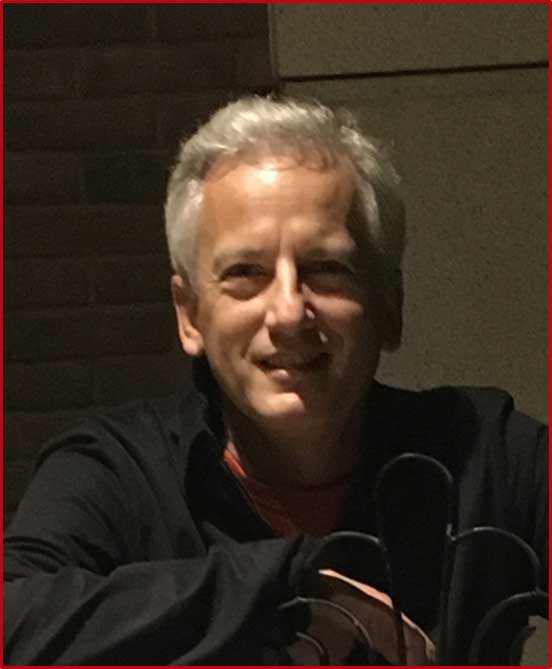 Alumnae/i Affairs and Development: Tim Kane, the Vice President of the Office of Alumnae/i Affairs and Development. Tim starts July 1 and has appreciated the warm welcome from the Vassar community, even before he officially begins. As a former field archaeologist and anthropologist, he is deeply interested in the understanding of Vassar's particular culture, and is looking forward to learning as much as he can in the coming weeks and months. He welcomes any input, observations, and ideas.
Finance and Administration: Steve Dahnert, Vice President of Finance and Administration (which includes HR, Finance, and Facilities Operations) with his wife. Steve is a closet motorcyclist, and once had lunch with Howard Cosell. He also has ridden the Ferris wheel in Paris with Bob Brigham, but I don't have a picture of that. Hmmm…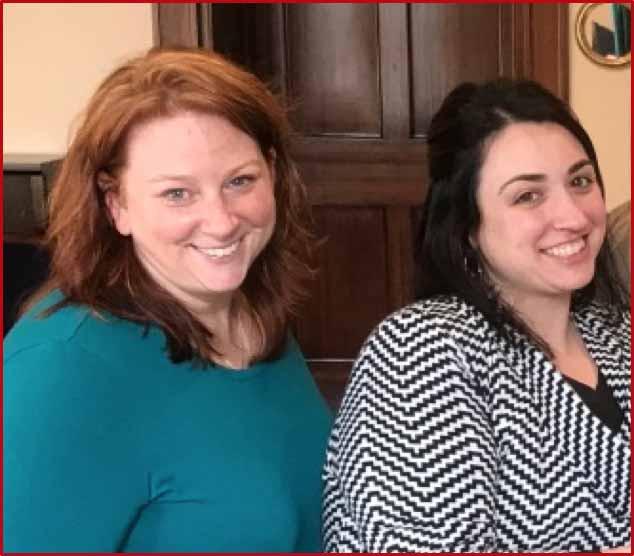 And here is the administrative staff in the President's Office: Veronica Peccia (left), Angela DePaulo (middle)...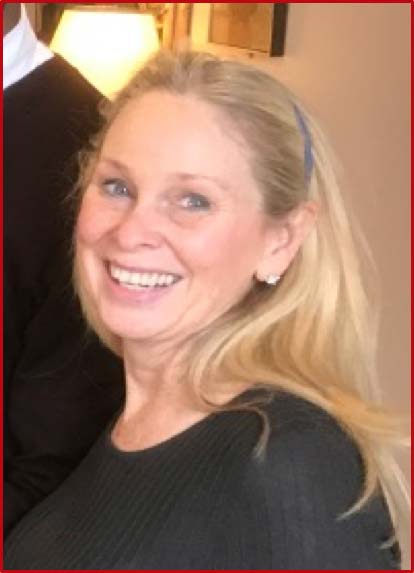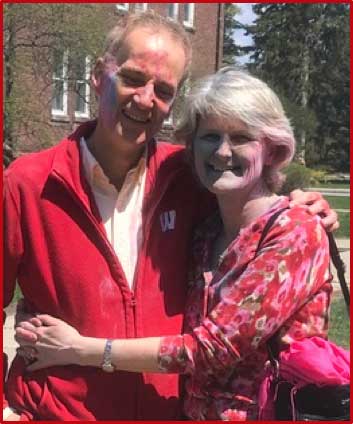 HAPPY SUMMER!
and…my fun fact (if you are still reading): John and I celebrated our "Holi" Matrimony on the Quad this year.
Elizabeth H. Bradley, President
Vassar College
Poughkeepsie, NY 12604
@EHBVassar