Vassar's Ecological Preserve Receives ZBGA Grant for Education and Management
Keri VanCamp, Director of the Field Station and Ecological Preserve, in collaboration with Jennifer Rubbo, Director of the Environmental Cooperative, and Marianne Begemann, Dean of Strategic Planning and Academic Resources, received a grant from the NYS Office of Parks, Recreation and Historic Preservation's Zoos, Botanical Gardens, and Aquariums (ZBGA) grant program for the project "Sustaining an Urban Ecological Preserve as a Resource for Environmental Education & Management." This grant award will support the maintenance, operation, and securing of permanent collections of natural specimens, alongside the Preserve's educational programs that interpret said collections. The Preserve's natural specimens include more than 584 documented species of plants, 167 species of birds, 9 species of amphibians, 26 species of mammals, and 9 species of reptiles.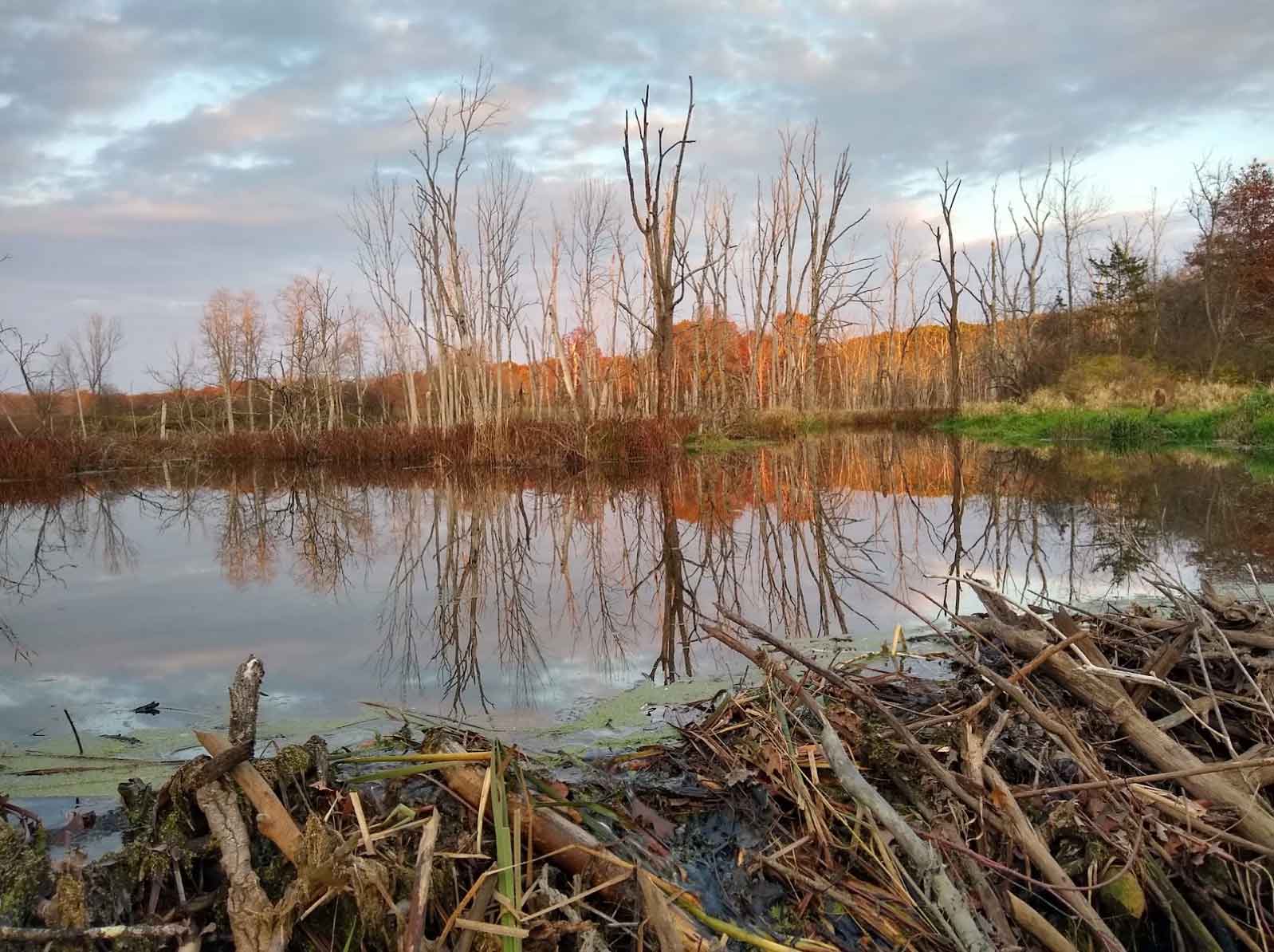 The Preserve's educational programs aim to make people more aware of this incredible local natural treasure. The largest public education program is Exploring Science, which is now in its 37th year. In recent years, Exploring Science served 2,688 local elementary students. In 2017 and 2018 alone, 87 student tutors were engaged in the program, many majoring in field biology or other sciences, or planning careers in education. The current curriculum emphasizes multiple visits with individual classes, both in the classroom and on the Preserve, increasing contact time between educators and students. The subject matter is science-based and focuses on the local ecology of the Preserve. The Preserve's educational programs also include Healthy Habitats and Healthy Waters initiatives, as well as the new Stewardship Program.
Posted
September 13, 2022