Events
MODfest 2022: Opening Reception for Women R Beautiful
Jan 27, 5:00 p.m. to 7:00 p.m.
Location:
Palmer Gallery, College Center
Ruben Natal-San Miguel says this exhibit of photographs, which will run through February 6, is "a way to have people understand otherness and other beauty…" The photographs may call to mind the work of 20th century photographer Garry Winogrand's "Women Are Beautiful," but Natal-San Miguel's photographs embody a different gaze, a different perspective of different women, allowing the viewer to see and be affected by his subjects in a new way.
For gallery hours or information, please call the Campus Activities Office during regular business hours: 845 437-5370.
Individuals requiring accommodations or information on accessibility should contact the Campus Activities Office at the above number.
Complete MODfest listings and details can be found here.
Guests and Visitors: Please check the Vassar Together website for updates on COVID restrictions that may impact this event.
Read more about Ruben Natal-San Miguel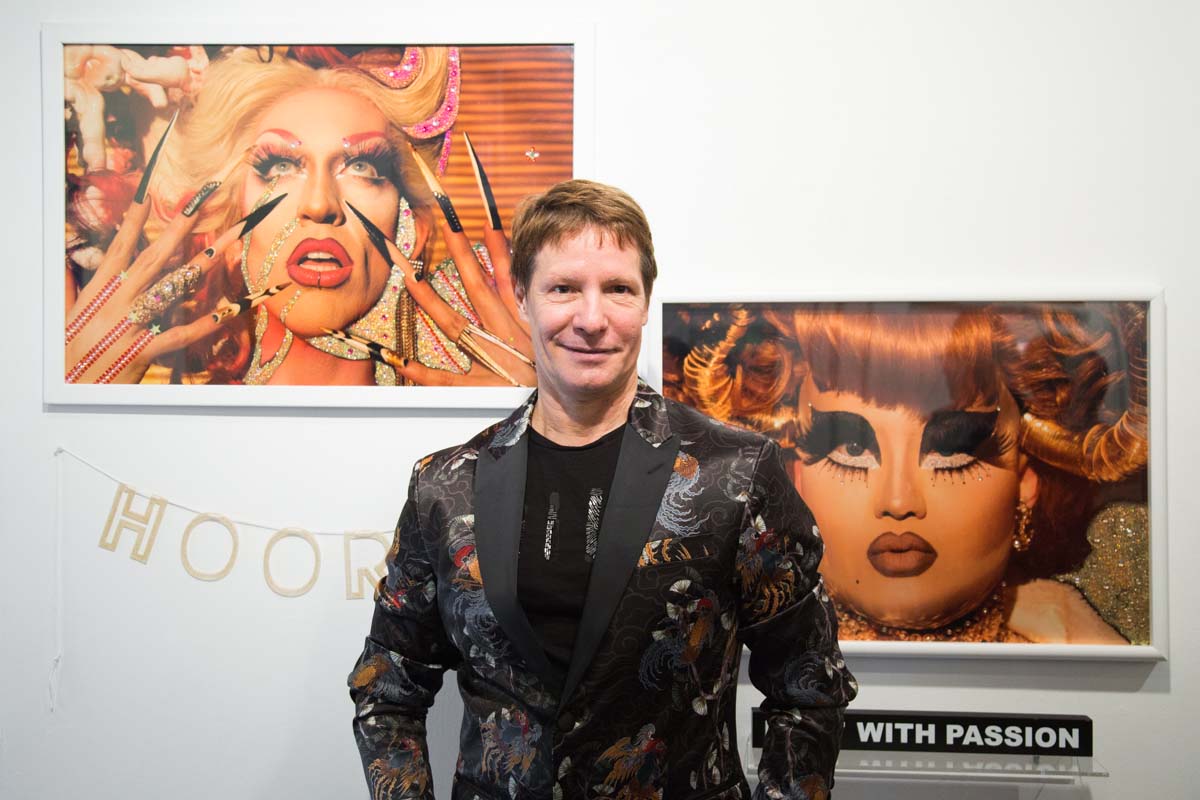 "Ruben Natal-San Miguel is an architect, fine art photographer, curator, creative director and critic. His stature in the photo world has earned him awards, features in major media, countless exhibitions and collaborations with photo icons such as magnum photographer Susan Meiselas.
Gallery shows include: Asya Geisberg, soho photo, rush arts, finch & Ada, kris Graves projects, Fuchs projects, Whitebox Gallery, Station Independent projects gallery and others. His work has been featured in numerous institutions: the New York Public Library, Schomburg Center for Research in Black Culture, Griffin Museum of Photography, Museum of Fine Arts Boston, African American museum of Philadelphia, the Makeshift Museum in Los Angeles, University of Washington, El Museo del barrio and Phillips auction house. International art fair representation includes: outsider art fair, scope, pulse, Art Chicago, Zona Maco, Mexico, Lima Photo, Peru and Photo LA. And Filter Photo festival in Chicago Ill. His photography has been published in a long list of publications, highlights: New York Magazine, the New York Times, the Huffington Post, Time Out, Aperture, Daily News, Out, American Photo, Artforum, Vice, Musee, Artnet and the New Yorker. In 2016 Ruben's Marcy's Playground was selected for both the Billboard Collective and website for Apple. His photographs are in the permanent collection of El Museo del Barrio in NYC, the Center for Photography at Woodstock , NY , the Contemporary Collection of the Mint Museum Charlotte, North Carolina , the Bronx Museum for the Arts and the Museum of the City of NY."
Article Source: Accessed 12/3/21.
Photo source: Accessed 12/2/21.
Photo credit: Nicole Angeles
READ about the Women Are Beautiful series and photographer Gary Winograd.