Events
MODfest 2022: The Language of Flowers
Feb 5, Twilight to 10:00 p.m.
Location:
The Bridge for Laboratory Sciences (outdoors)
The Language of Flowers is a projection kaleidoscope and soundscape presented by Rick Jones/The Vassar Light Collective.
Guests and Visitors: Please check the Vassar Together website for updates on COVID restrictions that may impact this event.
Complete MODfest listings and details can be found here.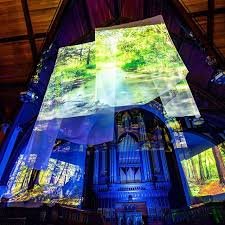 Wonderous image from Modfest 2020, "We are still in Eden" by Rick Jones and the Vassar Light Collective.
Photo Source: Accessed 12/6/21.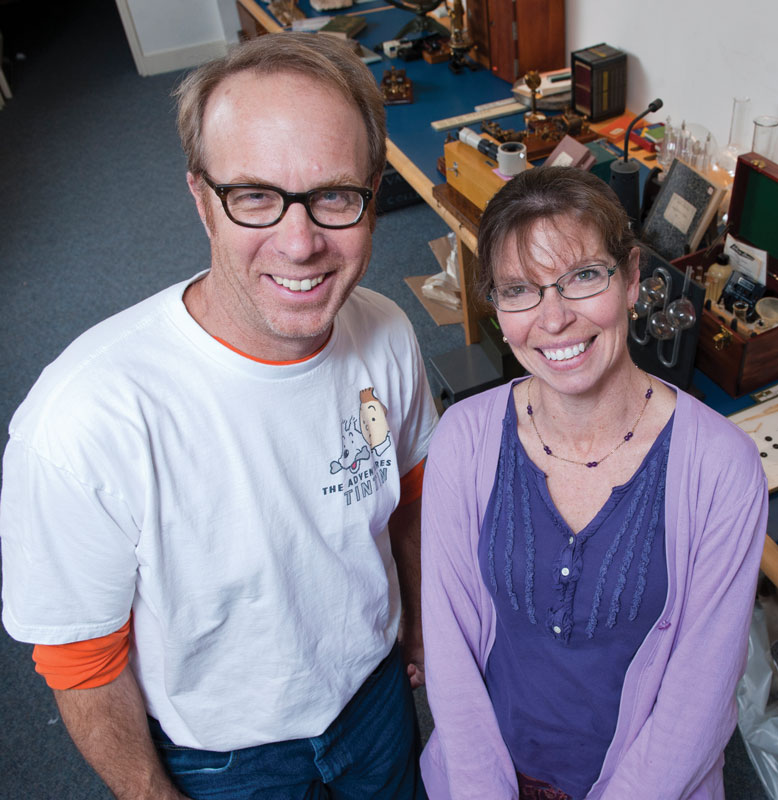 Richard Jones, collections manager for Vassar's natural history museum, and biology professor Kate Susman have spearheaded the VCAP project.
Source: Vassar Alumni Quarterly. Winter 2016 Volume 112 Issue. Accessed 12/2/21