Payton Small
Assistant Professor of Psychological Science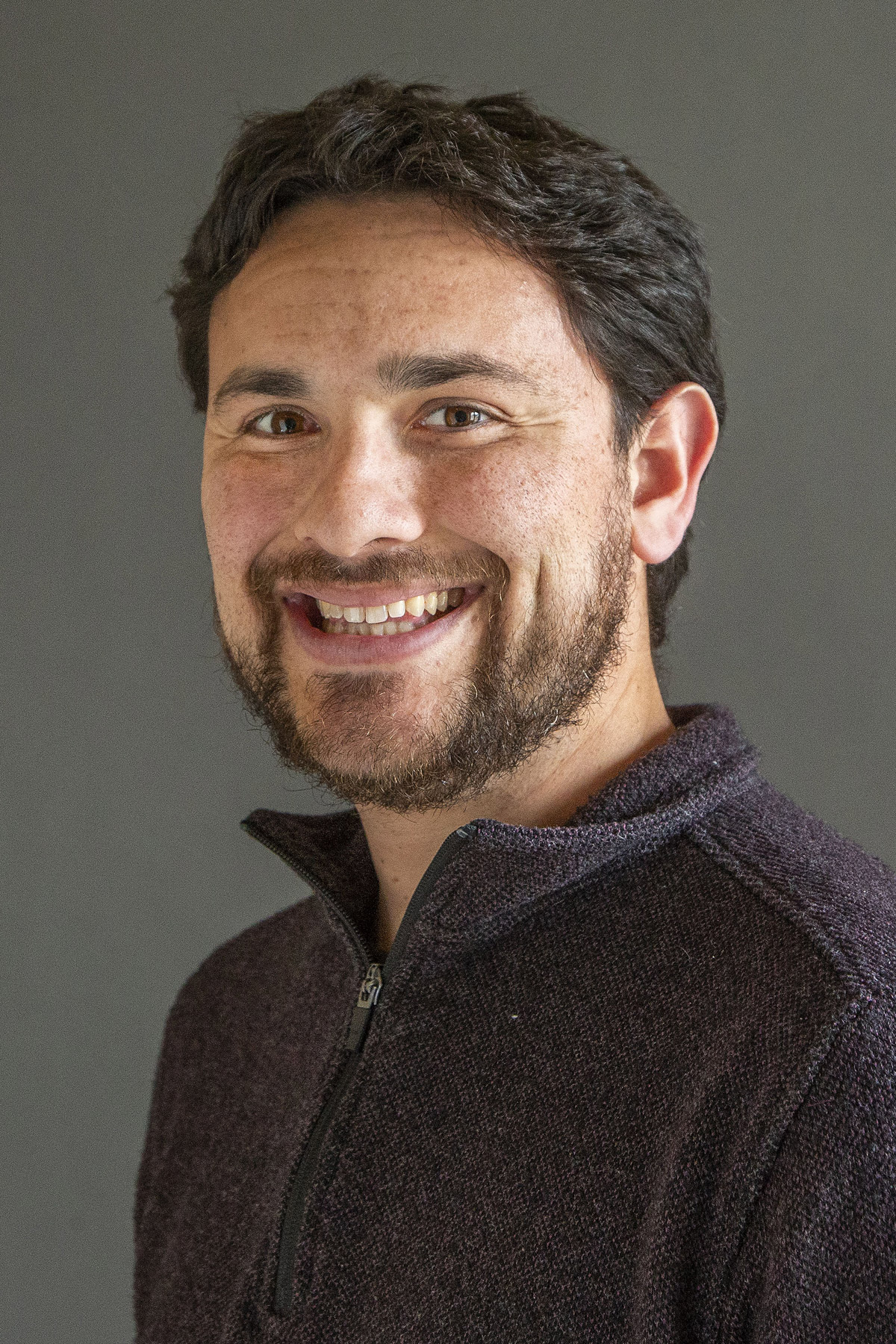 Payton Small is a social psychologist whose research examines how people cope with experiences of prejudice, discrimination, devalued and/or questioned social identities. He is particularly interested in the role of strength of racial and ethnic identification on people's responses to such experiences, how identification processes are affected by these experiences and the implications of these experiences on psychological and physical well-being.
Payton Small (he/him) is an Assistant Professor of Psychology at Vassar College. He earned a B.A. in Psychology and Literature from University of California, Santa Cruz (2015) and a Ph.D. in Psychological and Brain Sciences from University of California, Santa Barbara (2022).
Professor Small is a social psychologist who focuses primarily on topics relevant to members of racially minoritized groups. Specifically, his research examines a) the reciprocal effects of perceived discrimination and ethnic/racial identification on psychological and physical health outcomes among college students during their transition to college, b) the impact of different organizational diversity policies on intergroup relations and the potential downstream consequences of pushback against diversity initiatives on marginalized groups, and c) the extent to which race and ethnicity are perceived by others to be mutable vs fixed and how these perceptions influence the experiences of Multiracial folks. In the classroom, he teaches Introduction to Psychology, Social Psychology and Social Psychology of Prejudice and Discrimination.
BA, University of California-Santa Cruz; PhD, University of California-Santa Barbara
At Vassar since 2022
Departments and Programs