Catherine Do Tan
Assistant Professor of Sociology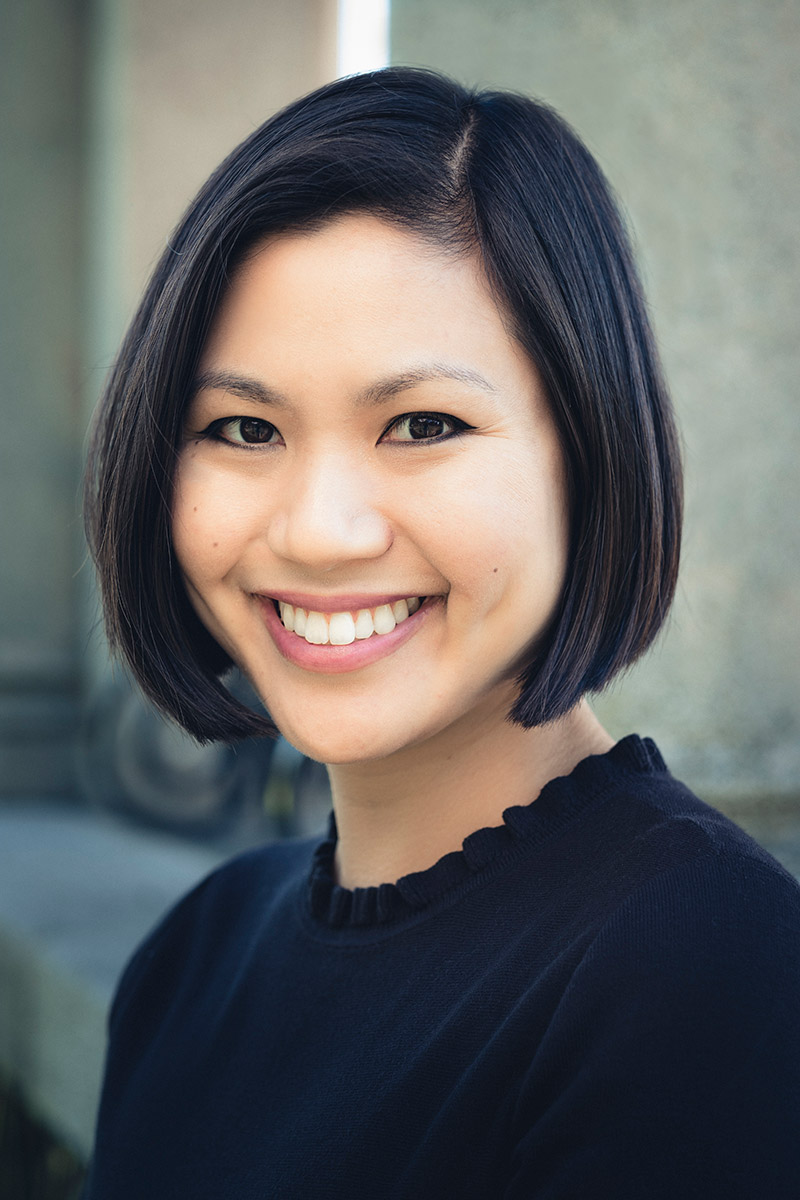 Catherine Tan's research interests include medical sociology, science and technology studies, inequalities, disability studies, social movements, and qualitative methods.
She is currently working on her first book, "Challenging Autism: The Making of Controversial Bodies and Identities," which examines how communities produce, practice, and protect knowledge that challenges dominant understandings of autism. She compares the autistic rights and alternative biomedical movements to explore how they reimagine autism's causation, key characteristics, and appropriate intervention. This study draws from ethnographic observations (of meetings, conferences, retreats, and informal events), seventy in-depth interviews, and selected texts collected between 2013 and 2016.

In addition, she is collaborating on a research project that explores perceptions of risk and experiences of confinement during the COVID-19 pandemic. This longitudinal study employs in-depth interviews with 45 young adults and their families, totalling 120 interviews.
She holds a PhD in sociology from Brandeis University, MA from Columbia University, and BA from the University of California, San Diego.
BA, University of California-San Diego; MA, Columbia University; PhD, Brandeis University
At Vassar since 2020
Departments and Programs
Courses
SOCI 255 Medical Sociology
SOCI 374 Epidemic: Global Responses to Disease Outbreak and Public Health Crises
STS 255 Medical Sociology
STS 374 Epidemic: Global Responses to Disease Outbreak and Public Health Crises
Photos