Catherine Do Tan
Assistant Professor of Sociology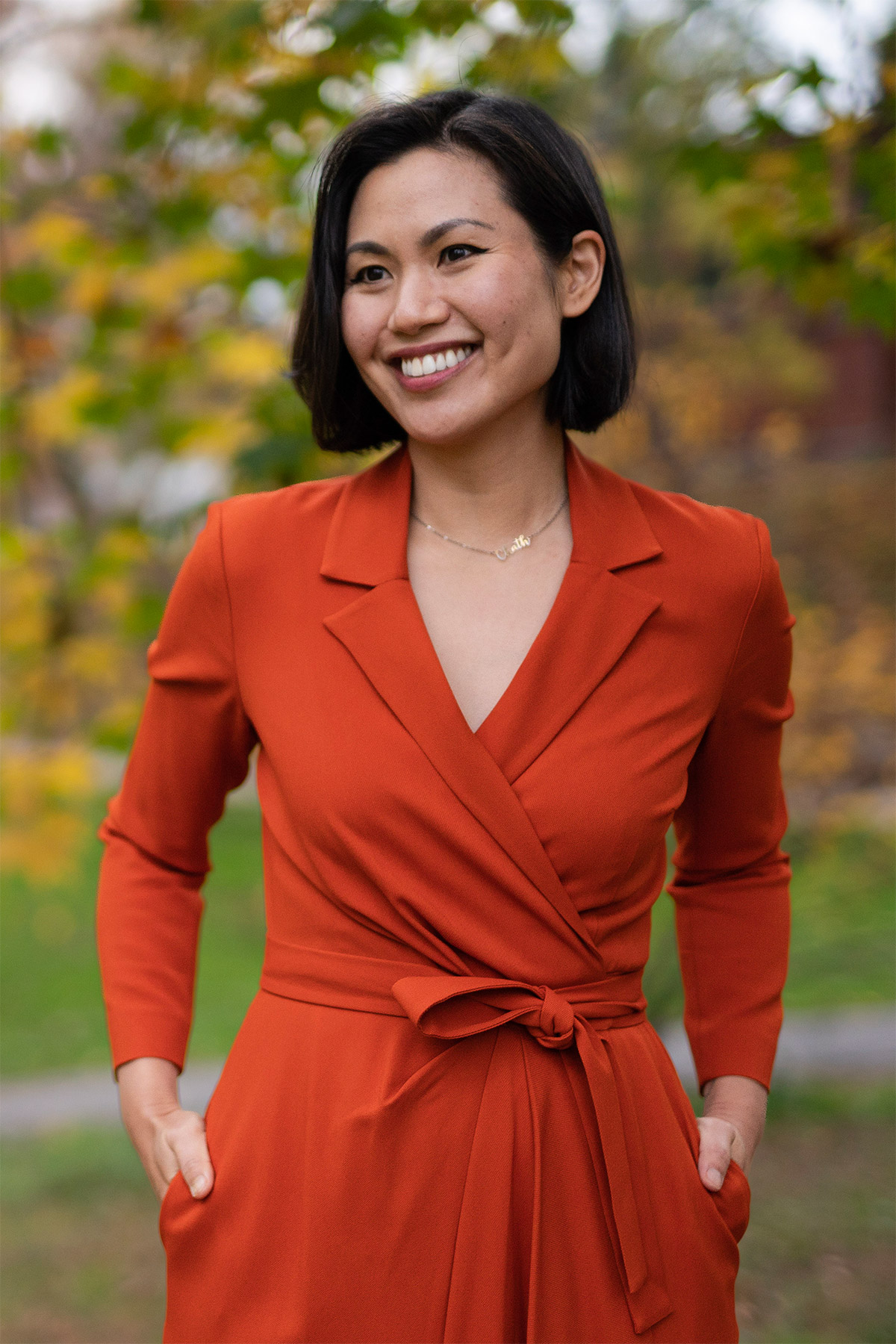 Catherine Tan is an Assistant Professor in the Department of Sociology at Vassar. She holds a PhD in Sociology from Brandeis University, MA from Columbia University, and BA from University of California, San Diego.
Her research interests include: medical sociology, science knowledge & technology, social movements, and qualitative methods.
She is currently working on her first book, "Spaces on the Spectrum: How Autism Movements Resist Experts and Create Knowledge" (under contract with Columbia University Press), which investigates two movements that take issue with mainstream understandings of Autism Spectrum Disorder. She argues that science and health movements are important spaces for the cultivation and preservation of contentious knowledge—knowledge that aims to challenge dominant experts and authority. Such spaces organize the resources necessary to transform ideas into lived realities. This study draws from over three years of ethnographic fieldwork and interviews with members of the alternative biomedical and autistic rights movements.
In addition, her other ongoing project is titled, "Healing power: Constructions of expertise and authority on the margins of medicine." This ethnography follows healers working outside of conventional medicine, including naturopathic doctors, energy healers, and shamans in the United States. She examines how healers seek legitimacy, hone their practices, and position themselves in relation to both the medical establishment and the non-Western traditions that inspire their work.
BA, University of California-San Diego; MA, Columbia University in the City of New York; PhD, Brandeis University
At Vassar since 2020
Departments and Programs
Courses
SOCI 255 Medical Sociology
SOCI 374 Epidemic: Global Responses to Disease Outbreak and Public Health Crises
STS 255 Medical Sociology
STS 374 Epidemic: Global Responses to Disease Outbreak and Public Health Crises