After Vassar
Alum Quotes
Ramy Abbady '16
Education Studies Major, Physics Correlate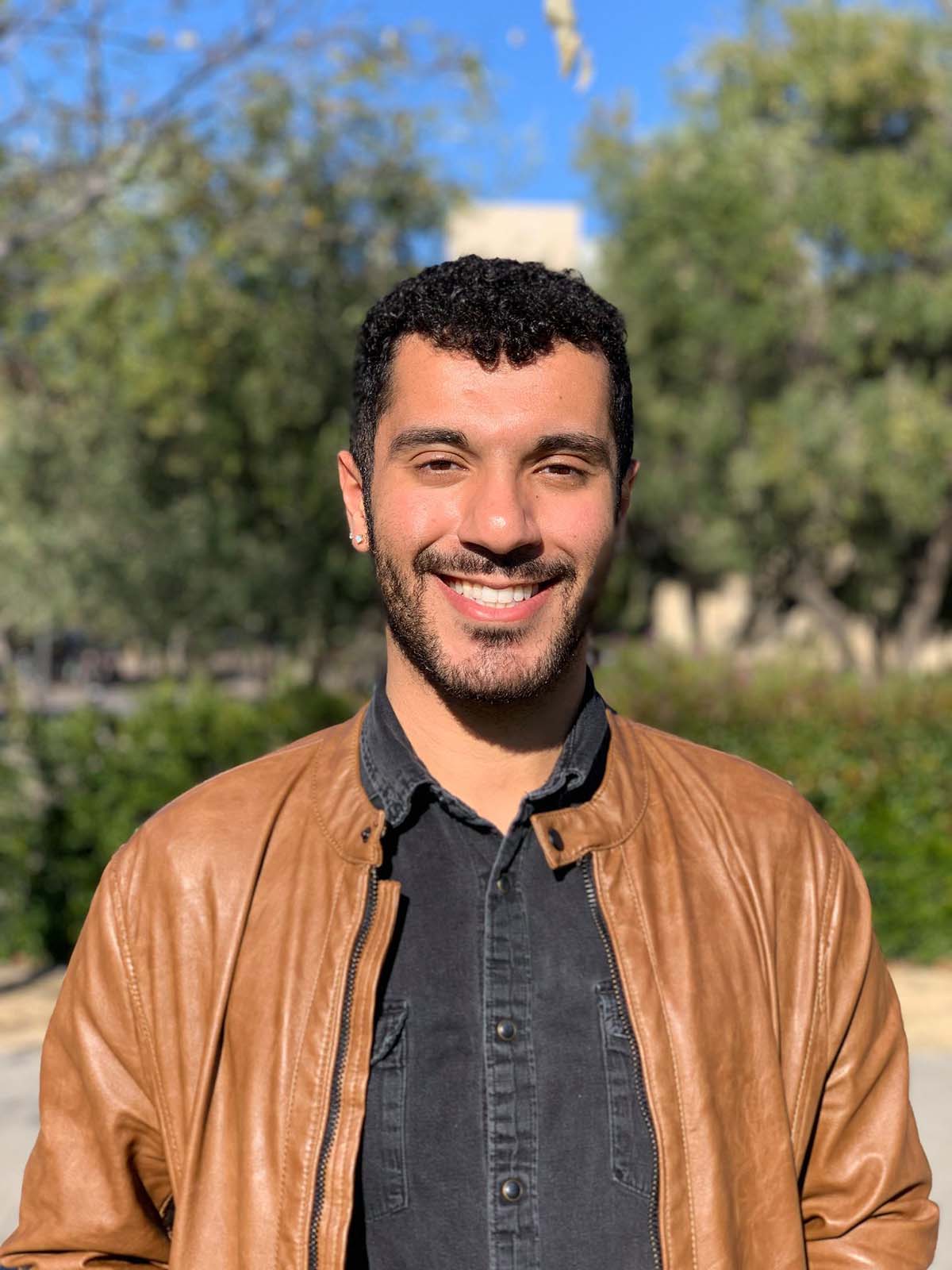 Immediately after graduating from Vassar, I moved to California to start my M.A. in Higher Education in Student Affairs at the University of San Francisco. While in school, I worked in residential life and undergraduate academic advising at Sonoma State University and San Francisco State University, the latter of which I continued after graduating from my masters program in 2018. Eventually, I shifted over to work in academic administration at Stanford, where I supported several STEM programs and federal grants. As a result of seeing the inequities across public and private institutions, in the urban space of San Francisco, and across higher education in general, I decided to continue my studies and get involved in education research; in fall 2020, I started my PhD in Sociology of Education at New York University.
The most obvious thing that the Education Department did that has clearly shaped my trajectory is by helping me discover my love for research through my senior thesis. Without that, I'm not sure I would now be pursuing a PhD with the goal of continuing research as faculty or in the policy space. Moreover, although I'm now focused on higher education, it is thanks to being an education major that I have a base of knowledge in K12 education that is foundational to my thinking about education. I feel that I wouldn't be able to really understand higher ed without understanding K12 ed, so I'm thankful for that. Additionally, having Maria, Erin, and Colette as role models and mentors has made me extra aware of what it is like to have positive faculty mentoring relationships, and influenced my decisions of where to go for my graduate degrees because I wanted to find places where I'd feel just as supported as I did at Vassar.
Stephanie George '14
Africana Studies Major, Education and Urban Studies Correlates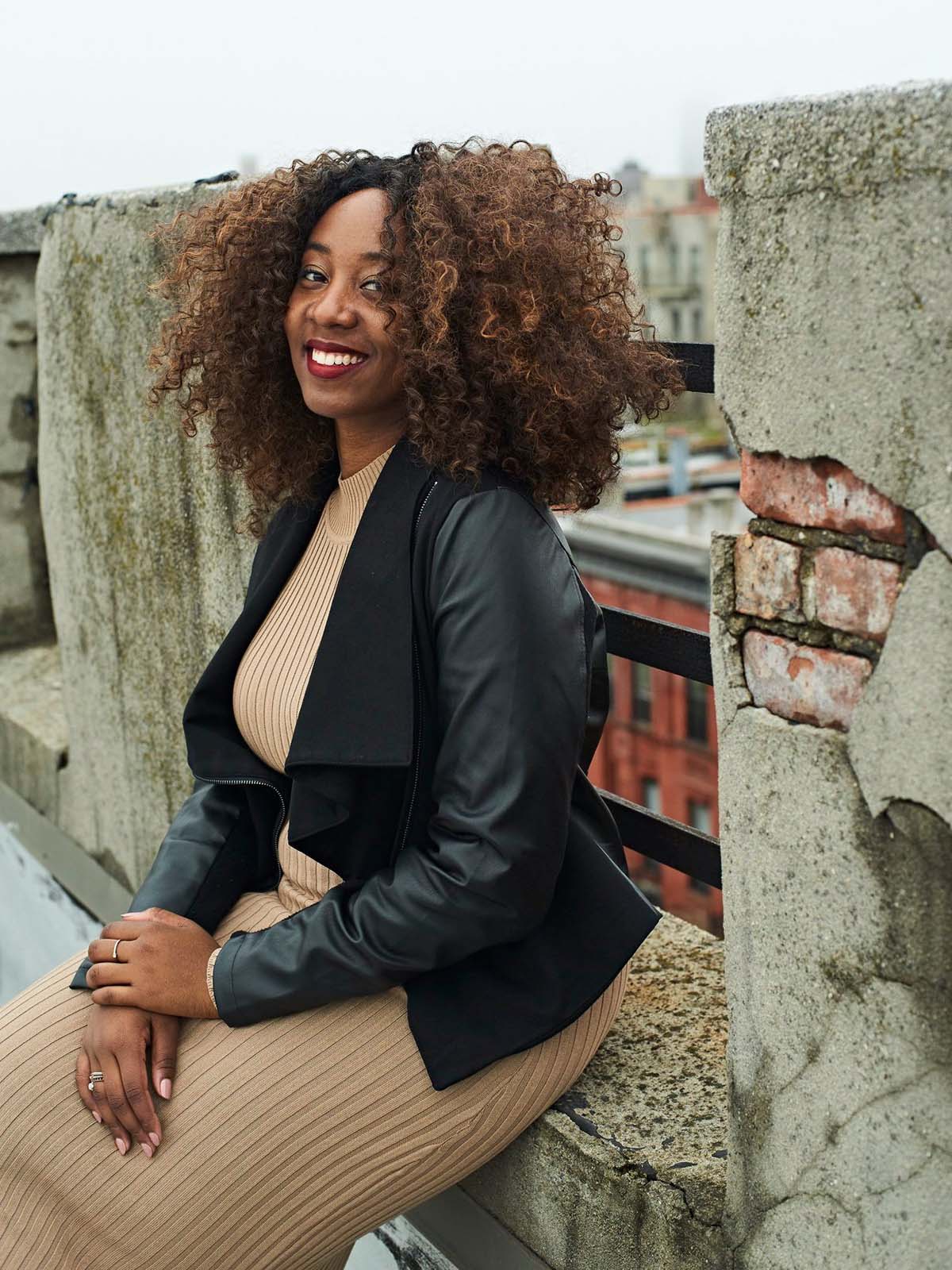 After graduating from Vassar, I was thrilled to return to my hometown in the Bronx, NY. I was awarded a curatorial fellowship at the Museum of Contemporary African Diasporan Arts in Fort Greene, Brooklyn, in the Exhibitions and Education Departments. It was perfect for me. I learned how to curate exhibitions that were contemporary, challenging, socially engaged, and perhaps most importantly, accessible to viewers at all levels. I grew immensely because I realized that curating and storytelling are much like facilitating.
Eventually, curating evolved into fundraising. This was a big transition for me—learning how to balance being an art administrator with being an artist. Now, I work with movement and performance artists as a dramaturg and performance doula. I get to sit with them as they excavate deep and complex themes in their art. I regularly collaborate with Benedict Nguyen (fellow Vassar alum!) on projects, most recently, their 2019 soft bodies in hard places residency at ISSUE Project Room.
I currently serve as the Development & Events Coordinator at Materials for the Arts (MFTA), a reuse center in Long Island City, where I am responsible for all of the fundraising activities and events. My job is to support MFTA's vision to get arts & cultural institutions and NYC public schools free materials. We keep valuable reusable items from entering the landfills by putting them into the hands of teachers, students, and artists who need them most.
As I'm still journeying, the many classes I took with Professors Maria Hantzopoulos and Colette Cann still resonate with me deeply. They taught me to show up whole, compassionate, bold, and unafraid as a person, facilitator, and educator. My time in the Education Department taught me how to nurture radical creative spaces that are empowering and challenging despite being afraid. I still think about bell hook's teaching to transgress and Paulo Freire's Pedagogies of the Oppressed that I first read in Issues in Contemporary Education. These lessons continue to spill into my work and life as a curator, fundraiser, poet, and wherever else the path leads.
Cindy Wang '15
Adolescent Chinese Language Certification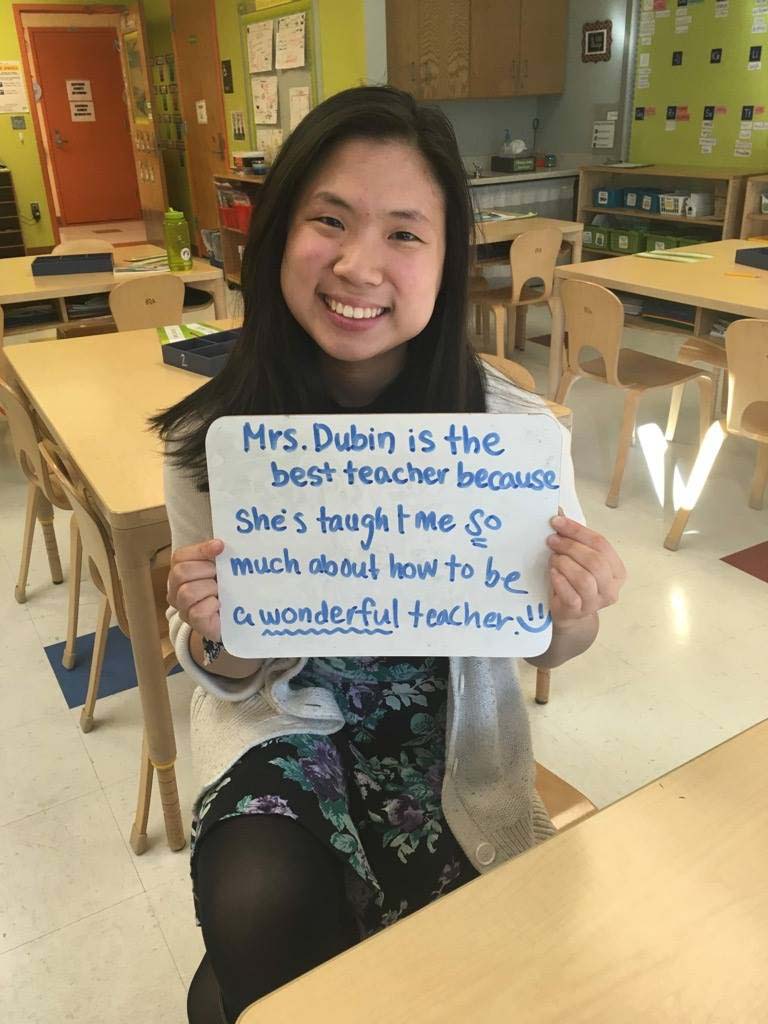 After graduating with a 7–12 certification in teaching Chinese (Mandarin) as a foreign language, I became more interested in language education as a whole. Growing up in an immigrant family, the struggles of learning a new language, as well as navigating a new culture were deeply personal to me. I knew that I wanted to work with and empower immigrant students.
Shortly after graduating, I worked as the VELLOP coordinator at Vassar, providing programming and extra support for K–12 English Language Learners (ELLs) in the Poughkeepsie City School District. (Which is a wonderful program, you should all join if you're interested!) At the same time, I began pursuing my master's degree in Applied Linguistics and TESOL at Teachers College in NYC, and have just graduated from the program in May 2018.
This past year I started my first year of teaching as an ELA/ENL teacher at the International High School at Lafayette in Brooklyn, NY. The school is part of the Internationals Network for Public Schools, which serves recent immigrant students. All of my students are recent immigrants of four years or less, and in a single class, there are at least 10 different languages being spoken. The Internationals Schools really focus on providing project-based, student-centered, collaborative learning and curriculum for our students. As expected, first-year teaching has been hectic and just a whole lot, but I am enjoying and learning from every minute of it. My students continue to inspire me every day, and I am excited to learn and grow from them both as a person and as an educator.
Cecil Carey '17
Political Science Major, Education Studies and Africana Studies Correlate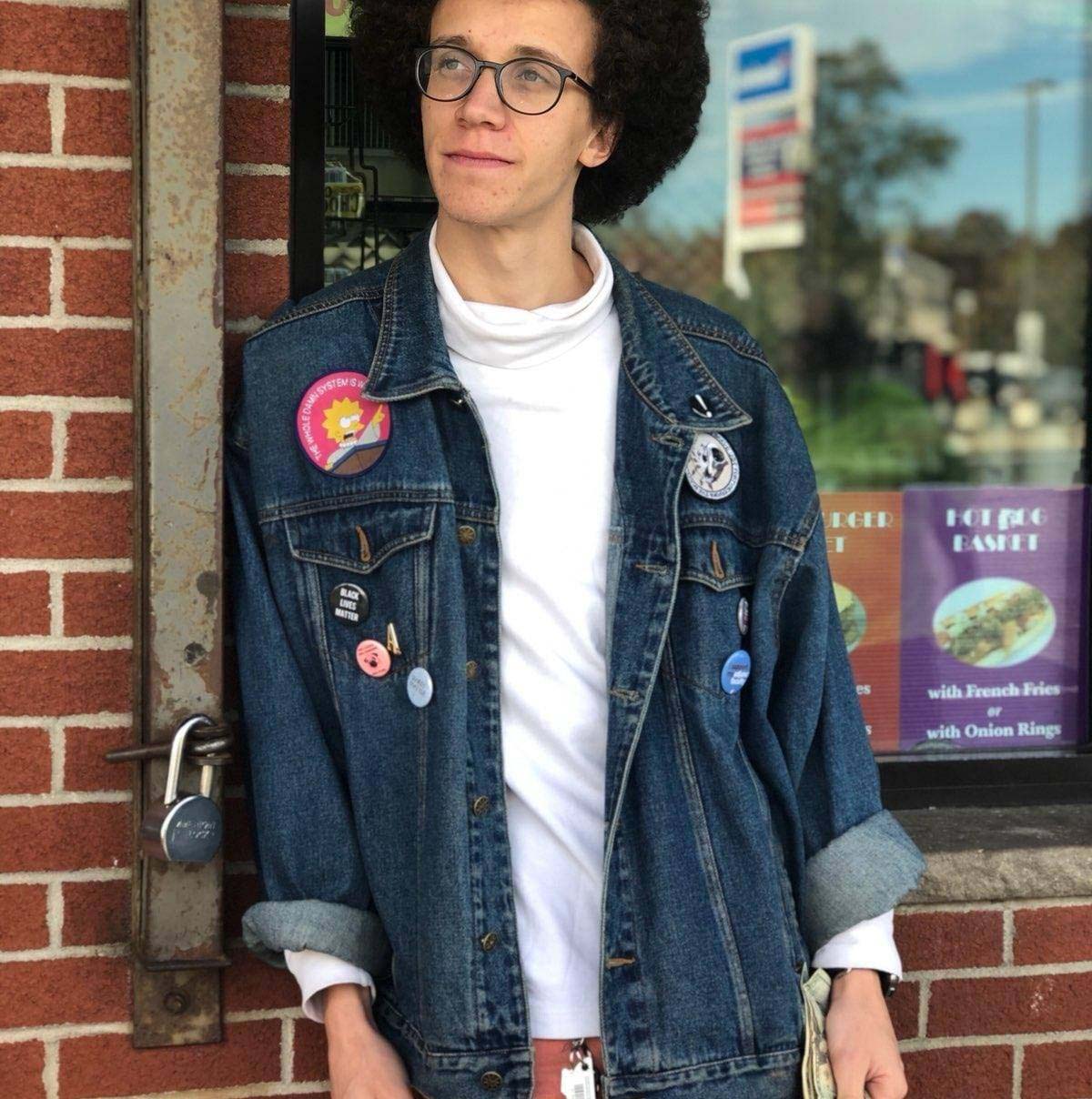 After graduating from Vassar in 2017 I immediately enrolled in the Boston Teacher Residency, which is a UMass Boston accredited and Americorps funded program. In this program, I completed a yearlong student teaching practicum in Boston Public Schools and earned a master's in education.
Since then, I have been a US History teacher in Boston Public Schools. I am also active in the Boston Teachers Union, this year specifically with the Ethnic Studies NOW! Committee.
In Boston, my students are almost entirely low-income students of color, and the majority are first or second-generation immigrants. This year, I am teaching US History 1 with a focus on Indigenous people, Black enslavement and resistance, and how such histories are memorialized.
I am so grateful for my coursework and mentorship in the education department. While graduate school provided me with the professional skills of curriculum development and classroom management, I owe my Education Department professors for developing my critical consciousness and answering the WHY behind everything I do. Schools are complex institutions that can either reinforce or disrupt systemic oppression (usually they're doing both) and are embedded within the oppressive systems of an imperialist settler nation-state. An awareness of this is particularly crucial for History educators. We can either reinforce or disrupt oppressive and exclusive narratives of the past. Furthermore, as teachers we are people and we are workers, and I feel better able to navigate the bureaucracy and advocate for myself, my profession, and my students thanks to my professors in the Education Department.