Vassar College is not only home to a rich, beautiful campus, but also located within the scenic Hudson Valley area of New York State approximately 2 hours by train from New York City. Just beyond campus, you'll find the town of Arlington and the city of Poughkeepsie, full of educational and recreational experiences, delicious dining options, and access to outdoor spaces and farms literally minutes from campus. Traveling less than an hour outside of Poughkeepsie, you can explore countless towns rich in culture, diversity, and breathtaking natural views.
Arlington
The neighborhood directly surrounding Vassar is a village within the Town of Poughkeepsie called Arlington. It's a vibrant, walkable town center and commercial district just steps from campus with many places to eat. Each Thursday from late Spring to early Fall, Arlington and Vassar College host a farmers' market where customers buy local vegetables and other goods.
Dutchess County
There is so much to do in Dutchess County—including the variety of food options, art & culture scenes, shopping, and recreation activities—there is an experience for whatever you are looking for.
The Hudson Valley
The Hudson Valley extends from New York City to Albany and is designated as a National Heritage area, filled with history, natural beauty, and active farm and food communities. This area offers endless outdoor recreation and travel opportunities.
The Vassar community enjoys trips on the Hudson, rock climbing in the Shawangunk Mountains, running on the trails of the Mohonk Preserve or exploring the unique communities of Rhinebeck, Woodstock, or Cold Spring.
New York State
There are many different vacation areas in New York State. Plan your trip by region, experience, or attend one of the many events happening throughout the year.
Poughkeepsie
Vassar College is located in the City/Town of Poughkeepsie, part of the Hudson Valley approximately 2 hours north of New York City. The City and Town have a combined population of 74,000 people. The City is on the Hudson and the location of the famous Walkway over the Hudson used by over 600,000 people annually for walking, running, and biking. The City's rich history is seen in its buildings, houses, and parks and is a place of racial, ethnic, and economic diversity.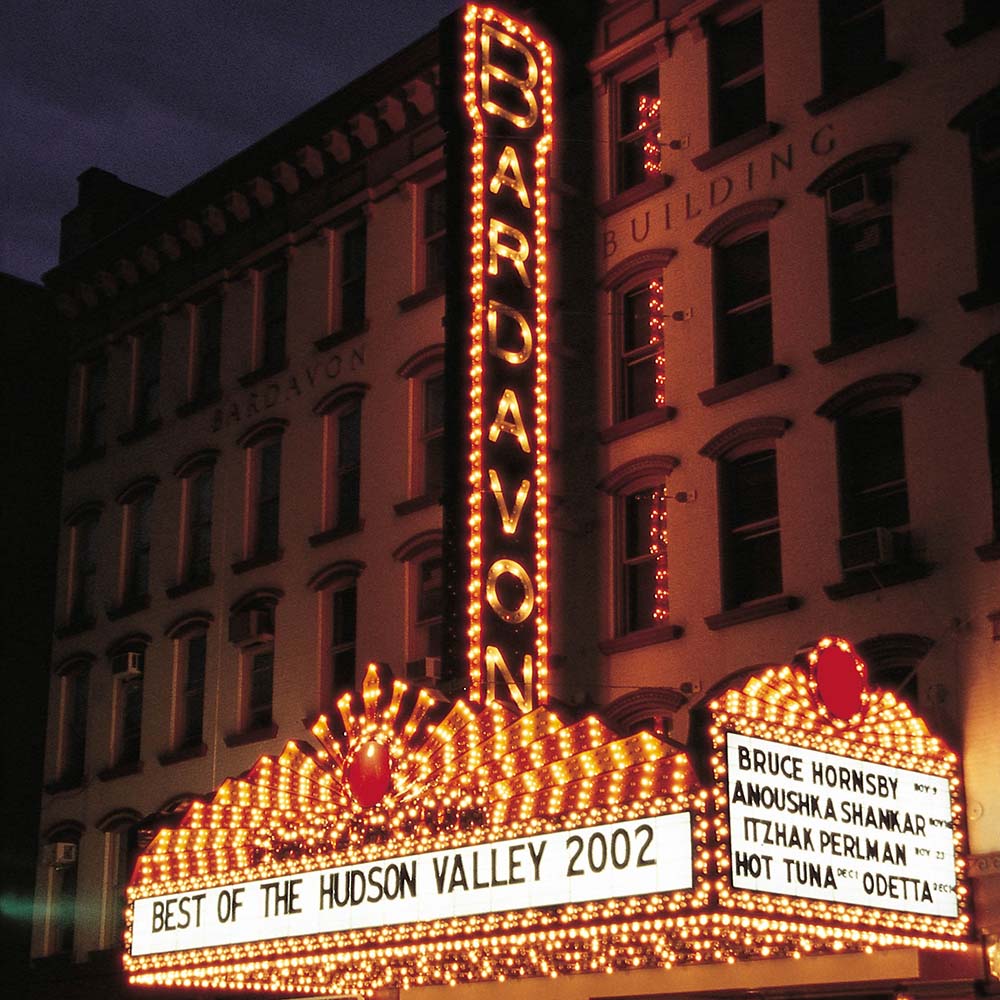 Arts
There is no shortage of creativity with art galleries, venues, and organizations just minutes away.
Experience
What We Love About Poughkeepsie