The Frances Lehman Loeb Art Center
Silver Linings: Celebrating the Spelman Art Collection
September 29, 2023–January 28, 2024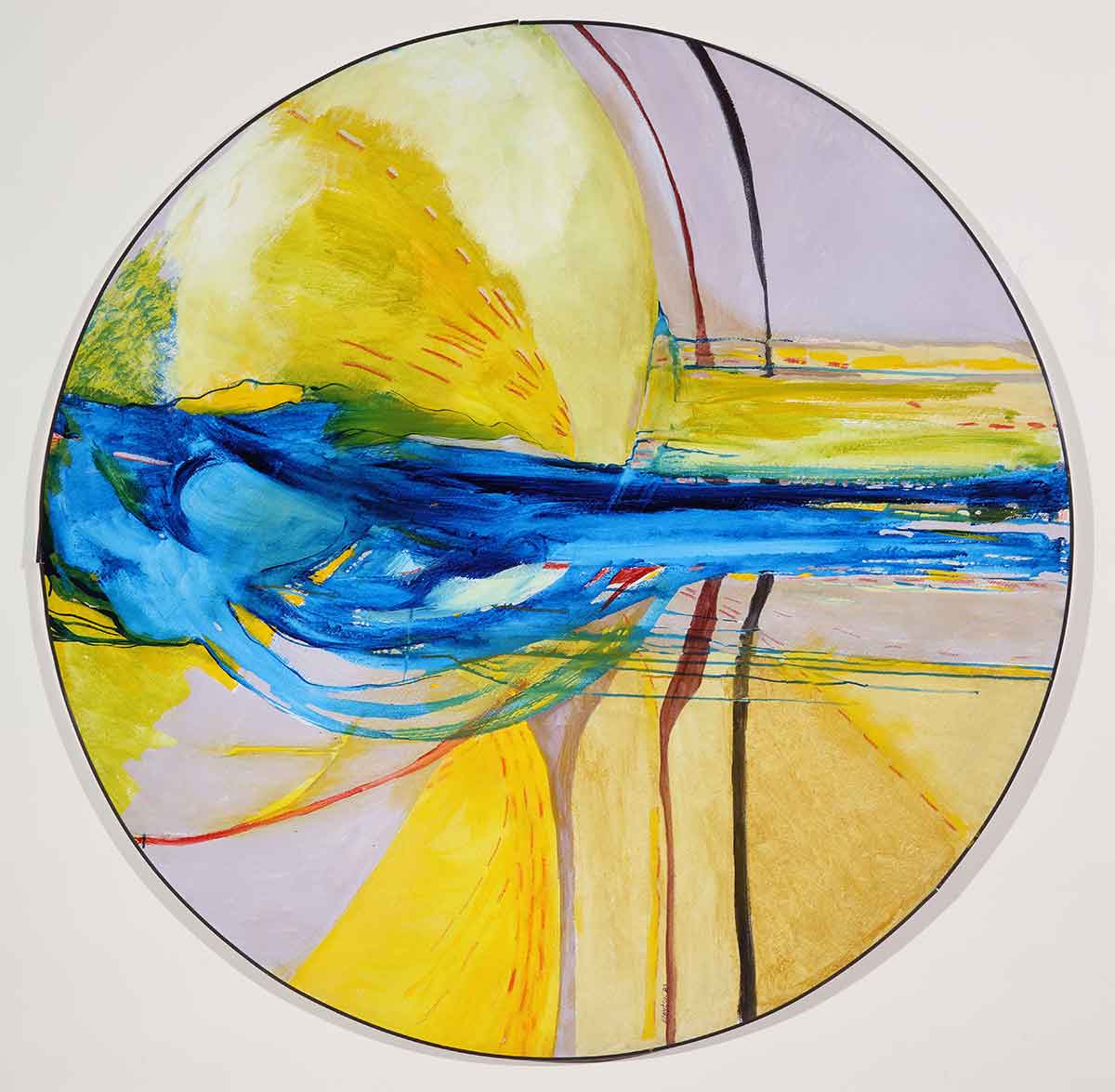 This academic year, the Loeb is celebrating two anniversaries—30 years in our current building designed by Cesar Pelli and completed in 1993 and 160 years of collecting at Vassar, which was the first college in the country to include an art museum as part of its original plan in 1864. The Spelman College Museum of Fine Art has a similar history as it was founded 25 years ago yet the college began collecting objects in 1899, less than 20 years after the establishment of Spelman College. In honor of this 124-year-old legacy, the Spelman College Museum of Fine Art organized an anniversary exhibition, Silver Linings, a selection of works from the 1800s until now from the permanent collection. The museum's mission is to uplift art by and about women of the African diaspora reflects Spelman College's dedication to academic excellence in education of women of African descent. By presenting Silver Linings this fall, the Loeb honors Vassar's history as a women's college and looks ahead to its own future as we focus our attention on work by women artists, artists of color, and other underrepresented artists.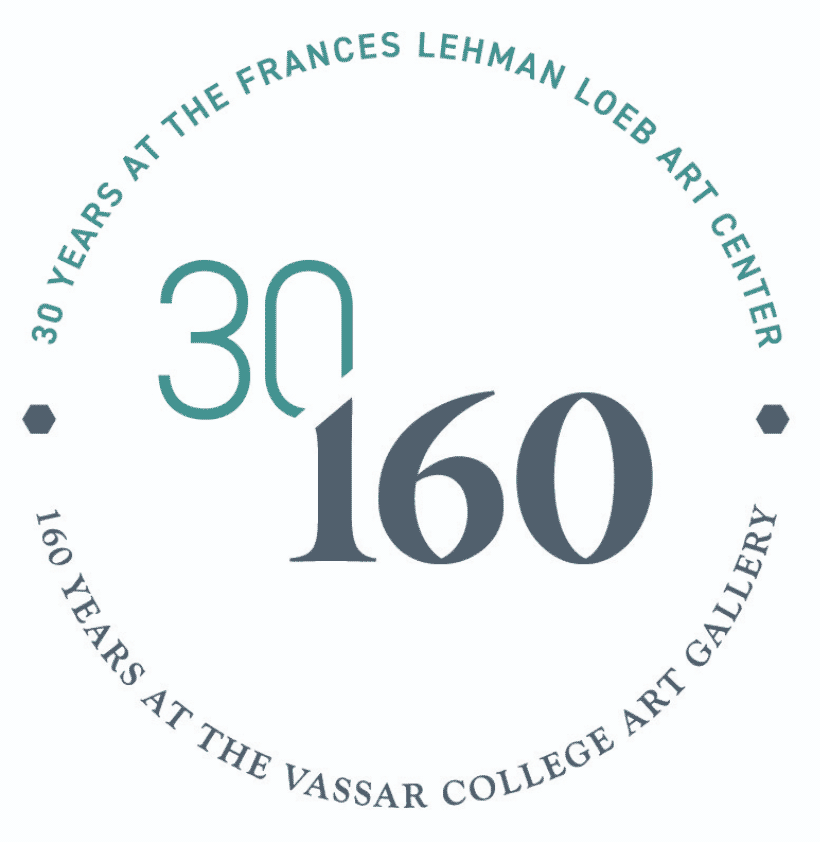 The exhibition highlights the works of masters, pioneers and trailblazers who anchor the Spelman collection. Among the forty works in the exhibition there are sculptures by Beverly Buchanan, Selma Burke, and Elizabeth Catlett; paintings by Betty Blayton, Sam Gilliam, and Henry Ossawa Tanner; drawings by Herman "Kofi" Bailey, Nellie Mae Rowe, and Charles White; photographs by Amalia Amaki, Carrie Mae Weems, and Lorna Simpson; and mixed-media work by Emma Amos, Benny Andrews, and Romare Bearden.
Silver Linings: Celebrating the Spelman Art Collection is organized by Spelman College Museum of Fine Arts, Atlanta, Georgia and curated by Liz Andrews and Karen Comer Lowe with initial contributions from Anne Collins Smith. Generous support provided by Art Bridges.