Winston Dynamite Brown and Claire Deane Join Dance Faculty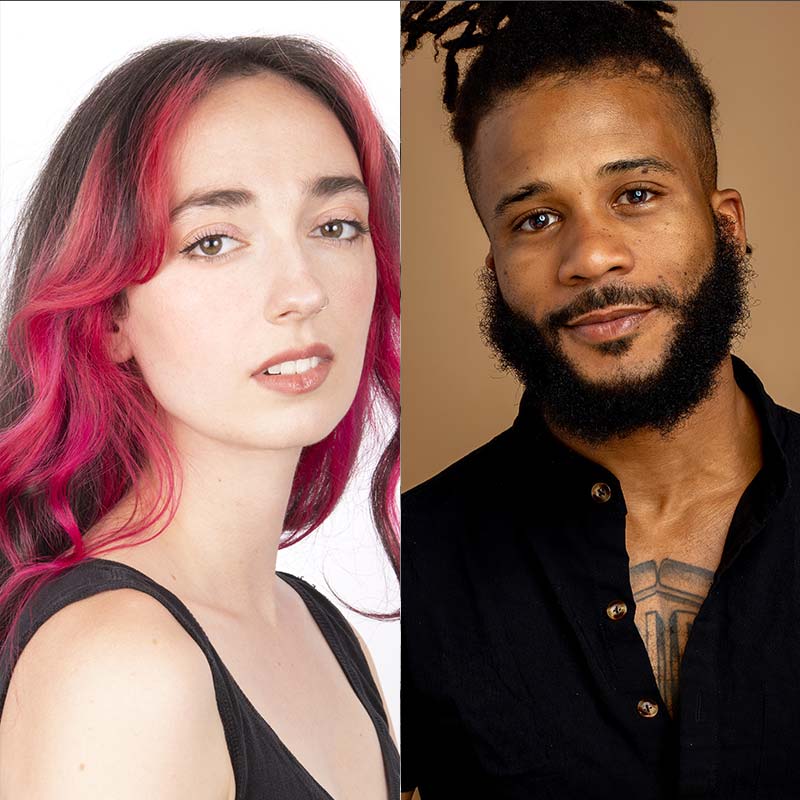 Winston Dynamite Brown, dancer/teacher/choreographer, is the founder and artistic director of The DynamitExperience, a dance company based in NYC that serves as a platform for creative investigations and community engagement. Dynamite's professional dance career spans Camille A. Brown & Dancers, Dance Heginbotham, Pilobolus, Sean CurranCo., and Kyle Abraham/ A.I.M.
Claire Deane received a BFA in Dance Performance from the Dance Conservatory at Purchase College, after having worked with Doug Varone, Alexandra Beller, Sidra Bell, and Kevin Wynn, among others. Claire is the founder and artistic director of A-Y Dancers, a modern dance company based in Beacon, NY. She teaches ballet and modern dance at Ballet Arts Studio Beacon.