Shannon Gillen and Janice Rosario to Choreograph for VRDT
Shannon Gillen is the founder, artistic director and choreographer of New York's dance company VIM VIGOR. Shannon has had an extensive career as a dancer and choreographer in NYC and Europe. Her choreographic work, known for its emotional expression and fierce physicality, has received multiple awards and is commissioned across the USA, Canada, Central America, South America and Europe.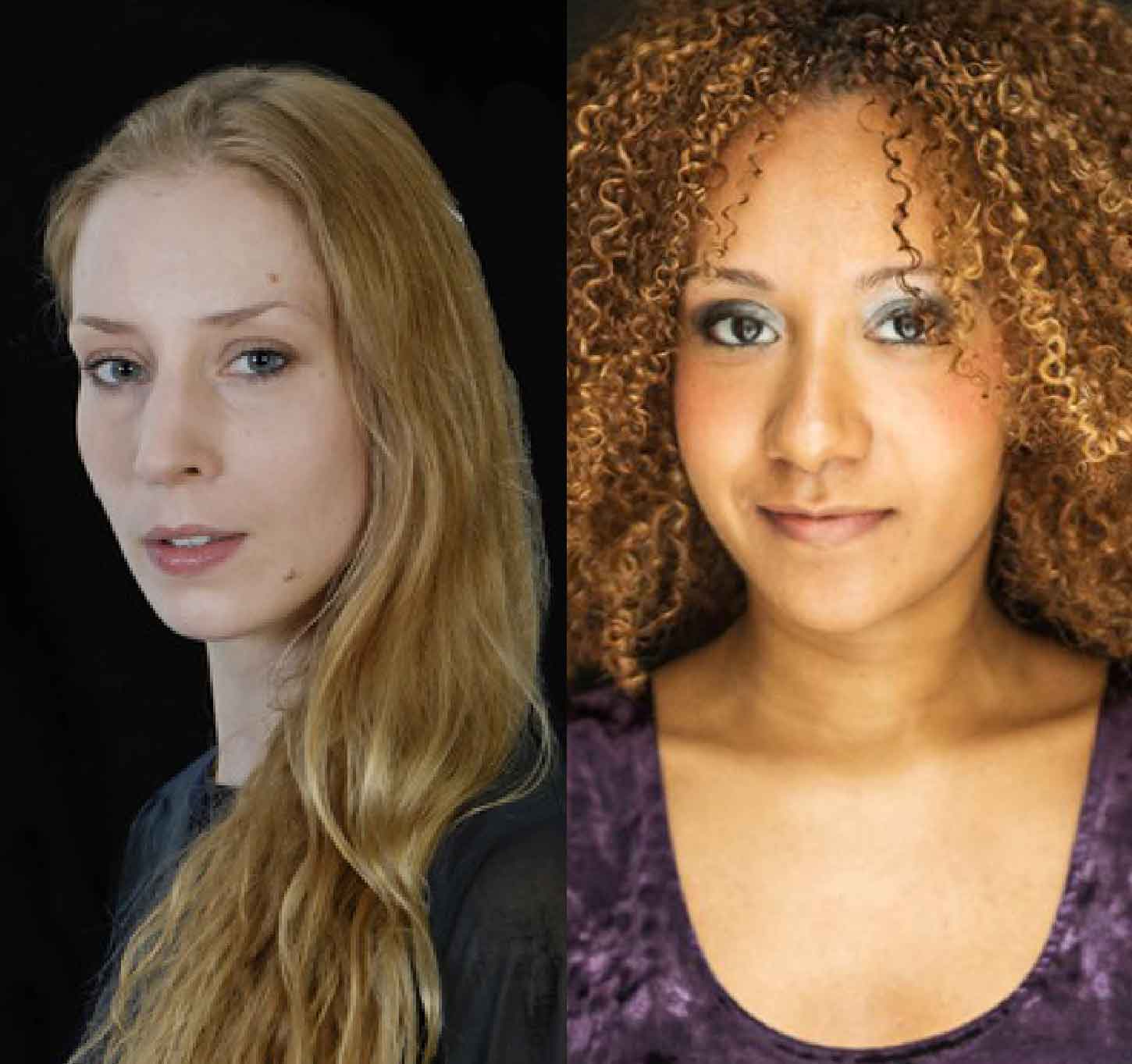 Janice Rosario is a nationally recognized contemporary dance choreographer, educator, and activist. Janice has been commissioned by numerous prestigious institutions throughout the United States including Barnard College/Columbia University, The Alvin Ailey/Fordham University BFA Program, Columbia University, and Hunter College. When not in the studio, she is running her nonprofit, The Good Neighbor Collective Inc, to support and empower those underserved in our communities.