New Loeb Staff Announcement
The Frances Lehman Loeb Art Center announced the recent appointments of three exceptional individuals to key curatorial positions. These important hires reflect the Loeb's ongoing commitment to sharing its outstanding art collection and exhibition program with our diverse campus and community audiences.
"They each bring remarkable experiences and records of achievement as scholars, educators, and curators, including a proven ability to promote greater understanding and appreciation of wide-ranging collections and to foster new modes of intellectual inquiry," said T. Barton Thurber, the Anne Hendricks Bass Director. We are delighted to welcome these talented curators to the team, and look forward to the contributions they will make in advancing the museum's mission and the opportunities they create for research and interpretation, collection growth, programming, and publishing.
Jessica D. Brier, PhD, Curator of Photography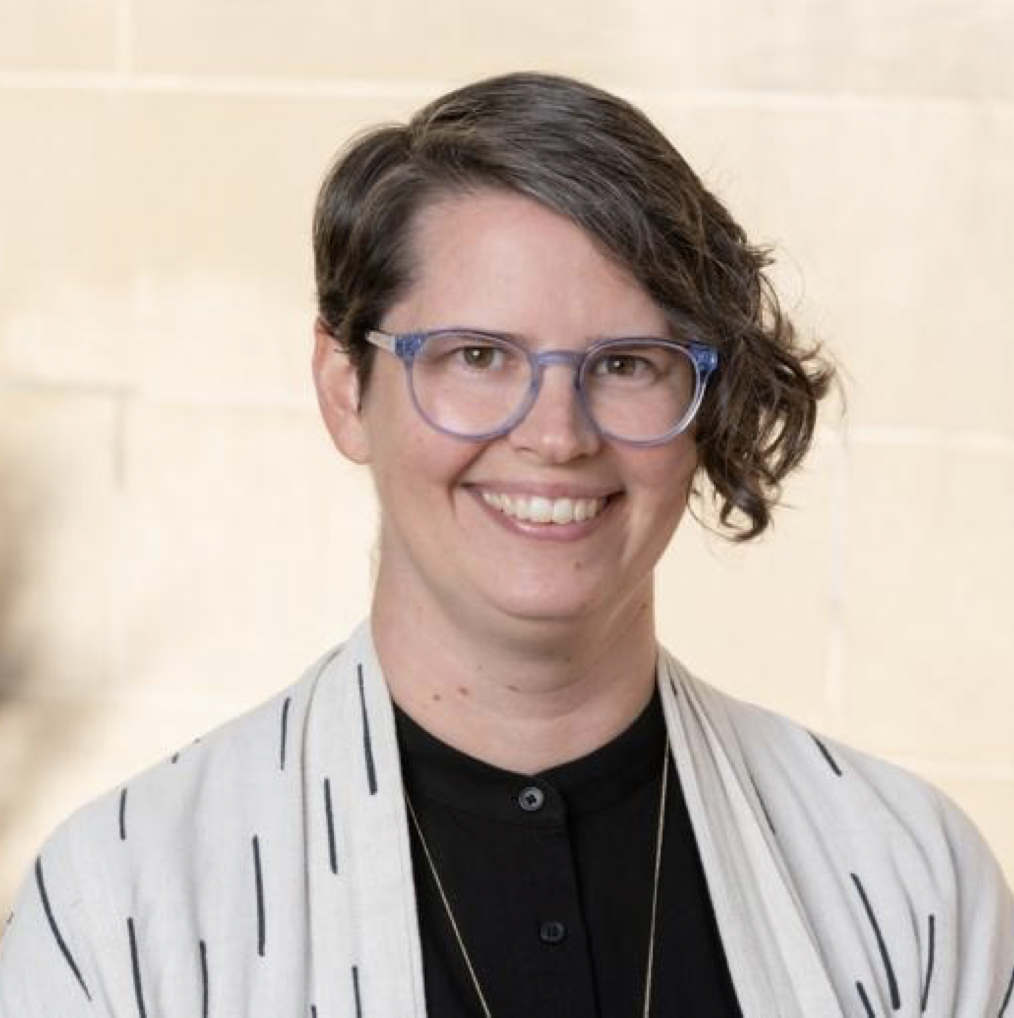 Jessica D. Brier specializes in modernist art and design with a focus on the overlapping histories of photography, print, architecture, and graphic design. Together with Mary-Kay Lombino, Deputy Director and the Emily Hargroves Fisher '57 and Richard B. Fisher Curator, she is currently co-organizing the exhibition Making a Life in Photography: Rollie McKenna, which will open at the Loeb on February 17, 2024, accompanied by a fully illustrated catalog. In 2022, as the Loeb's Deknatel Curatorial Fellow in Photography, she organized On the Grid: Ways of Seeing in Print and edited the accompanying catalog. Her forthcoming book, Typophoto: New Typography and the Reinvention of Photography, is under contract with University of Minnesota Press, with publication expected in 2025. Brier has previously held positions at the Robert Mapplethorpe Foundation and Headlands Center for the Arts, and served as curatorial assistant in photography at the San Francisco Museum of Modern Art, where she contributed to exhibitions including Public Intimacy: Art and Other Ordinary Acts in South Africa (2014); South Africa in Apartheid and After: David Goldblatt, Ernest Cole, Billy Monk (2012–13); and Francesca Woodman (2011–12). Her research has been supported by the American Council on Germany, Design History Society, Central European History Society, German Historical Institute, and DesignInquiry. She holds a PhD in art history from the University of Southern California; an MA in curatorial practice from the California College of the Arts; and a BA from New York University's Gallatin School of Individualized Study. In this new position at the Loeb she oversees the photography collection, which numbers approximately 5,000 objects that trace the history of the medium from its 19th century beginnings to the present. Brier, who is in charge of organizing small exhibitions in the Hoene Hoy Gallery for Photography, will also help the Loeb increase the prominence of photography on Vassar's campus and beyond.
Azra Dawood, PhD, The Andrew W. Mellon Curator of Academic Programs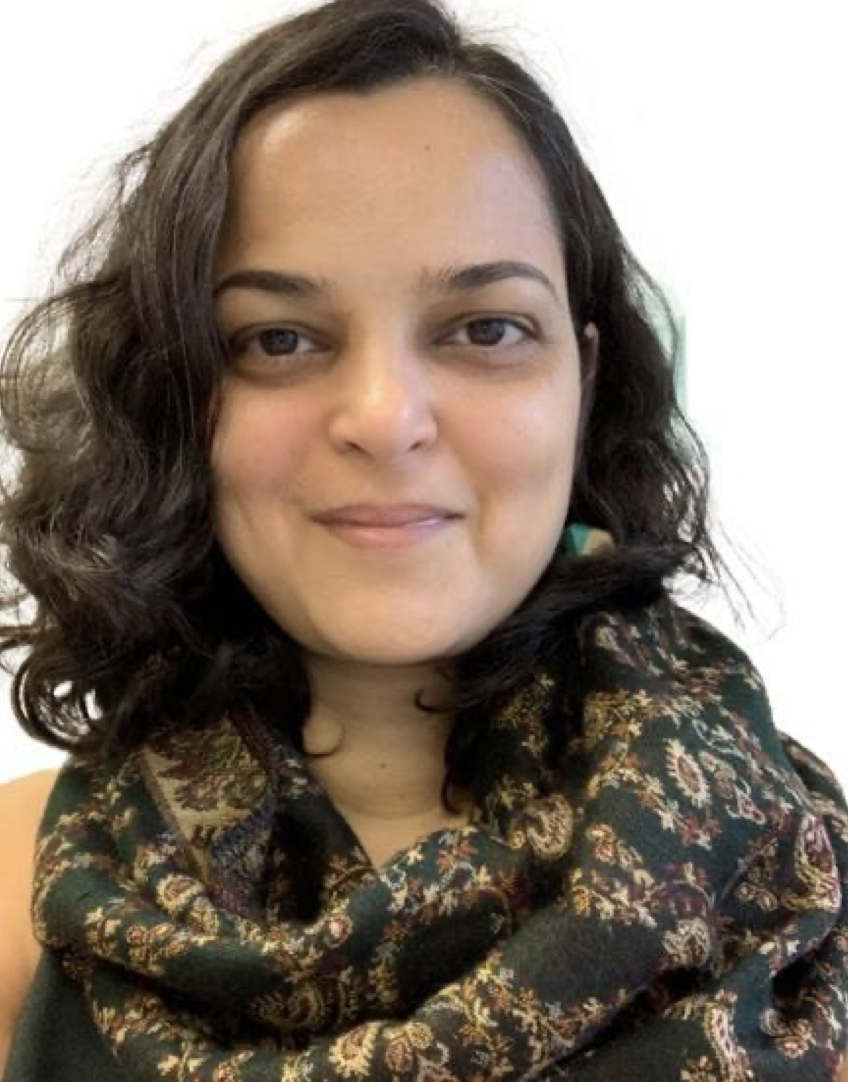 Azra Dawood is an architectural historian, curator, educator, and former architect. Her research on built environments and art practices engages the topics of cultural pluralism, religion and secularism, modernization projects, and critical perspectives on empire and philanthropy. Originally trained as an architect, Dawood has worked at design firms in Karachi, Austin, and New York City. She received a PhD from MIT, where she was based in the History, Theory and Criticism of Architecture and Art program and the Aga Khan Program for Islamic Architecture. Dawood has taught architectural history at Bard College, Pratt Institute, and the University of Houston. Her curatorial projects include City of Faith: Religion, Activism, and Urban Space at Museum of the City of New York and New York Responds: A Timeline of Year One, a web-based interactive project documenting how COVID-19 and 2020's Black Lives Matter protests transformed public space and life in New York City. At the Loeb, she will serve as museum's primary liaison to Vassar faculty, students, and other campus constituents, promoting and facilitating the use of the collections and exhibitions to support teaching, learning, and other forms of engagement with the arts. Dawood will begin her post at Vassar on January 8, 2024.
Monique D'Almeida, Deknatel Curatorial Fellow in Japanese Works on Paper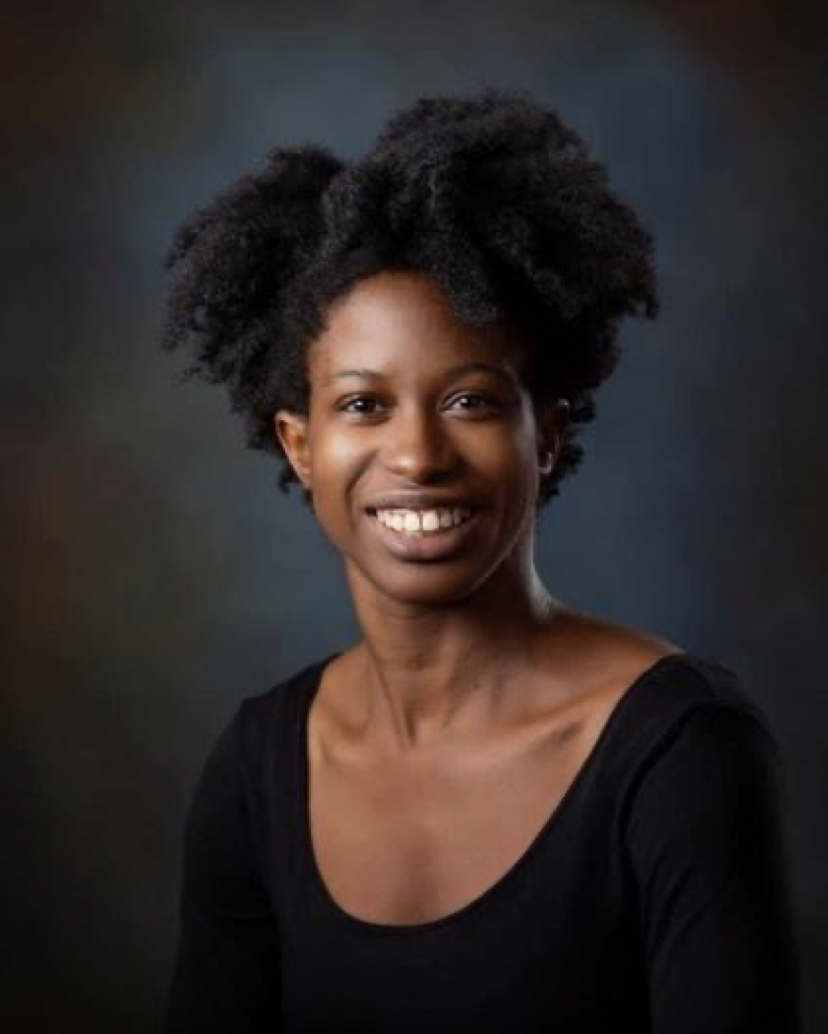 Monique D'Almeida most recently served as the Margaret R. Mainwaring Curatorial Fellow in Prints, Drawings, and Photographs at the Philadelphia Museum of Art. While at the PMA she curated Scandal and Virtue: Staging Kabuki in Osaka Prints (2023) and co-curated Celebrating the Brandywine Workshop (2022). In her position as the Freeman Foundation Curatorial Research Fellow at the Minneapolis Institute of Art (2019–2020), she participated in the development of online curricular resources of the museum's Asian art collection for educators and K-12 students. Prior to her work on the U.S. mainland, D'Almeida served as the Society of Asian Arts Honolulu Intern at the Honolulu Museum of Art (2014–2015), where she curated the well-received installation Essence of an Onnagata: Prints from 18th-to 20th-Century Japan (2015). D'Almeida is a contributing author in Art of Japan Highlights from the Philadelphia Museum of Art (2023). She holds an MA from the University of Hawai'i at Mānoa's Department of Art and Art History where she specialized in Edo period Japanese prints. At the Loeb she will play a key role in surveying the current collection of Japanese works on paper, and developing avenues for research, acquisitions, interpretation with an eye to improving the accessibility of the collection.