Braga 5K Honors Late Vassar Vet
Shortly after Fernando Braga '17, an Army National Guard veteran and member of Vassar's first Posse Veterans cohort, died by suicide last year, members of the College veterans' community gathered to decide on a way to honor his memory. On October 1, some of Braga's fellow Vassar vets will join with others in the College community in participating in the Braga 5K, a race/walk on the campus that will benefit Braga's family and two organizations that work to raise awareness about veteran suicide.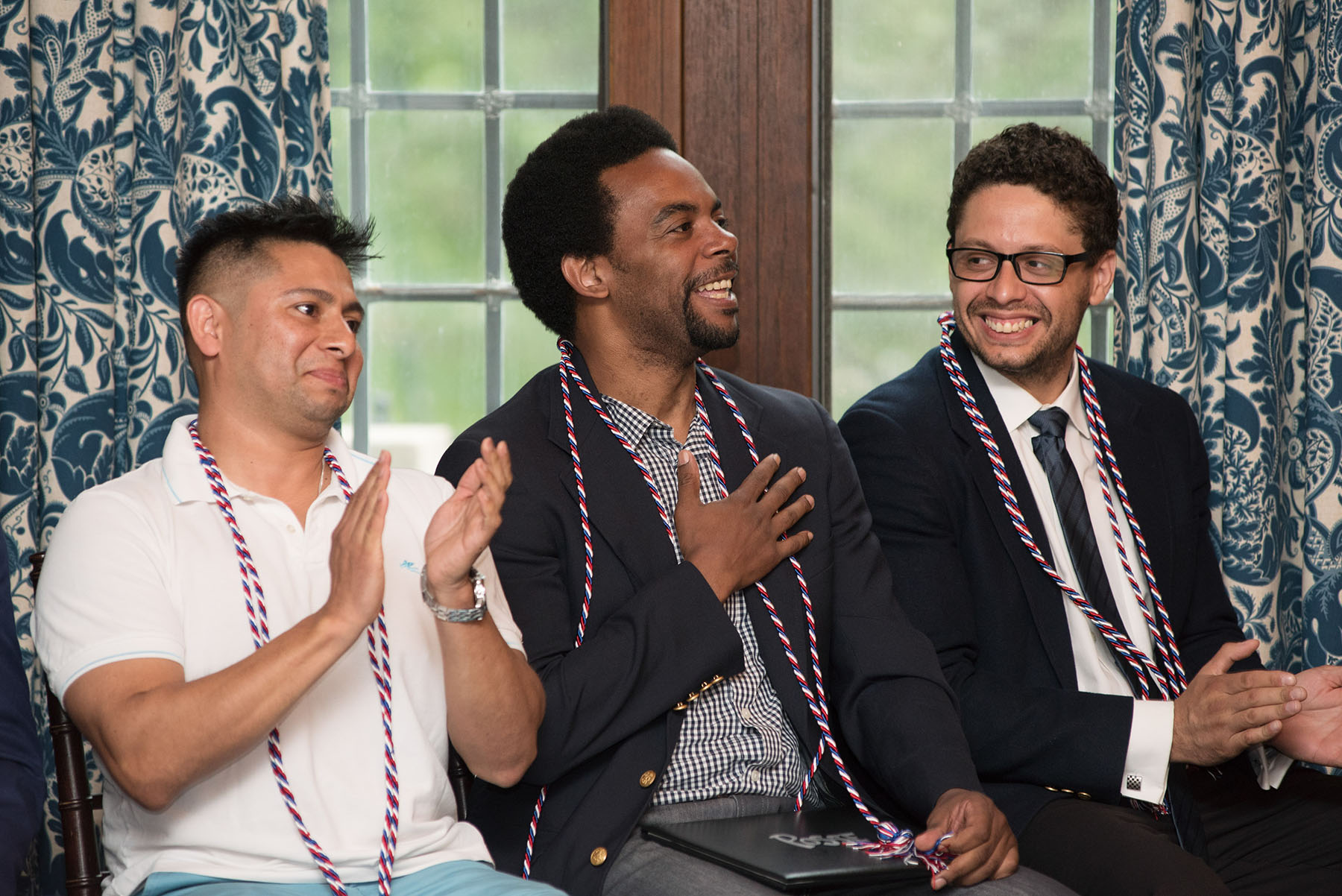 The event will start at 9 a.m. in front of Josselyn House. To sign up or to make a donation, go to Braga 5k. "Our mission is to create a powerful annual tradition at Vassar College by organizing an event that seeks to raise awareness of veteran suicide in the United States, which continues to be significantly higher than the national average," said Colleen Mallet, Director of Veteran Students Outreach and Support. "Tragically, and on average, every 90 minutes another veteran dies by suicide in this country. We invite everyone to unite with us in remembering Fernando's legacy and learning more about the cause against veteran suicide."
Funds raised at the event will be donated to the Zafira Braga College Tuition Fund for Braga's 9-year-old daughter, as well as two organizations that address veterans' mental health issues. Stop Soldier Suicide, a nonprofit organization founded and run by veterans, offers support and advocacy for at-risk veterans. The other organization that will receive donations, the Warrior Ranch Foundation, uses equine-assisted therapy to reduce the symptoms of post-traumatic stress.
Army veteran Brittany Andrade '24, President of the Vassar Veterans Association, said she was present at the meeting where Assistant Professor of Education Jaime Del Razo, also an Army vet, hatched the idea for the event. She said the event organizers wanted to ensure that Braga's Vassar legacy was preserved. "In the military, we are taught to carry each other on the field of battle and in other ways," Andrade said. "The mental anguish we feel when we lose someone is like losing a part of ourselves, but we will continue to carry Fernando's family. He loved his time at Vassar and we want Zafira to have the opportunity to have the same experience, at Vassar or somewhere else."
U.S. Marine Carl Callender '17, a fellow member of the first Posse Veterans cohort, will speak at the event. He said he and Braga became good friends while they were attending a Posse Foundation pre-college training session the summer before they enrolled at Vassar. "We were from the same part of New York City and attended the same high school—Brooklyn Technical High School—although we didn't know each other back then," Callender said.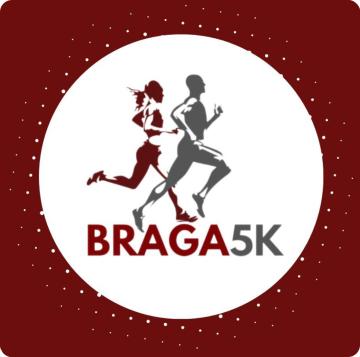 Because they were both about a decade older than their Vassar classmates, he said, they sometimes approached their college experience a little differently. "Fernando was really diligent in his academics—he told me we really had to apply ourselves to keep pace with the traditional students here," Callender said. "Sometimes we'd meet for breakfast and start studying at 7 a.m., which I don't think is a common practice at Vassar."
Callender called Braga's death a tragic loss. "He had more going for him than most of us, but for some reason, he didn't see it that way," he said. "He was an incredible person who always did the right thing for his family, setting an example for all fathers," he said. "His death has really put into perspective for me that life is a blessing, but some people are going through things that don't allow them to see that."
Andrade said that while the Braga 5K had been planned primarily by veterans to honor the memory of a veteran, she believes it will be an event that can benefit the entire community. "We think others can relate to the trauma of mental stress and can benefit from raising awareness about suicide prevention," she said. "It's a time for remembering Fernando, but it's for everyone at Vassar."
Posted
September 18, 2023