Amy Hall Garner and Mike Tyus to Choreograph for VRDT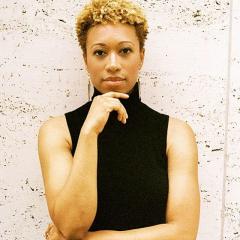 Amy Hall Garner is an internationally known choreographer based in New York City, whose performance and choreography credits encompass dance companies, theater, television, and film. Recent commissions include works for Hubbard Street Dance Chicago, Ailey II, ABT Studio Company, Collage Dance Collective, and Juilliard. Garner was one of the first recipients of the Joffrey Ballet's Choreography of Color Award.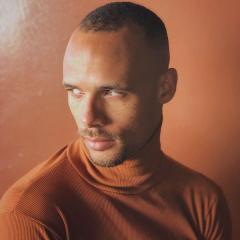 Mike Tyus is an award-winning dancer, choreographer, and creative director from Los Angeles, California. Tyus is a founding member of Jacob Jonas The Company, and an Associate Producer for films.dance. He has also worked with Cirque Du Soleil and Pilobolus Dance Theater.