Melanie Muskin
Adjunct Instructor in Education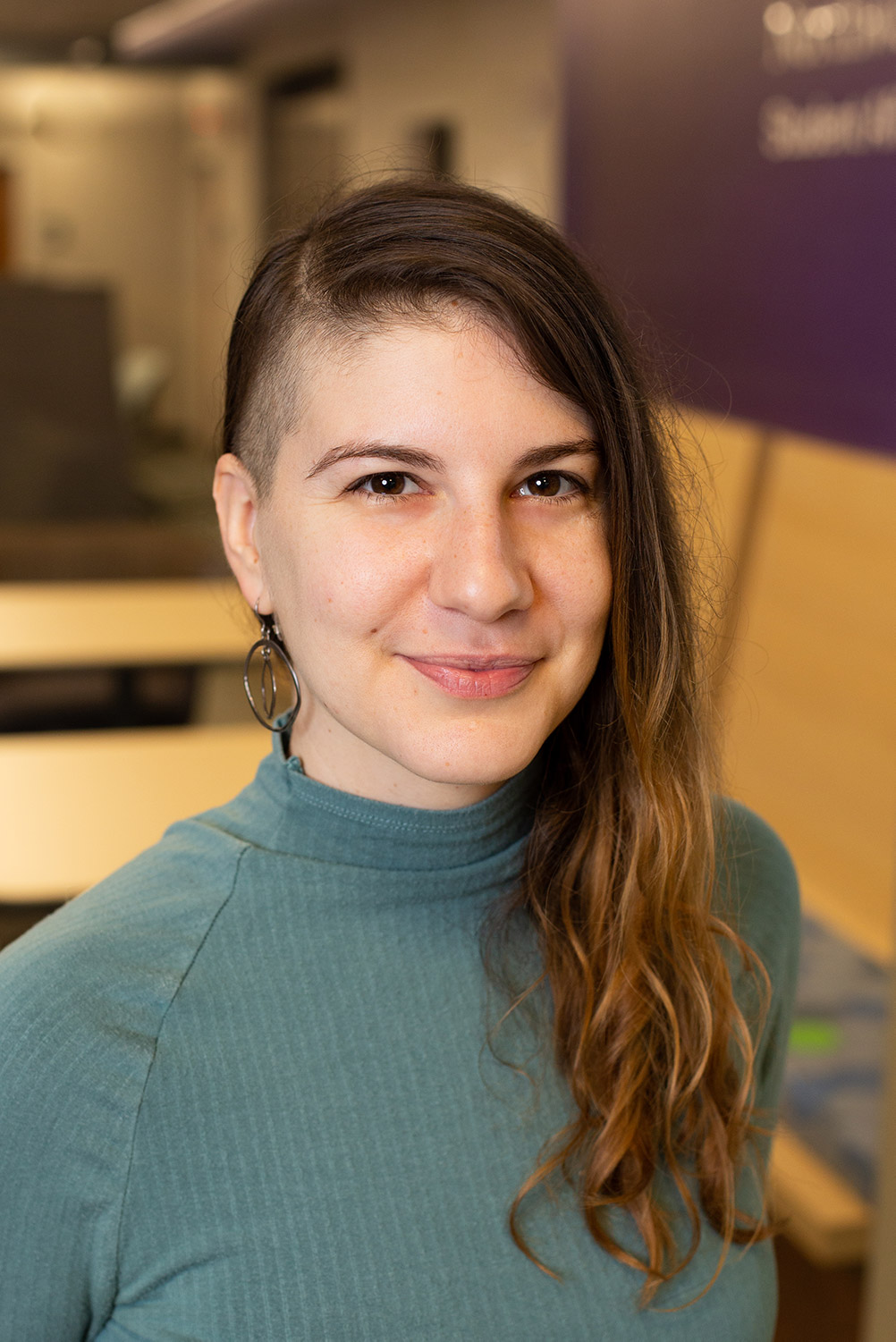 Melanie Muskin explores issues of professional dignity and sustainability for public school teachers. Her academic research is informed by a prior career in New York City schools where she served as a teacher, elementary school assistant principal, director of a citywide research-based professional development initiative, and head of a center-based preschool. Melanie is currently completing her PhD in Human Development and Social Policy at Northwestern University's School of Education and Social Policy. She has a Master's in Human Development and Social Policy from Northwestern University; a Master's in Organization and Leadership from Teachers College, Columbia University; and a Bachelor's in Cognitive Science from Vassar College where she also earned her initial teaching certificate.
BA, Vassar College; MA, Teachers College at Columbia University
At Vassar since 2023
Research and Academic Interests
Teacher Activism
Social Movements
Professional Dignity
Early Childhood Education
Educational Leadership
Participatory Design Research
Departments and Programs
Courses
EDUC 235: Issues in Contemporary Education
Selected Publications
Muskin, M. (under review). Quitting with a Crowd: An Exploration of Teachers' Resignation Stories on TikTok.
Muskin, M. (under review). PK-12 Teacher Sabbatical Leave Policies: A Descriptive Study.
Muskin, M. (2022). Educating the Whole Family: Community, Resilience, and Possibility in CUNY's Campus Child Care System. New York, NY: The City University of New York.
Grants, Fellowships, Honors, Awards
Institute for Education Sciences, Multidisciplinary Program in Education Sciences Fellowship, 2022-2025
Search Institute Summer Scholars Fellowship, 2023
Northwestern University Graduate Fellowship, 2021-2022
Awards While Attending Vassar College
Elected Phi Beta Kappa: The Nation's Oldest Academic Honor Society, 2010
General Honors and Departmental Honors in Cognitive Science, Vassar College, 2010
Distinction on Senior Thesis in Cognitive Science, Vassar College, 2010
Edith Glickman Neisser Award for outstanding commitment to child study, 2010
Elected Psi Chi: The International Honor Society in Psychology, 2009
Wendy Rae Breslau Award for engagement with the local community, 2009
In the Media: