Kathleen R. Hart
Associate Professor of French and Francophone Studies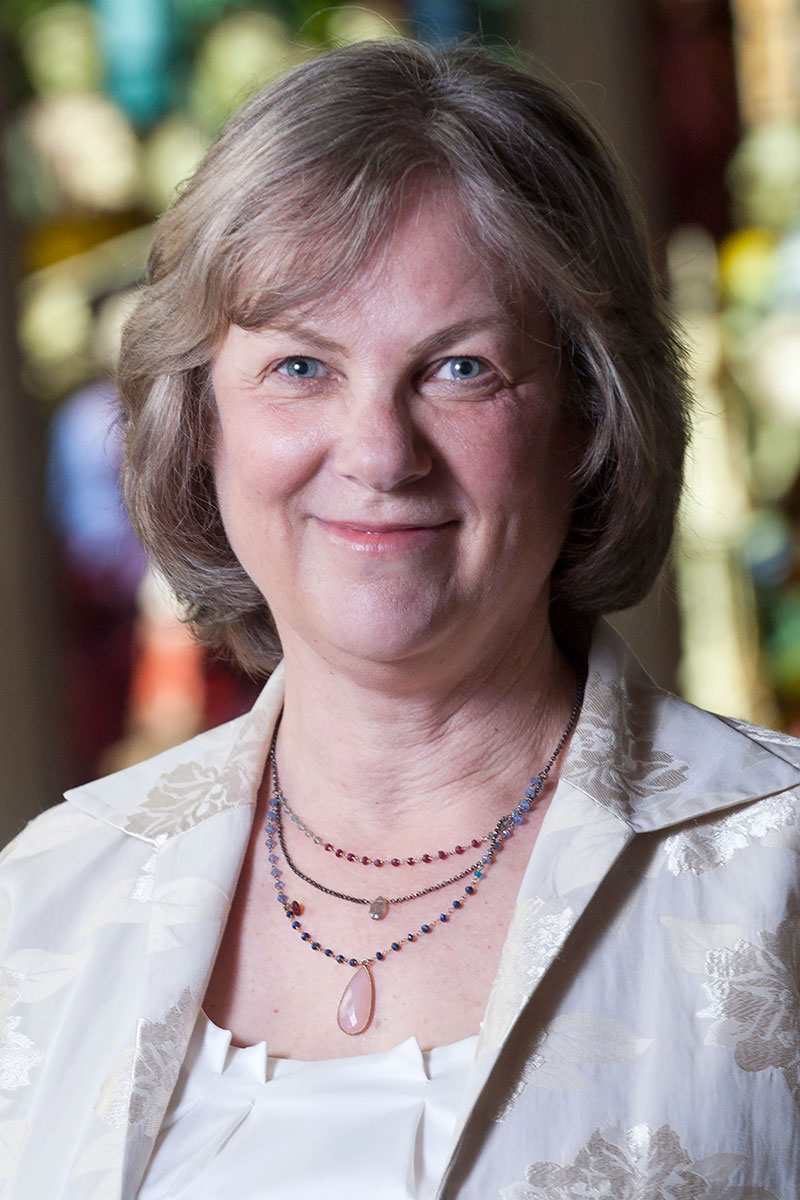 Kathleen Hart's teaching and research interests include word and music studies; animal studies, self-fashioning (autobiography and related genres, manipulation of various media); translation; French feminisms, and biocultural interpretation (cognitive and evolutionary approaches to the study of imaginative culture).
Kathleen Hart (PhD, University of Pennsylvania) discovered her enthusiasm for literary and cultural studies during a semester abroad. She has published a book and several articles on the influence of nineteenth-century religious social movements on French women's writing. Other publications include, with Paul Fenouillet (SUNY New Paltz), a new French edition and English translation of George Sand's 1839 play Gabriel.
Professor Hart's current project, Animality in French Fiction, draws upon research in cognitive science and related fields to examine how and why various writers seek to deny or come to terms with the notion of an animal-human continuum. She has published several articles on that topic, as well as a translation of Benoît Duteurtre's essay "The Question of the Cow" for Interdisciplinary Studies in Literature and Environment. She is a contributor to the Literary Universals Project.
Formerly a piano performance major at Oberlin Conservatory of Music, Prof. Hart incorporates French and Francophone music into courses at all levels, from the chanson réaliste to French New Pop to artists who sing in Creole. Her article, "Evolution, Romance and Ritual in Muriel Barbery's L'élégance du hérisson" (French Forum Fall 2019) addresses the role of music in existentialist fiction and she has presented papers on fictional representations of the female voice. She is the recipient of two grants from the Vassar-Williams-Mellon Consortium to develop web-based French-language exercises and teaching material using songs and has lectured on "Musicality in Translation," the topic of a segment aired on NPR's The Academic Minute.
Prof. Hart has taught for the Environmental Studies program and Women's Studies Program and has guest taught for the new multidisciplinary Global Nineteenth Century course.
---
BA, University of Florida; MA, University of California-Irvine; PhD, University of Pennsylvania
At Vassar since 1993
Research and Academic Interests
19th, 20th and 21st century French and Francophone literatures and media
Translation
Word and Music Studies
Animal Studies
Self-fashioning (autobiography and related genres, manipulation of various media)
French Feminisms
Biocultural Interpretation (applying cognitive and evolutionary research to the study of literature, theory and culture)
Departments and Programs
Photos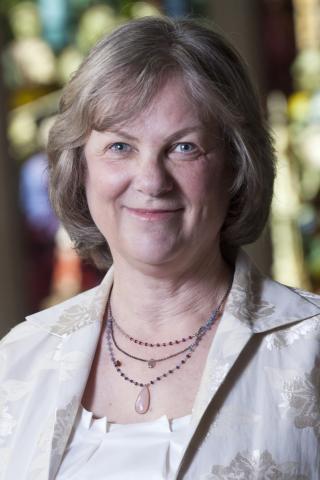 Karl Rabe